Ember launches podcast series Sparks of Care
---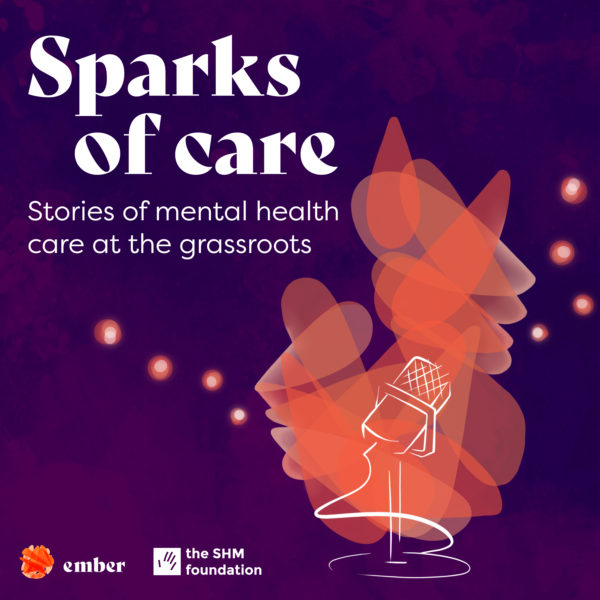 Can a single spark of care ignite change?
Through our work at Ember, we partner with community-based mental health initiatives around the world. These projects are led by teams of incredible people who work tirelessly to create spaces of support, often with slim resources and little recognition. What keeps them motivated to make a difference, even in the toughest of times?
Sparks of Care is a podcast series bringing you their stories. You will get to meet the people behind these incredible mental health initiatives and find out what ignited their passion in mental health.

In the first episode, Iregi Mwenja - mental health activist and founder of PDO Kenya - walks us through his journey, from his own experiences of mental health issues to kickstarting self-care camps with dance.

You can also listen to the full episode on Amazon Music and Apple Podcasts.

Thank you to Archie Henderson for bringing this podcast to life with the music and editing!