Our People
We take an interdisciplinary approach to everything we do. So the diversity of our people - in terms of professional, personal and cultural background - is one of our greatest strengths.
We are creatives, businesspeople, educators, researchers, psychologists and anthropologists. We are spread across six countries and collectively speak 12 languages.
Most importantly, we are practitioners and implementers. We understand the challenges facing community-based mental health initiatives, because we have faced them ourselves.
Ember is a collaboration between the SHM Foundation and the Mental Health Innovation Network.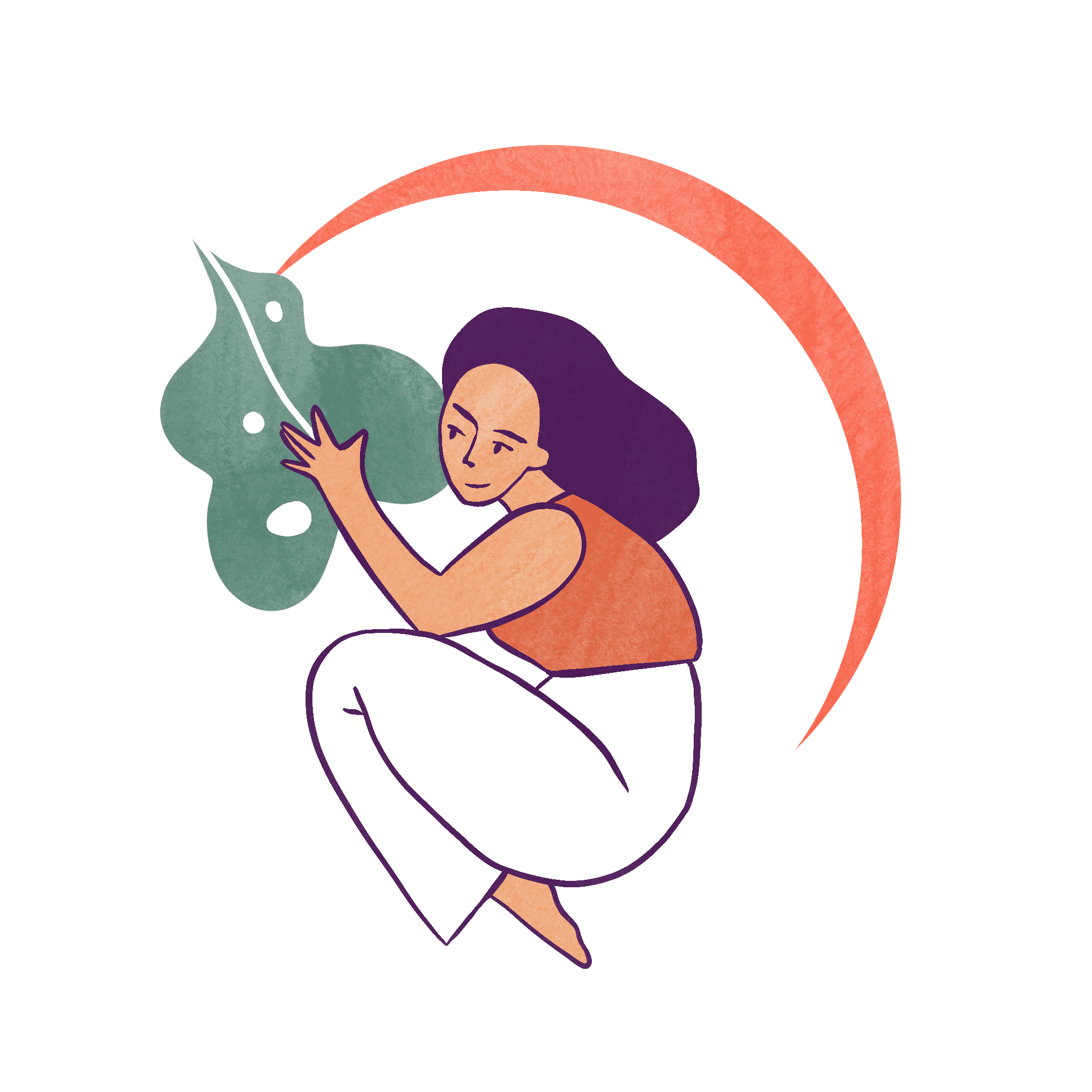 The Ember Working Group
This is an advisory group that provides guidance and scrutiny on Ember's selection decisions, made up of specialists from diverse sectors and disciplines.
Desmond Chauke
Desmond is a mentor and facilitator for Khuluma, a programme that provides peer-to-peer social support to adolescents living with HIV in South Africa and elsewhere using mobile phones. His expertise lies in working with young people, implementing digital technology within interventions and in conducting participatory co-design processes.
Dr Rochelle Burgess
Rochelle is a leading community health psychologist who specialises in community-based approaches to health. She is a Lecturer in Global Health and Deputy Director of the UCL Centre for Global Non-Communicable Diseases. She is the founder and Director of UCL's Global Network on Mental Health and Child Marriage.
Erica Toth
Erica is Managing Director of SHM Productions, an international consultancy firm. Erica has a passion for solving complex human-centred problems and has a keen understanding of how to drive sustainable change. Much of Erica's work is focused on helping organisations and the people within them adapt to, and succeed in, an increasingly global world.
Gavin Gordon
Gavin is a solicitor who specialises in commercial law, corporate finance and private equity. He has advised private equity funds and corporate clients on cross-border deals and strategic transactions, and is rated among the leading private equity practitioners in the UK. Gavin is a partner at Willkie Farr & Gallagher LLP.
Jules Chappell
Jules is CEO of Kokoro, a not-for-profit organisation that champions mental health as the foundation for a safer, kinder and more productive world. She started her career as a UK diplomat, serving in Jordan, Iraq, the USA and Ethiopia and was the UK's Ambassador to Guatemala, Honduras and El Salvador from 2009-2012. She currently sits on the Board of Climate Cares at Imperial College London and advises the Women of the Future Programme, Apolitical, the Unsung Foundation and the NFL UK Foundation.
Julia Pettengill
Julia leads the Schooner Foundation, a Boston-based private foundation advancing human rights and investing in mental health globally. She sources new investments with widely varied missions and geographic focuses, supporting the Foundation's portfolio organisations as they grow. Julia currently serves on the boards of Friendship Bench Zimbabwe, the Network of Engaged International Donors, and the advisory council of Heal Initiative (UCSF).
Julian Eaton
Julian is a psychiatrist and researcher whose work involves engaging local actors to strengthen mental health systems, develop policy and legislation and guide implementation. He is Co-Director of the Centre for Global Mental Health at the London School of Hygiene and Tropical Medicine, Director of MHIN and Mental Health Director at CBM Global.
Laura Sheffield
Laura is the Founder and Director of Corazón, London's leading casual Mexican restaurants, with sites in Soho and Westfield. A native Texan by way of New York, Laura brings a wealth of experience in design, marketing, and business management.
Marcela Torres
Marcela is a world class entrepreneur who specialises in combining social sciences with technology in the startup and social enterprise sector. She is the Founder and former CEO of Holacode, and an advisor and board member of multiple startups across the globe. In 2018 the Economist named her the Voice of the Future of Mexico and the IFC one of 50 businesswomen who changed Latin America.
Maurice Biriotti
Maurice is the founder and Chief Executive of SHM Productions, an international consultancy firm, and a Trustee of the SHM Foundation. He has worked extensively within business, the arts, politics and the public sector solving complex challenges. He holds a Chair of Medical Humanities at University College London and is a visiting professor in the department of psychiatry at Yale University.
Natasha Adomako
Head of Finance
Natasha is an experienced accountant and financial strategist. She is Head of Finance for both SHM Productions, an international consultancy firm, and the SHM Foundation. Natasha is passionate about adding value and improving rigour and efficiency by looking at financial situations with a fresh perspective. She brings this approach to her work supporting Ember's cohorts with budgeting, financial strategy and business management. She's from Dominica and now lives in London.

Natasha Muller
Natasha is an active impact investor with a focus on health, climate/food systems and gender. She is also a philanthropist and mental health activist. She founded NM Impact, through which she supports a global ecosystem of local change-makers, and Kokoro, which champions mental health as the foundation for a safer, kinder and more productive world. Outside of her work, she used to be a competitive equestrian show jumper and is currently an avid weightlifter, sports enthusiast and contemporary art collector.
Professor Linda-Gail Bekker
Linda-Gail is a physician-scientist with a keen interest in HIV, tuberculosis and related diseases. She is passionate about community development and engagement in the treatment of these diseases. She is Deputy Director of the Desmond Tutu HIV Foundation and President of the International AIDS Society.