Behind the screen: A Zoom portrait series
---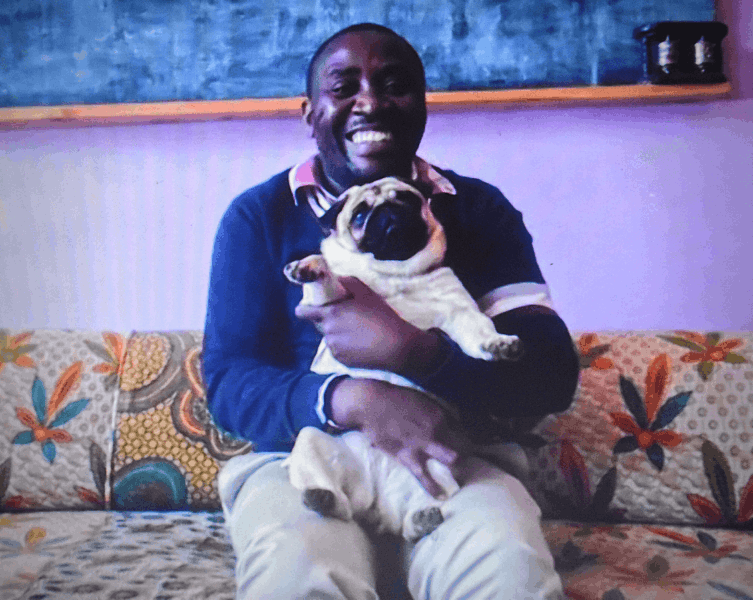 We are fortunate to engage every day with incredible community-based mental health initiatives across the globe - even though we've never met face-to-face. We often highlight the work that these projects are doing, but we rarely get the opportunity to share the stories and voices of the people behind this work.
So much of the strength of local mental health initiatives lies in their teams. They listen to their communities and, amidst numerous challenges, tirelessly work to address their needs. Their empathy, dedication and teamwork are the driving force of local level change.
For World Mental Health Day 2020, we want to celebrate these people.

To this end, we decided to try a creative experiment: we took a process that's usually done in person - portrait photography - and did it remotely, using zoom. Both metaphorically and visually, in these sessions we focused in on the individual people behind each of these projects. Even though it was a virtual space - a digital studio if you will - it was one in which they could be vulnerable and open, sharing the emotions and motivations that drive them.
The outcome is a series of zoom portraits accompanied by short extracts of the stories they shared while their photo was being taken. The series captures what makes these team members passionate about working in mental health through their own perspectives.
At Ember, we're used to working remotely via digital technologies, but physical distance does not have to be a barrier to human closeness. In a time of COVID-19, it's more important than ever that we make sure this is true.
This beautiful series has been created by London-based photographer Sadé Elufowoju and South Africa-based aspiring psychologist Kelebogile Motlopye, who worked with us last month as part of the SHM Foundation's Summer Internship programme 2020.