Celebrating grassroots action for women's mental health
---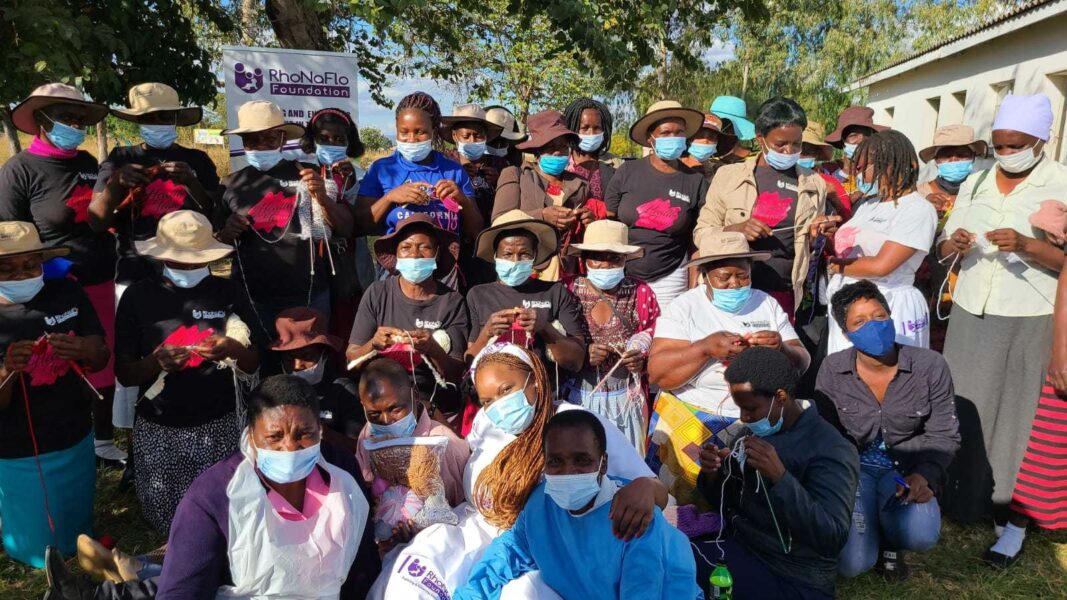 To mark International Women's Day 2022, we're spotlighting some amazing organisations working to support the mental health and wellbeing of women and girls around the world.
PHOLA, South Africa
PHOLA works with disadvantaged communities to address the negative mental health impacts of trauma and poverty. PHOLA's founder, Ncazelo Ncube, worked with women struggling with the effects of violence, abuse and trauma in their lives to develop a methodology called COURRAGE. This collective narrative therapy programme is designed to support women dealing with such experiences in honouring the stories of their courage and articulating the hardships that they have experienced - and to find ways of talking about these experiences that are not re-traumatising. Using tools like collage, storytelling and double listening, COURRAGE seeks to honour the knowledge and skills that women use in the face of pain, grief and hardship. Ncazelo has now trained practitioners around the world to use this methodology. Find out about opportunities to get training in PHOLA's methodologies here.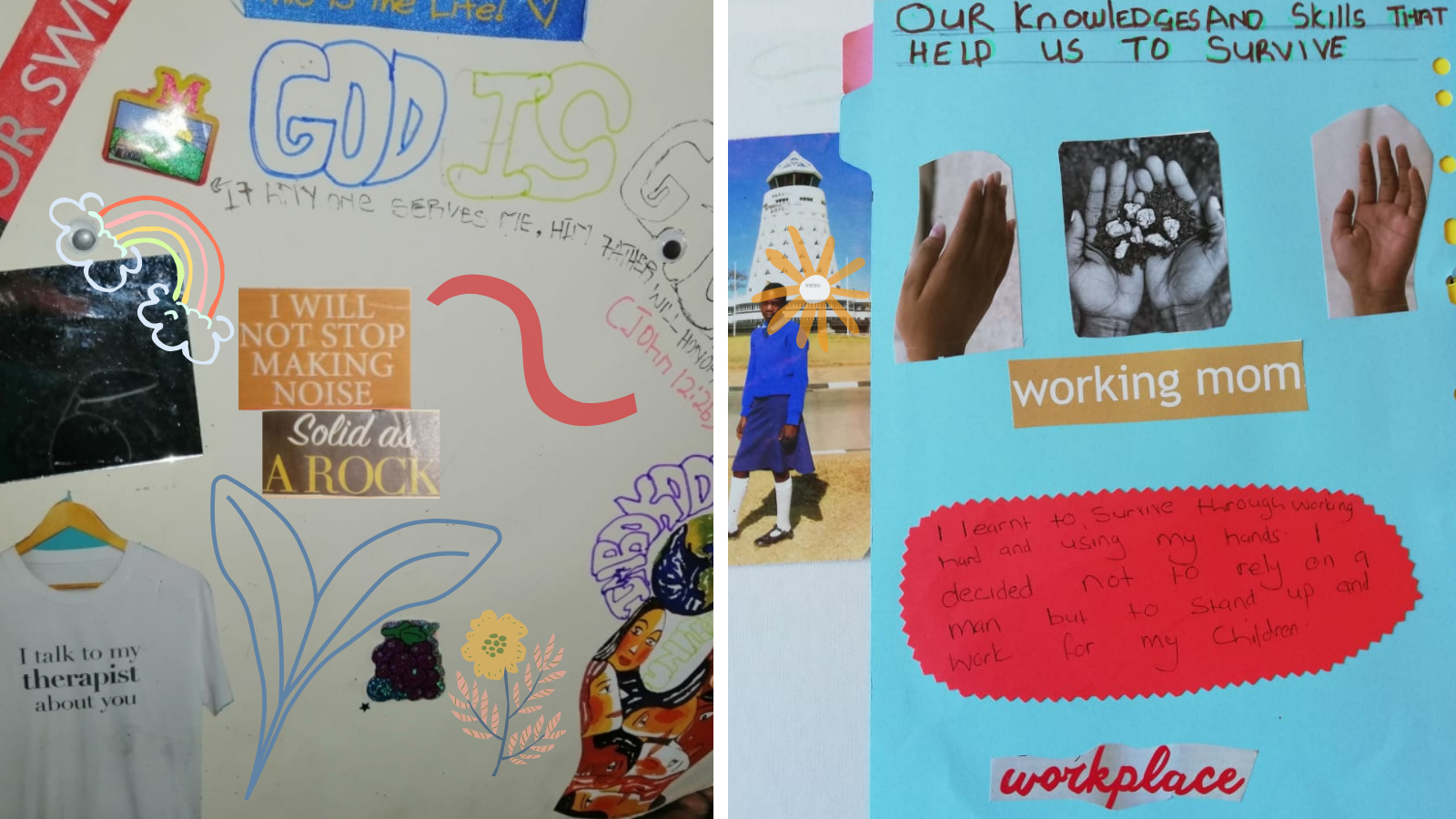 Buena Semilla, Guatemala

Buena Semilla is a grassroots collective based in Guatemala that supports Indigenous and non-Indigenous women and their communities in their quest to reclaim their voice, wellbeing and self-determination. Grounded in Indigenous approaches to mental health and wellbeing, their peer-led Women's Circles empower participants to become agents of change in their lives and communities. In a context where colonialism, conflict and gender-based violence intersect and can have a significant impact on women's mental health, the Women's Circles have been shown to help women build their self-esteem, strengthen support networks and improve their emotional wellbeing. Contribute to Buena Semilla's fundraiser here.
RhoNaFlo Foundation, Zimbabwe
RhoNaFlo Foundation promotes all-round maternal health among rural women in Zimbabwe by enhancing safe births through the provision of birthing kits and information on reproductive, maternal & newborn health. Within this work, they create opportunities for new mothers to open up about their mental health, and the struggles that can accompany pregnancy, birth and caring for a newborn. By integrating mental health into maternal healthcare, they are able to create a safe space for mothers to open up. Connect with RhoNaFlo on Twitter and Instagram or get in touch via email.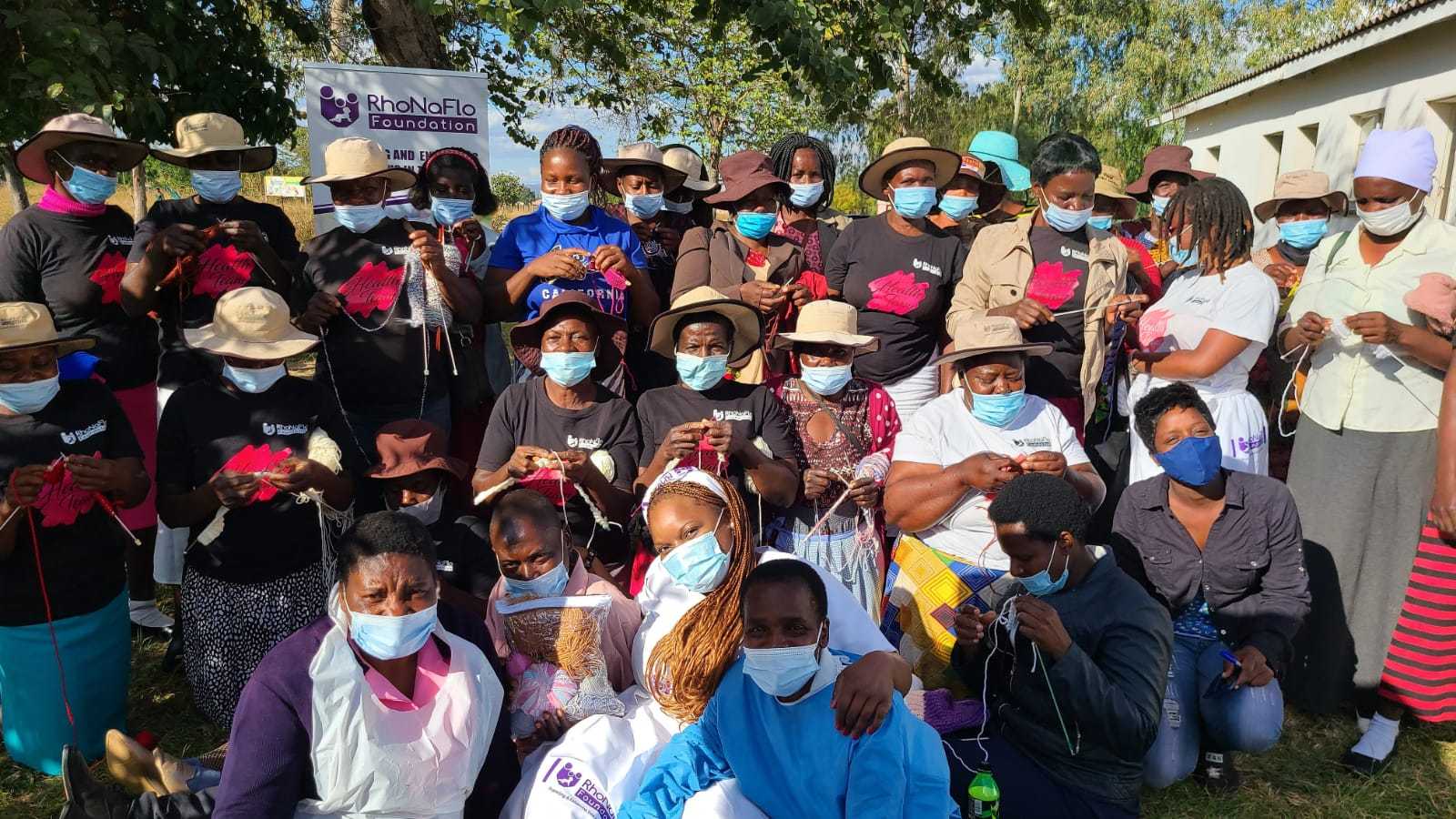 Girls for Girls, Kenya
Girls for Girls provide psychosocial support, trauma healing sessions and economic empowerment programmes to women who have survived abuse, teen mothers, women living with HIV/AIDS and LGBTQ+ people. Founded and led by a survivor of abuse, the work of G4G responds to the multidimensional nature of mental health in the context of the complex needs of women and LGBTQ+ folks who have had these experiences. Their work includes physical practices such as yoga and meditation. They are also currently in the process of launching a sustainable agriculture social enterprise! Growing pumpkins on their micro-farm, the women of G4G will generate income for themselves and to support the continuation of the initiative. Check out the G4G team speaking to a reporter about the importance of taking a holistic approach when it comes to supporting survivors of GBV.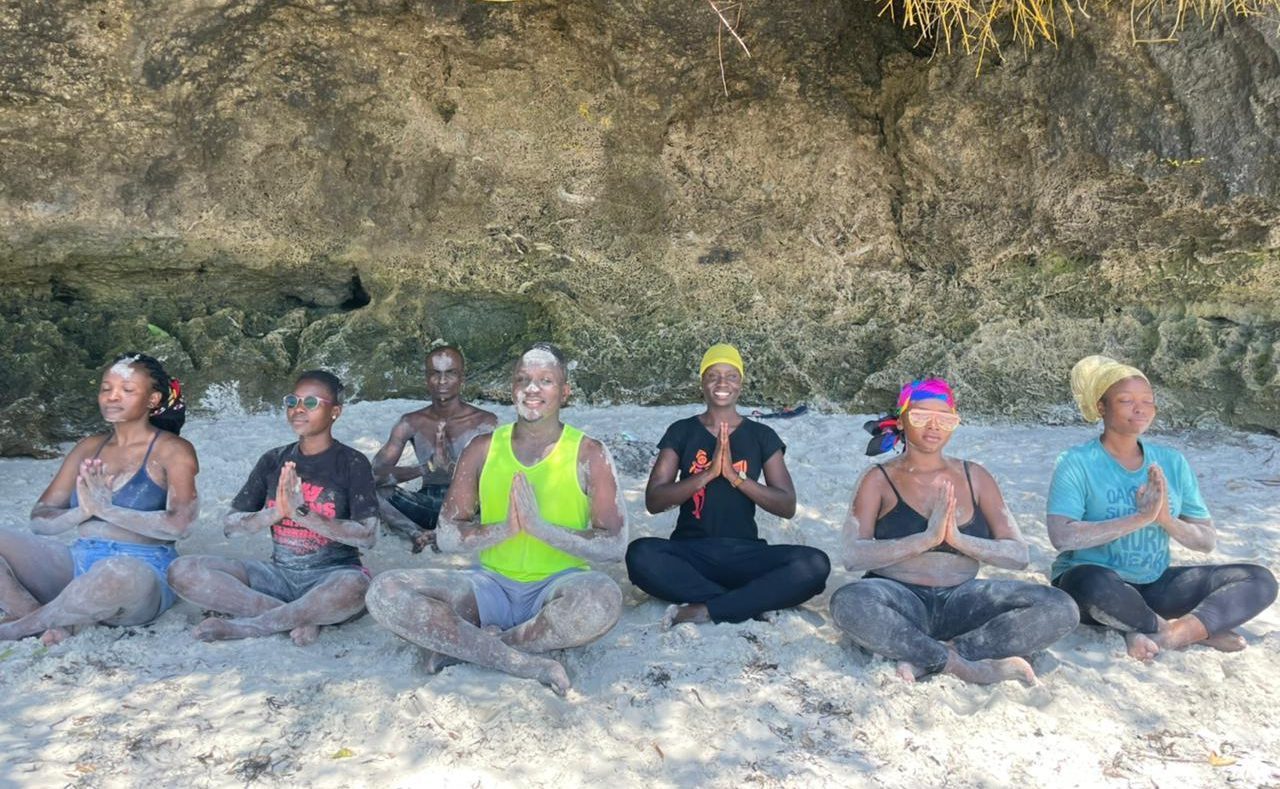 The Taala Foundation, Uganda
Taala Foundation advocates for the right to health and life with dignity for LGBTQI+ youth in Uganda. They recently partnered with ISLA, the Initiative for Strategic Litigation in Africa - a feminist Pan-African organization that uses legal efforts to hold states accountable for human rights violations based on gender and sexuality. Taala Foundation are working with ISLA to kickstart activities under the Sexual Rights Litagation Network (SXLN), to promote the rule of law and establish progressive jurisprudence on sexual rights in Uganda. In doing so, they are fighting to create a safer and more just society for queer and trans women, as well as other LGBTQI+ people. Taala are looking for lawyers who want to help in these efforts - read more and get in touch here if you want to support their work.