COVID-19 Stories of Change: CAFS, Sri Lanka
---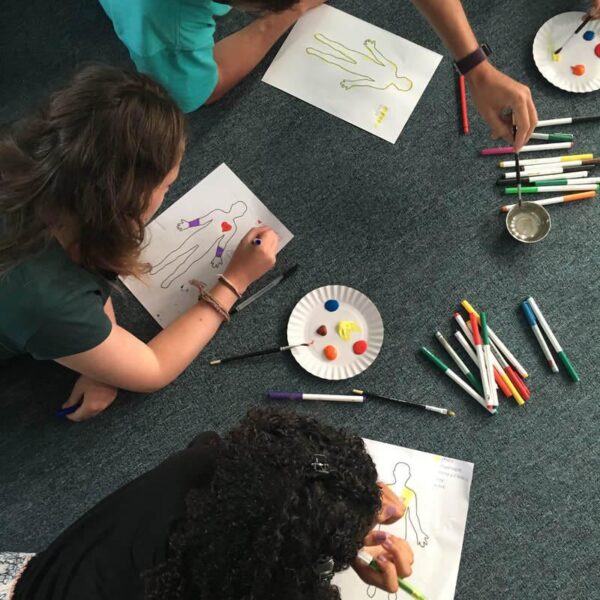 These are testing times for the mental health projects we are working with. Each has had to think quickly, adapt & overcome challenges due to COVID-19. Each has had a unique journey, which we're going to share them through our COVID-19 Stories of Change series.
CAFS delivers a range of psychosocial services for families, adolescents and children in the outskirts of Colombo in Sri Lanka.
A central part of their activities is the safe, welcoming and comfortable space where they deliver counselling and other services, which had to be shut with the onset of COVID-19 pandemic. Read their journey of transition and how they have adapted their services to continue supporting their clients in these testing times.
What were the greatest challenges?
During the pandemic, they were forced to close the space where they delivered counselling and end all face-to-face activities. This represented a dramatic change in their lives and the team needed to take some time to try and understand what was happening with the pandemic and how this was affecting them in practical, and also emotional ways.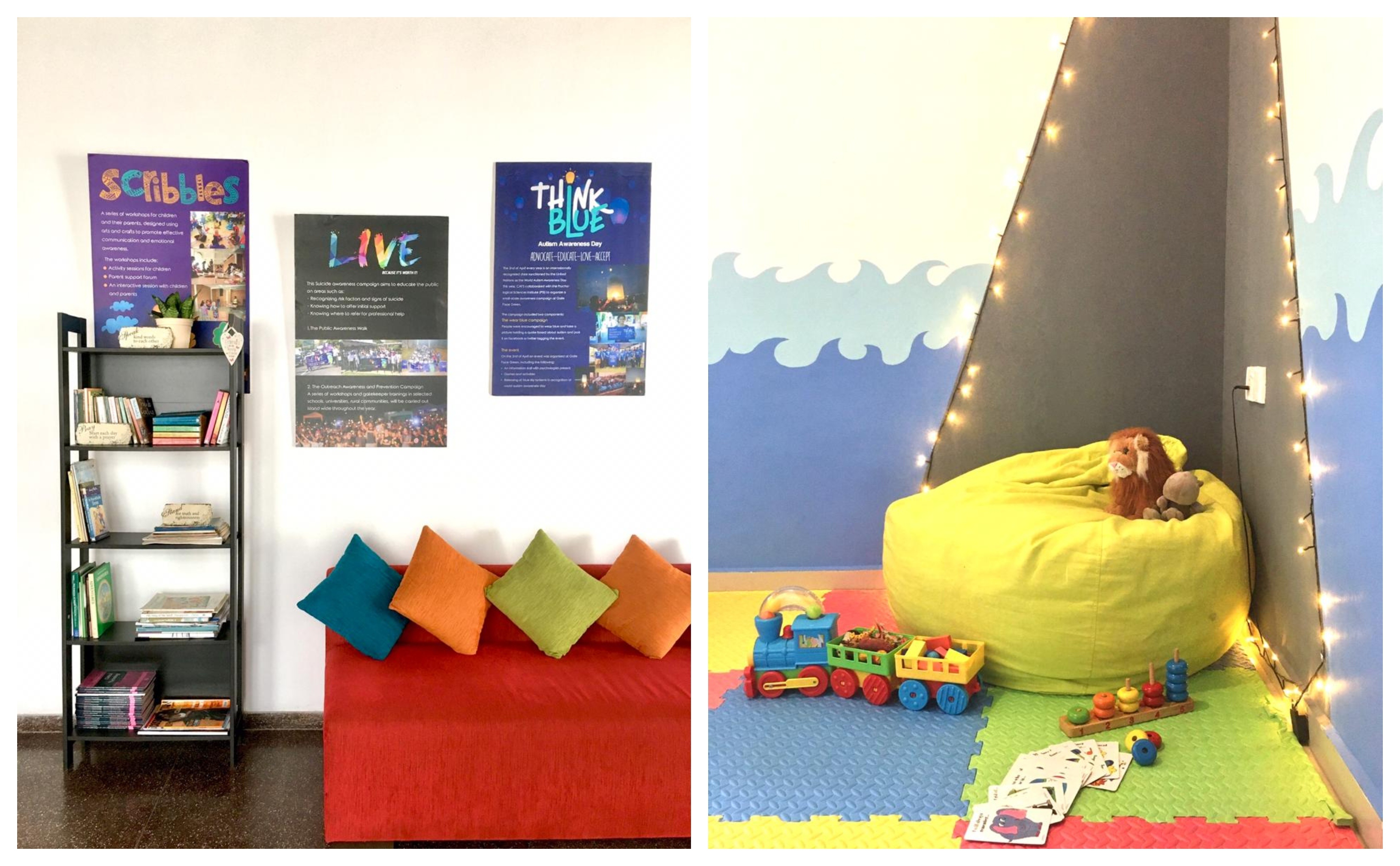 This adjustment period was key for them to figure out what their needs were, the needs of their clients, their community and how to continue providing support to others. Managing workload while staying at home was an important challenge they had to acknowledge and come up with strategies to address it. More broadly, the emergence of mental health needs in the country was something they became aware of and wanted to help respond to.

How have they adapted?
This new way of work presented challenges but they were steadfast in their resolve to continue providing psychosocial support to others, therefore they decided to transition into online platforms. With their clients, they continued with sessions as much as possible. For cases where there were many challenges, such as limited internet access, clients' lack of a private space at home to have conversations, they resorted to text messaging. The biggest challenge arose with children, particularly children with autism, as the services that they receive heavily rely on physical contact. For the members of CAFS, being unable to see the important progress they were making due to lack of face-to-face interactions has been extremely difficult.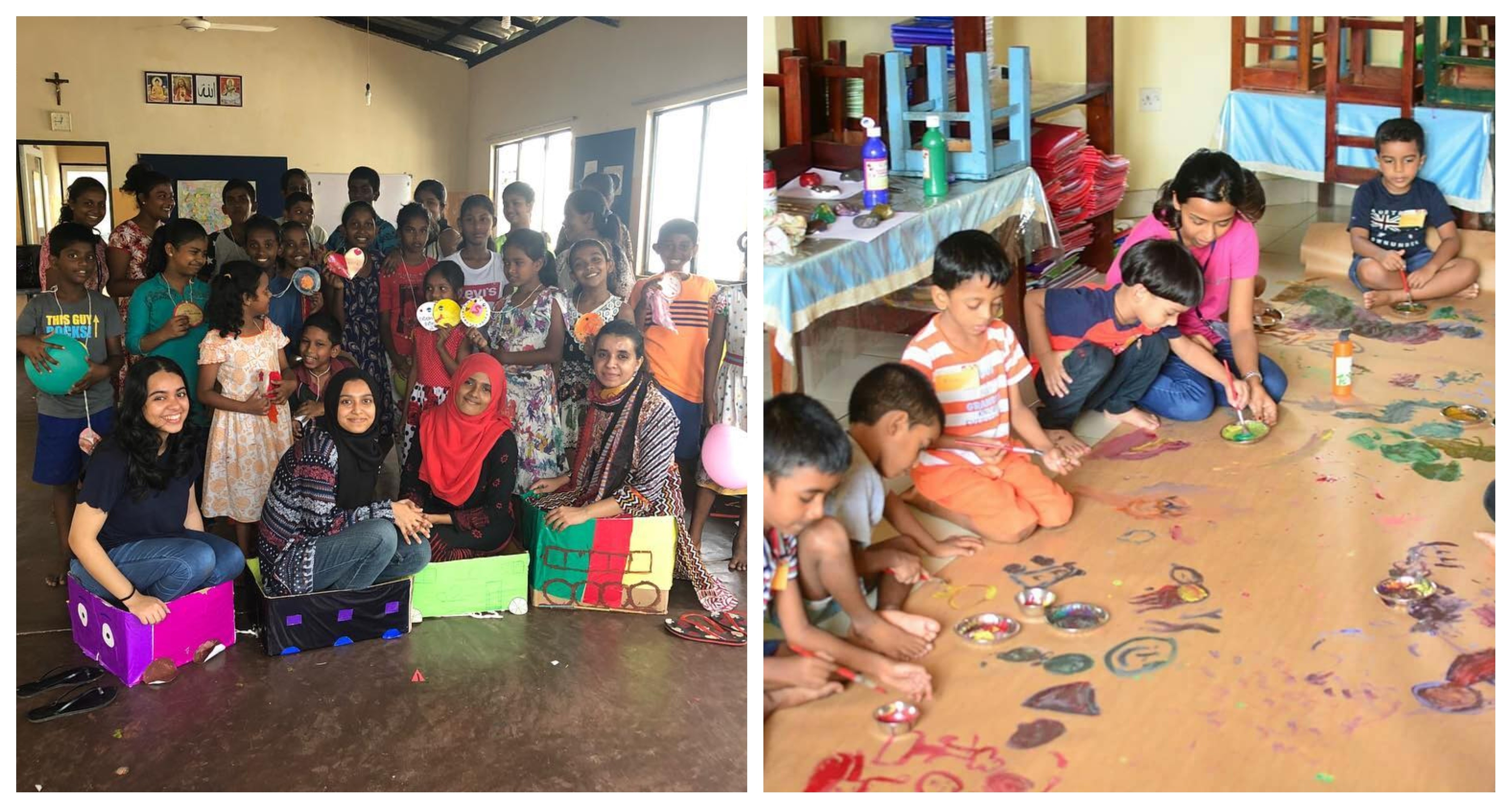 However, they have carried on supporting parents of children with autism as much as possible. Finally, they developed a new platform to provide online counselling to people in need of it. This new platform connected clients with counsellors and services were free of cost. The CAFS team, along with incredibly committed counsellors, have reached around 40 people through these services.

What were the enablers?
A central part of the CAFS model has been generating a community among the people that they support and ensuring their clients are supported in a human and caring way. This support and humanity is also central to their interactions as a team. Close communication and support among team members was an essential part of their response strategy.
All discussions were held as a team and all voices were heard to arrive at a decision. Despite all challenges faced in the last few months, the connection of their team and community is what has allowed them to carry on. It has both been a source of strength and motivation and also enabled the links between them and their clients to be maintained.