COVID-19 Stories of Change: PDO, Kenya
---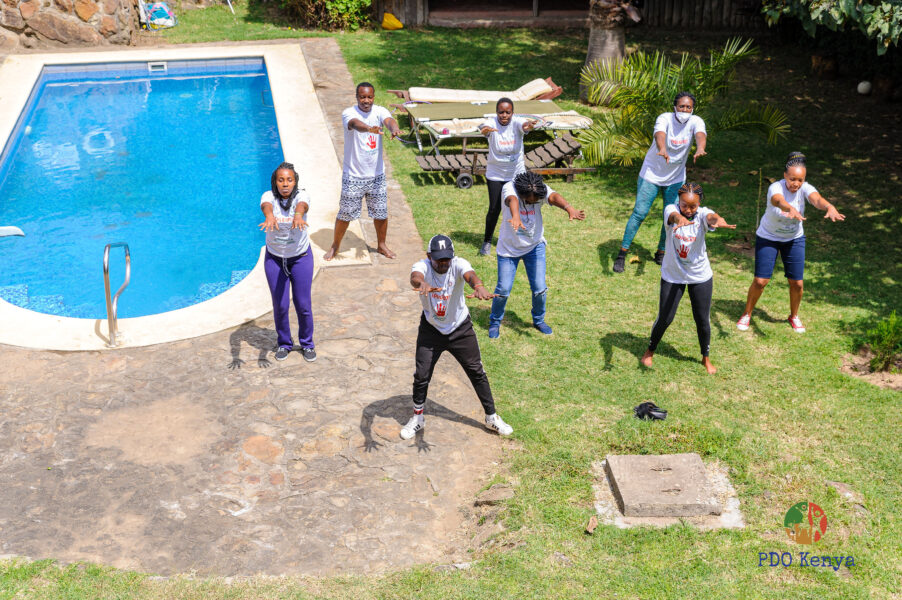 These are testing times for the mental health projects we are working with. Each has had to think quickly, adapt & overcome challenges due to COVID-19. Each has had a unique journey, which we're going to share through our COVID-19 Stories of Change series.
Founded by people with mental health lived experiences and psychotherapists, PDO, Kenya is a user-led mental health organisation in Nakuru, Kenya that works to provide quality and affordable mental health services to those with mental illnesses and psychosocial disabilities.

What were the greatest challenges?
Even before COVID-19, mental health care systems were struggling to address the needs of socially disadvantaged populations in Kenya. Soon after the COVID-19 pandemic restrictions were enforced, a new surge of mental illness followed.
Paradoxically, PDO were low on funds at a time when the demand for their services was the highest. Their services were impacted as visits to prisons, a was a part of their Prisons Psychosocial Support Program, stopped. Similarly, the School Psychosocial Support Program stopped when schools closed. Patients could not access treatment when work from home order was enforced. PDO started offering e-therapy services instead of face-to-face support sessions, but they still could not meet the growing demand. The therapists working for PDO were also affected by the pandemic due to a general sense of anxiety and loss of income. It became clear that the additional burden of being a carer for those seeking psychological services was taking a toll on them.
How have they adapted?
PDO realised that in order to expand their capacity to meet the rising demand of mental health services in Kenya, the first step was to ensure the wellbeing of their therapists. Using funds from the Ember Wellbeing and Transformation Funds, weekly supervision sessions were conducted for the psychologists through Zoom which provided a space for them to talk openly about their issues and get social support from their peers. They have also started monthly self-care outings for the therapists in their team so that they can unwind and rejuvenate.

COVID-19 compelled PDO to shift from face-to-face sessions to e-therapy for clients. While they initially faced resistance, clients have now adapted to this new mode and PDO has conducted over 211 sessions since April.
Since COVID-19 containment measures stopped visits to prison, inmates' external support systems collapsed. They no longer had access to social support and also basic necessities like soap, tissue and sanitary pads that used to be delivered by relatives. PDO extended help to them by providing these necessities. They also donated a laptop to the prison so that their therapists could continue providing e-therapy sessions to inmates.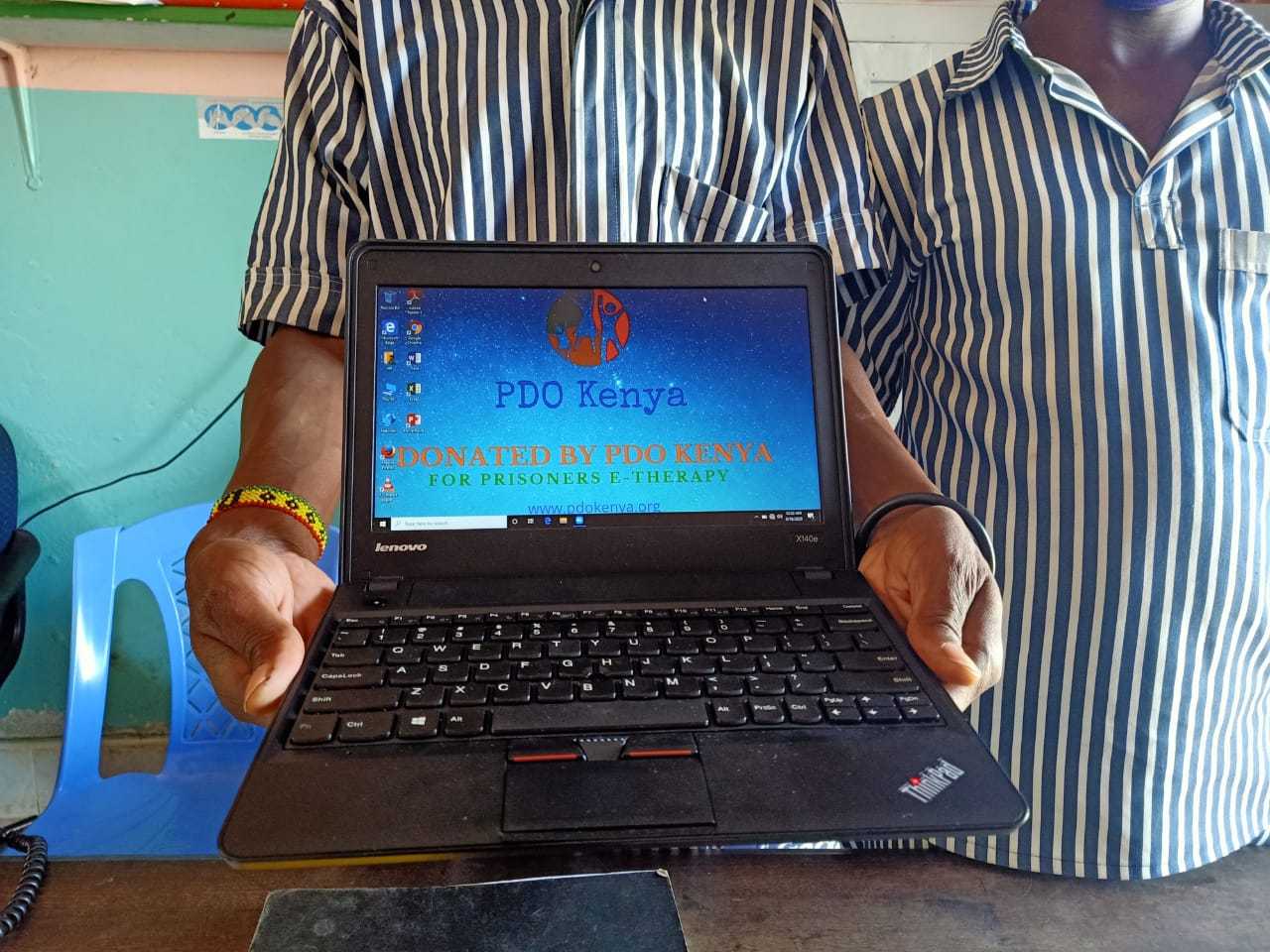 Health workers are leading the battle against the COVID-19 pandemic, yet they are facing exceptional mental stress due to stigma by their communities of being potential carriers of the virus, insufficient PPEs and lack of social support, aggravating their psychological stress. PDO realised that protecting the psychological well-being of frontline health workers is extremely crucial and launched a range of self-care services for health workers deployed at COVID isolation units and quarantine centers. This has included self-care camps which has provided 265 health workers an opportunity to enjoy nature therapy and expressive therapy. Click here to watch a video of them performing the Jerusalema Dance Challenge.
What were the enablers?
At the beginning, it was tough for the team as the pandemic came with a lot of uncertainty and anxiety. But the team's resilience in the face of adversity was evident during the early days of the pandemic, stemming from PDO's previous experience in disaster and emergency mental health response. The team regrouped quickly, by working on their own wellbeing first, and then started planning on how they were going to operate and render services under the new containment measures.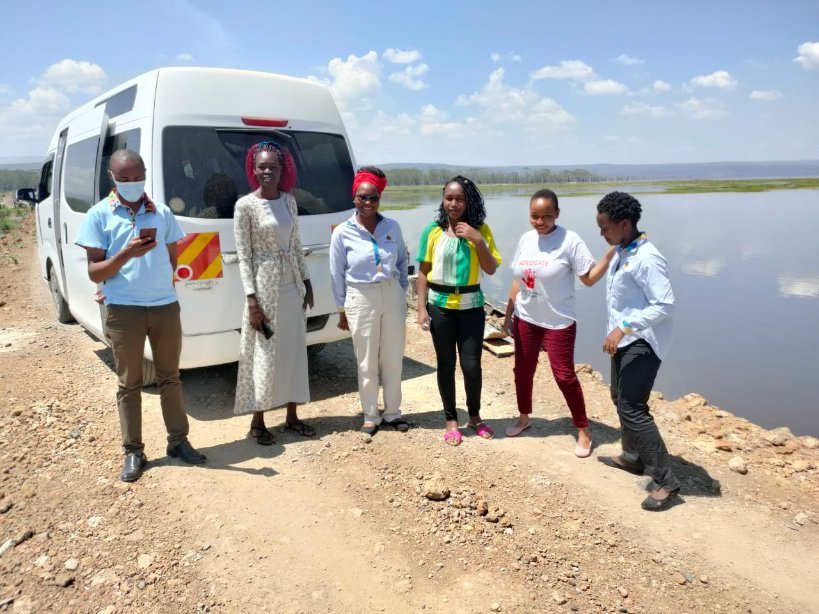 The leadership of PDO was very well aware about how tough life can be when one has a mental illness without no recourse for care. Having a lived experience of mental illness made it much easier for PDO to connect with the people who were affected. The team's passion and commitment to their peers helped them overcome their own fears and worries. They reached affected health workers by working closely with health departments and hospital superintendents in collaboration with the government and other stakeholders. The team also credits partners like Ember, Altro Foundation and Segal family Foundation who provided them with the resources to provide their services and offer other forms of support.