COVID-19 Stories of Change: RTCCD, Vietnam
---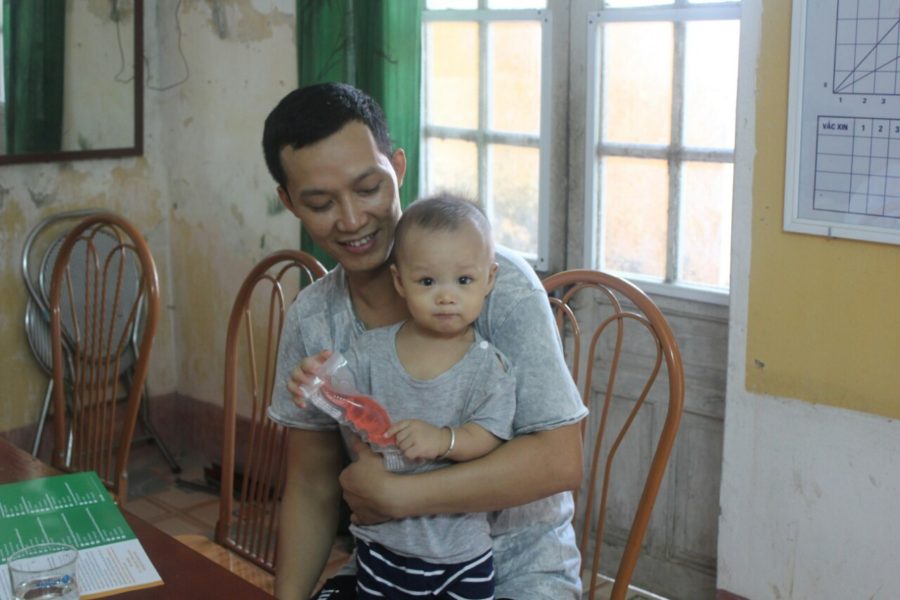 These are testing times for the mental health projects we are working with. Each has had to think quickly, adapt & overcome challenges due to COVID-19. Each has had a unique journey, which we're going to share them through our COVID-19 Stories of Change series.
Quan Tam Network is a community support programme for people living with severe mental illness run by the Research and Training Centre for Community Development (RTCCD) in collaboration with the Vietnam Women's Union.

What were the greatest challenges?
Having closely collaborated with the Ministry of Health (MoH) for several years, RTCCD heard rumours about the pandemic early on. One week before the official lockdown, their offices had already closed, and all staff was working from home. Their smooth transition to remote working happened because they did what they have always done to solve challenges in their projects: they followed a participatory process and asked community facilitators to suggest ways to carry on with activities while face-to-face contact was not possible.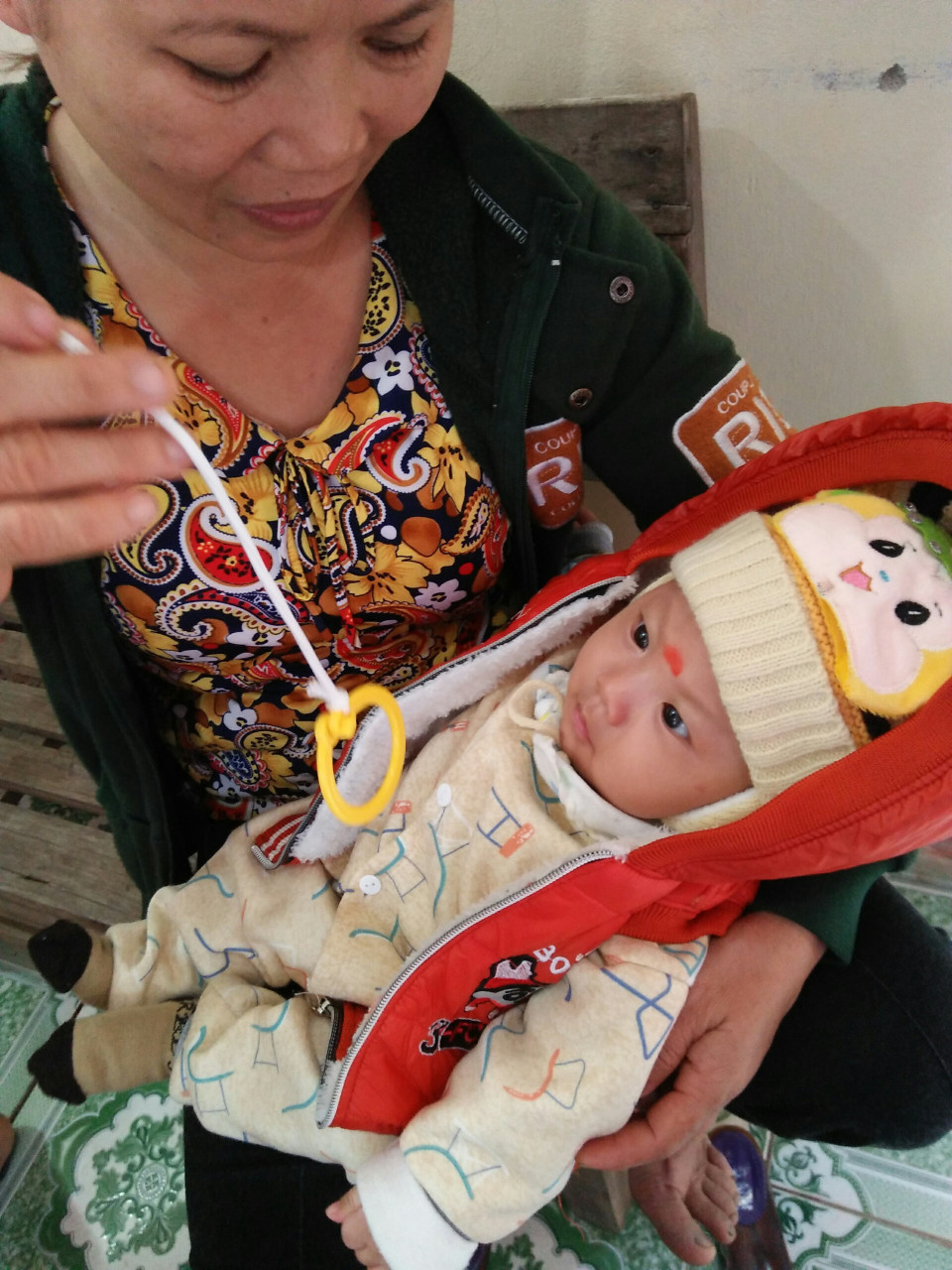 Even though working remotely was not difficult for RTCCD, they are facing an important financial concern. One of their funders will only give RTCCD about half of the funds originally promised. The team faces the major challenge of carrying on delivering their high-quality interventions with significantly less funding. RTCCD values its team and their experience, therefore their priority is to keep their staff employed. However, this is a challenge that the organisation is committed to face for the communities they serve, as Trang Nguyen said: "Working in the community is not about reputation, is not about money. It is about having the passion to help other people".
How have they adapted?
A couple of weeks before the lockdown, RTCCD started increasing the use of social networks for their activities. RTCCD consider themselves lucky in that Vietnam's proximity to China results in good and easily accessible internet connection. Based on suggestions gathered through participatory processes, they created groups on instant messaging apps similar to WhatsApp. These online groups have been used to share training videos and engage with community members.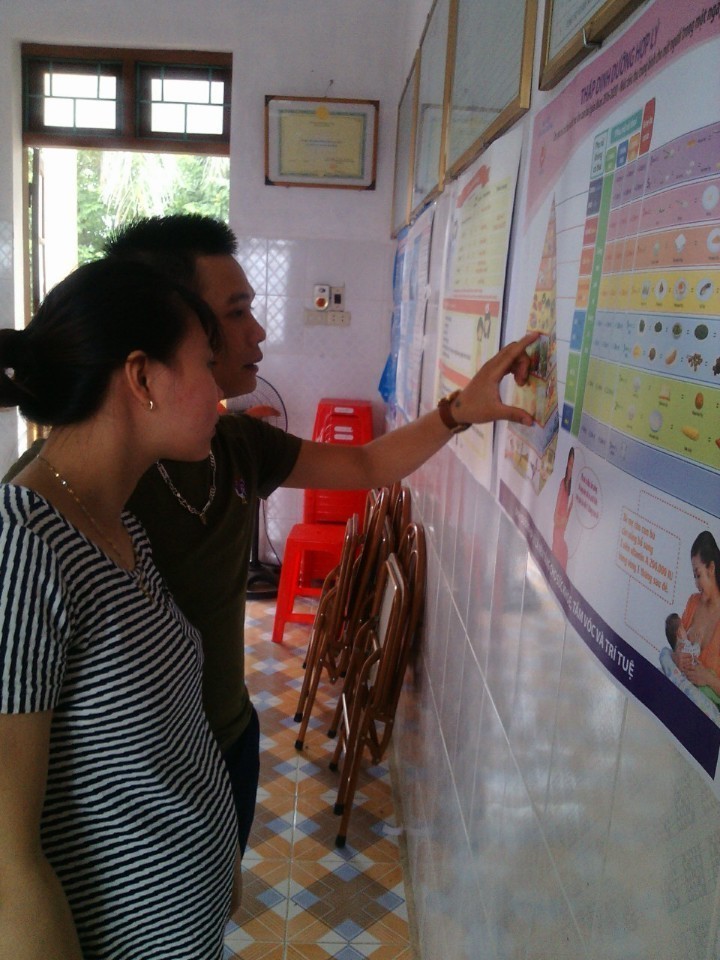 Face-to-face and online contact are different, therefore RTCCD started using different strategies to make sure their participants remained engaged with the intervention. For example, they introduced video contests and asked people to send videos on different themes like "father-child interaction". The objective of one of their programmes is to challenge the idea that only women are in charge of child care so, through these contests, they motivated other members of the family to take care of children. They also transferred the key messages of their interventions to posters with visuals to ensure clear and simple messages were communicated. RTCCD also conducts research and during the lockdown, they started collecting data electronically by sharing links with surveys to participants.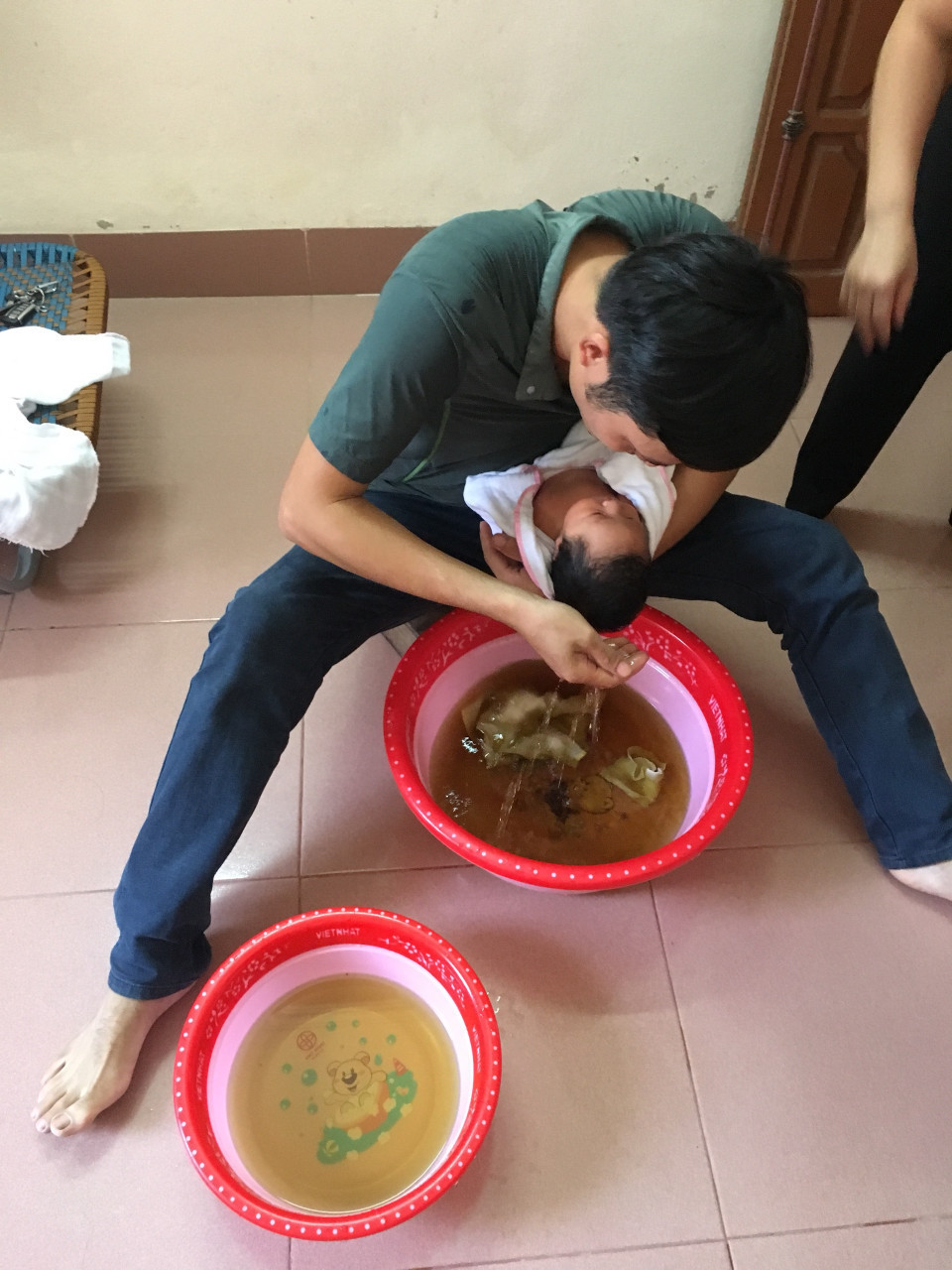 What were the enablers?
RTCCD values its team and their experience and many people at the organisation have worked there five to ten years, or even more. This has resulted in a team where roles and communication pathways are clear. Moreover, they accept that running into challenges is a natural part of running an intervention. In this sense, they believe that the most important thing is to constantly ask for feedback from the community and respond promptly to their feedback in order to ensure the quality of the implementation.