Where there are no patients: Ember short film spotlights Huertomanias
---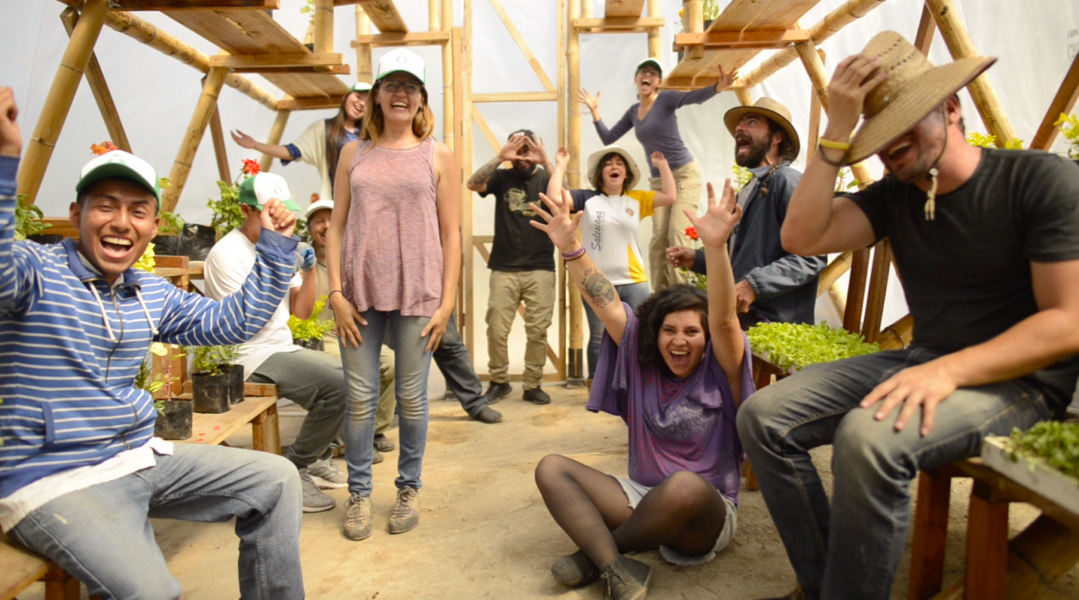 Huertomanias is an urban gardening collective run by people living with schizophrenia. They grow produce, sell products and run workshops with the local community to educate others about farming, food and mental health. Their mission is to achieve social and financial autonomy for their members and to fight the stigma that surrounds mental illness.
This short film provides a window into the world of Huertomanias during the year the Covid-19 pandemic shook the globe.
"We came back to our garden with Ember, and we were able to film it. It was a very special moment for us, a symbol of coming back, of being well, and of being together. Making the film made us reflect on all of this. A very emotional, inspiring, caring, and invigorating process, that we can now share with everyone!" - Aimee

Huertomanias is this month celebrating its six year anniversary. You can follow them on instagram, facebook and twitter, and find out more about their work here.
The process of making this film was complicated, unexpected and joyful. We are so grateful to Kong Studios for their beautiful animation, Sebastian Trujillo for his direction, filming and editing, Archie Henderson for the original music and of course everyone at Huertomanias for collaborating with us to bring this story to life.