Ember Stories Volume 2
---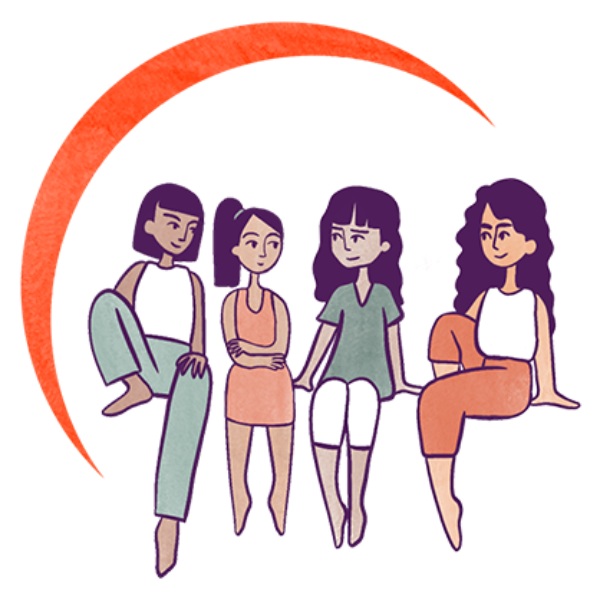 Ember believes mental health interventions that grow out of communities are uniquely equipped to overcome issues of stigma and engage people in meaningful, culturally- sensitive ways. That's why Ember's focus is on supporting and strengthening grassroots innovation in global mental health.
We have continued to gather reflections from a variety of people working in mental health, in different parts of the world and in different ways. Through these Ember Stories, we hear a variety of perspectives on this work, reflecting the many reasons why grassroots voices matter in mental health care.

We really enjoy hearing these stories, particularly because these are often from perspectives, we don't hear much from. If you are someone working in mental health, in any way, let us know - we would love to hear from you.

Bernice Nelson Founder of Tunnel Light, Ghana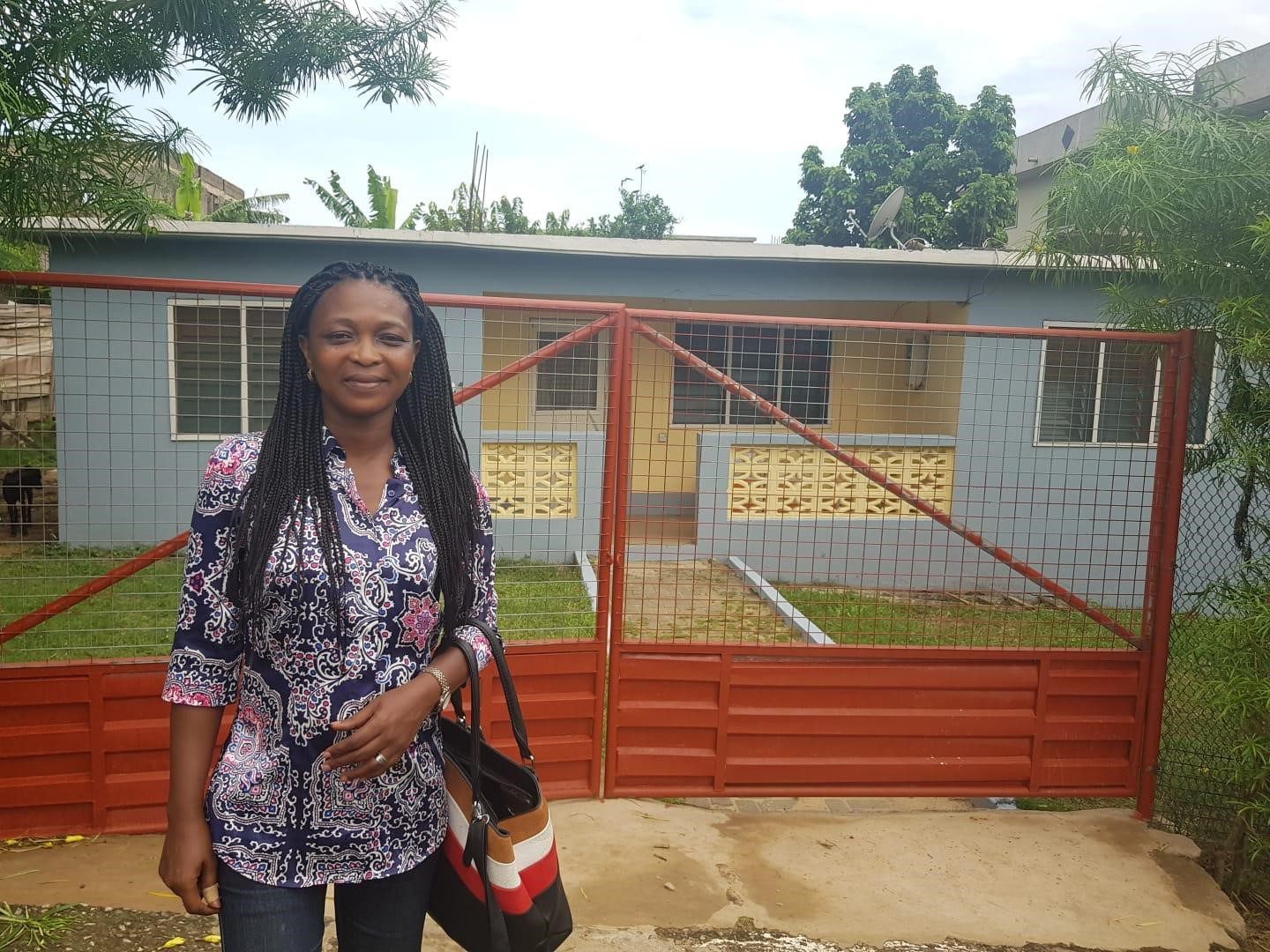 "My own journey of learning to support my autistic child had been lonely and dark until I got linked to others in similar situations. Learning from their experiences was a huge support. I realised that there is light at the end of the tunnel, no matter how gloomy it may seem. That's what made me resolve to start Tunnel Light - a grassroots project aiming to offer support and guidance to families supporting children with autism. It's taken me so long to get here and oh how I wish it had been earlier - but I hope and believe our work will help others like me".
Ashleigh Beukes Social Worker, South Africa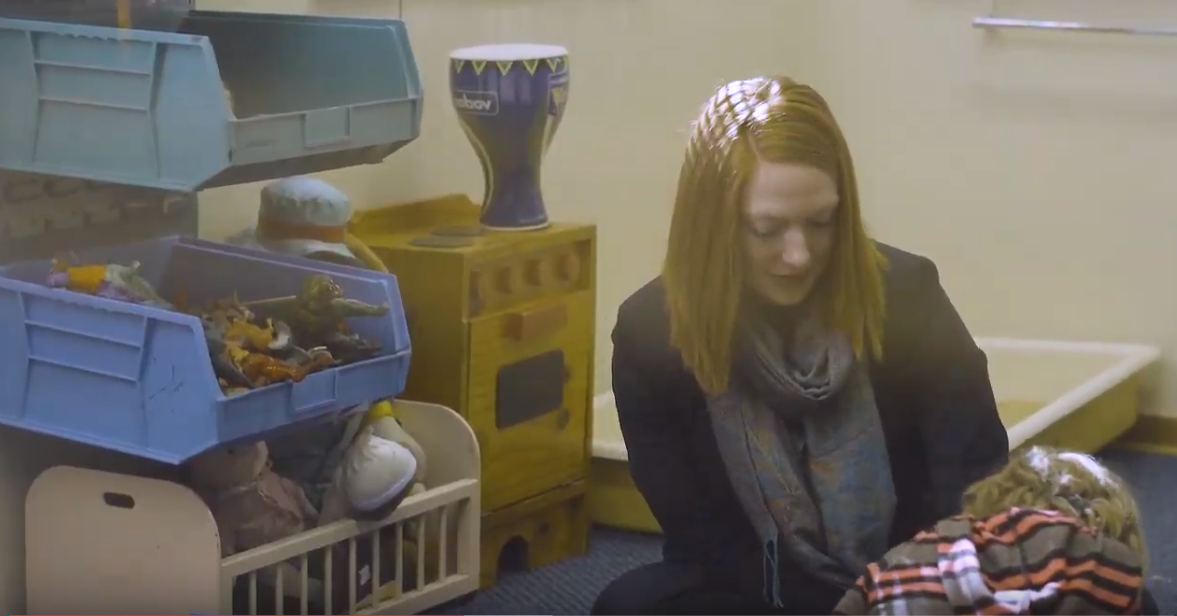 "Mental Health is often overlooked. Working from a grassroots approach and looking at the individual holistically allows the person/people to take ownership of their intervention process, giving them a sense of empowerment. The environment around them then becomes more conducive and the person/people are able to regain their independence and identity".


Mikey Lynam Young Adult Carers Project Lead Carers' Hub Lambeth, UK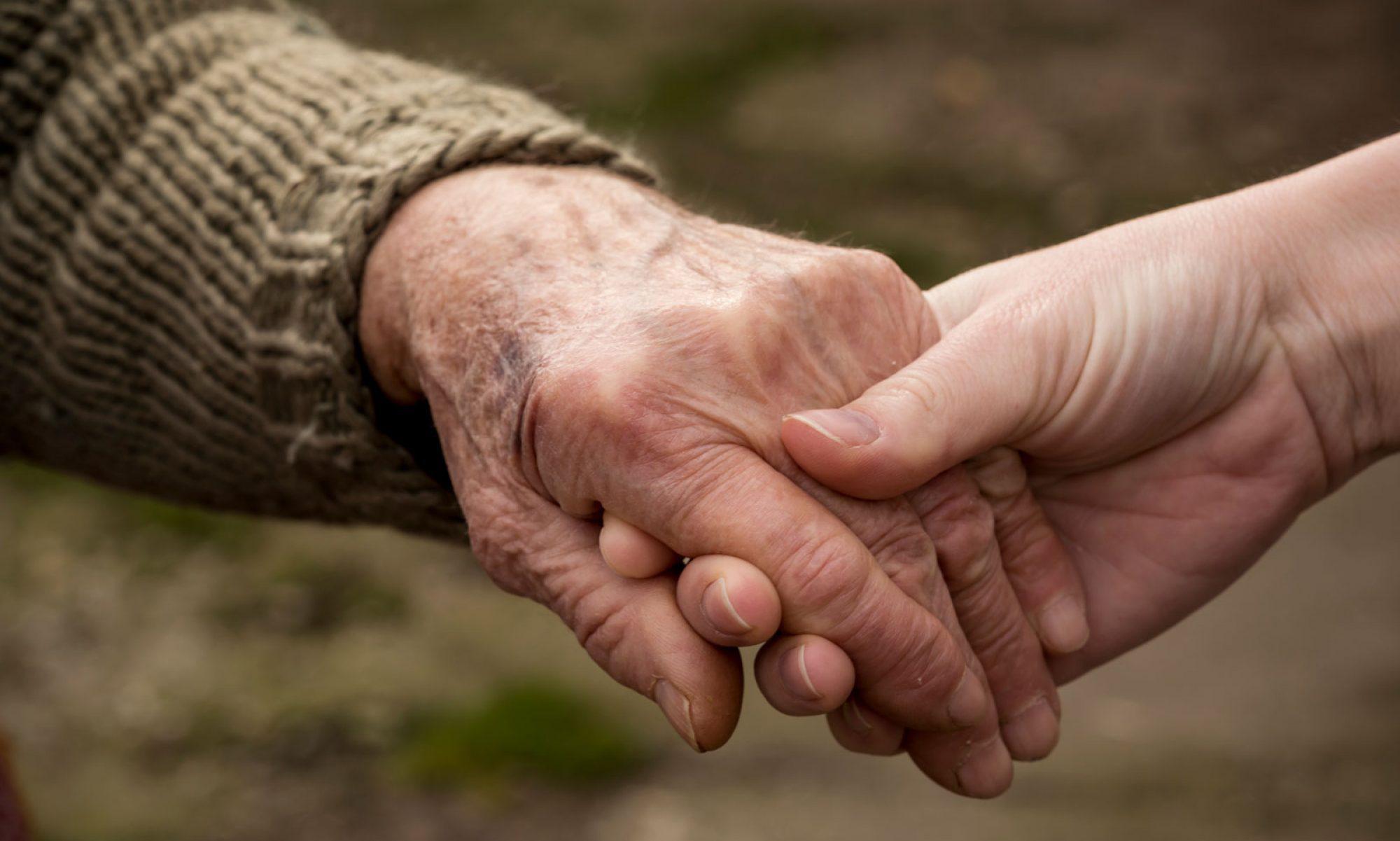 "Carers Hub Lambeth is a community-organisation for unpaid carers and facilitated peer-support is key to what we do. Here, carers set out the terms and objectives of the support they'd like to receive, and their voices steer our two threads of work: our services and influence on local policy".
Mikaela Patrick Architectural Designer and Researcher, STEMA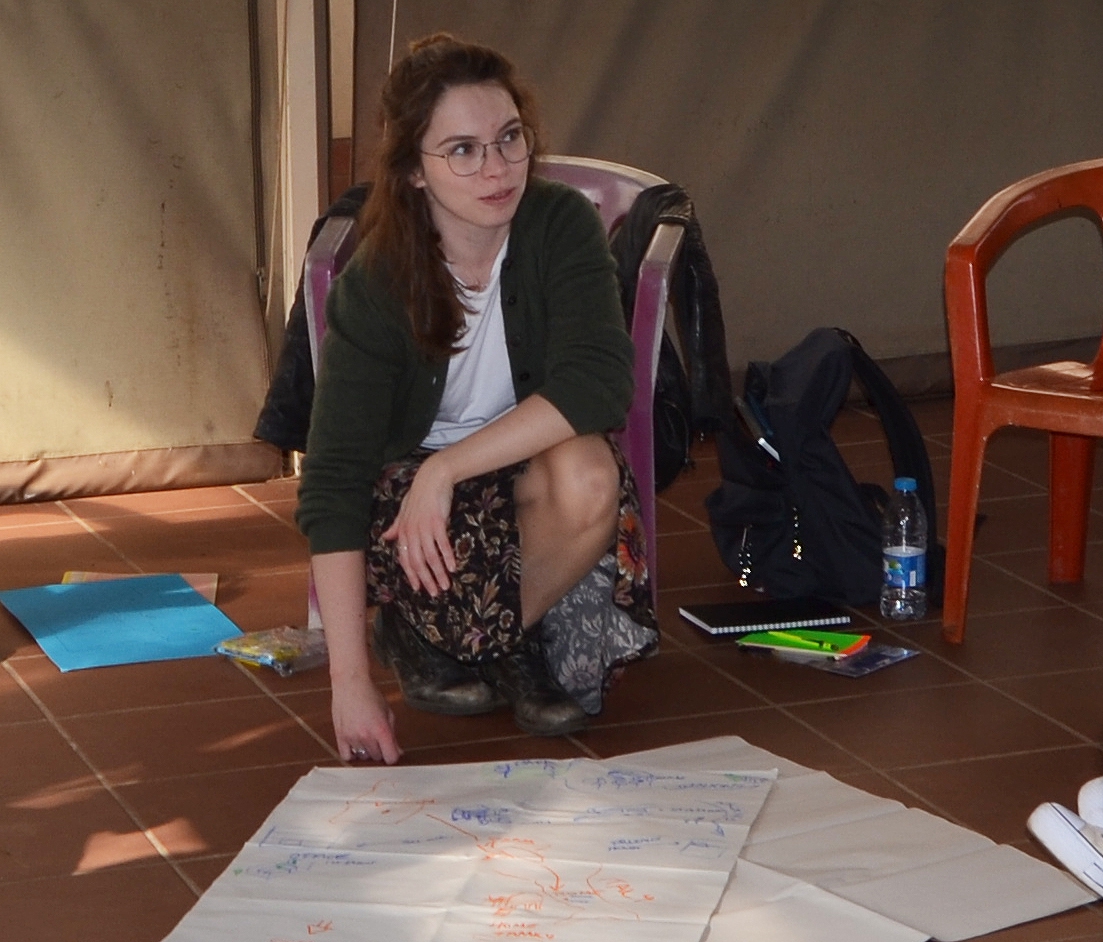 "Through empowerment we can enable better mental health. Central to my work is the idea that research and design are interconnected, reciprocal processes. Working in participatory ways with people's lived experiences can uncover and build the knowledge for processes of empowerment and create new spaces of care".
Taine Newport Owner and Social Worker of New Day Rehab, South Africa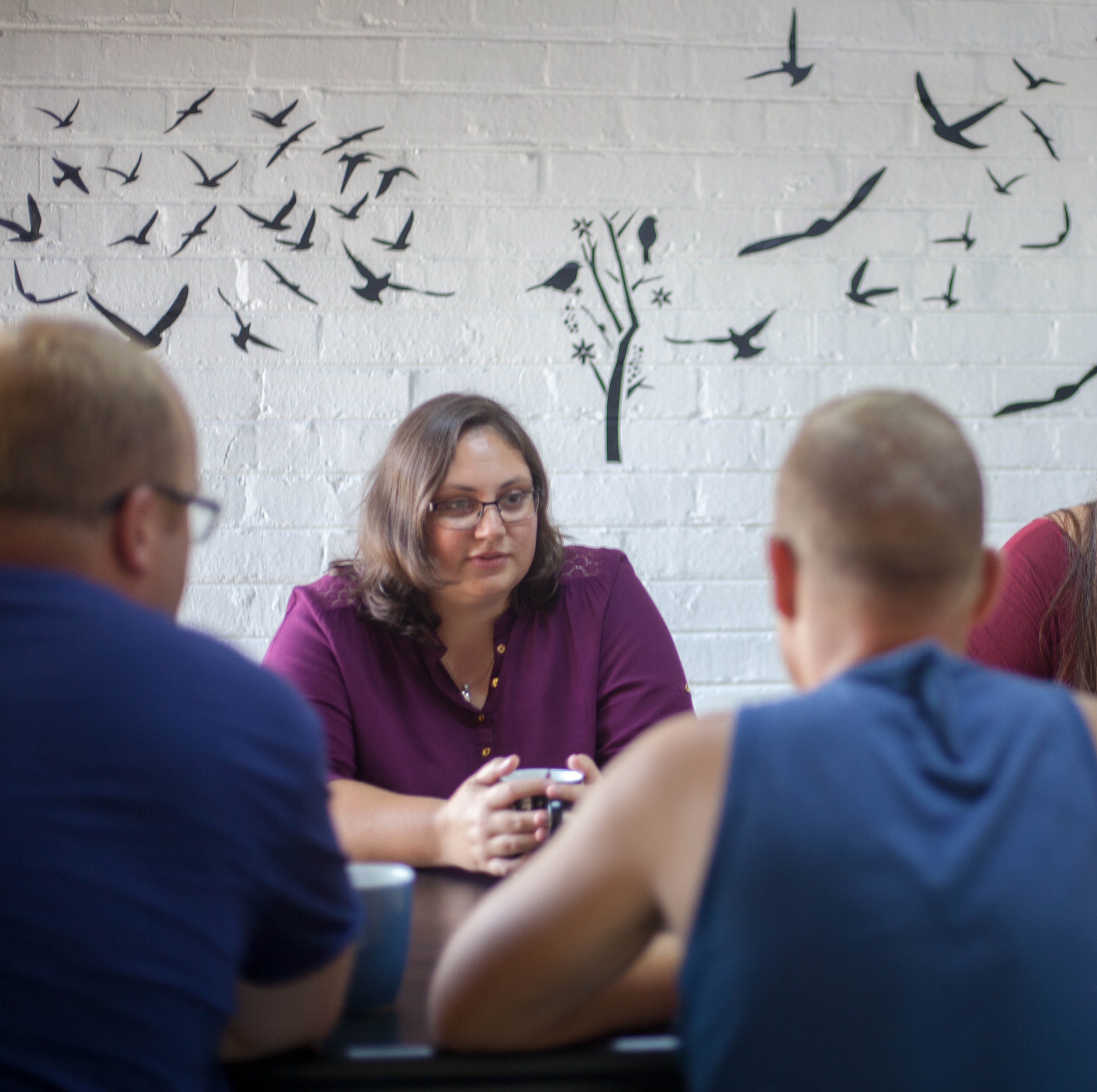 "Mental health care is something that is neglected and seen as a luxury, not a necessity. People only tend to get assistance in crisis rather than preventing a crisis and receiving mental health treatment to live a happy and fulfilled life".

Emily Patel Intern at The SHM Foundation, United Kingdom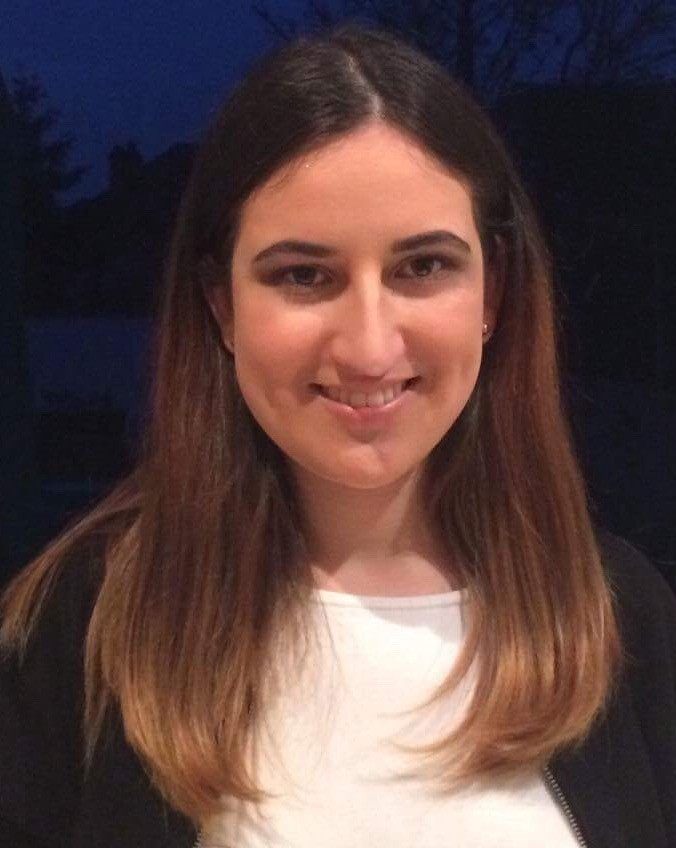 "Through doing an internship at The SHM Foundation, I have learnt about different ways of supporting people with mental health issues. For example, the role of technology is important. Online peer support groups can be very beneficial because it gives people an anonymous space to discuss their issues, and it is cost-effective".