MH+WB gets a brand makeover
---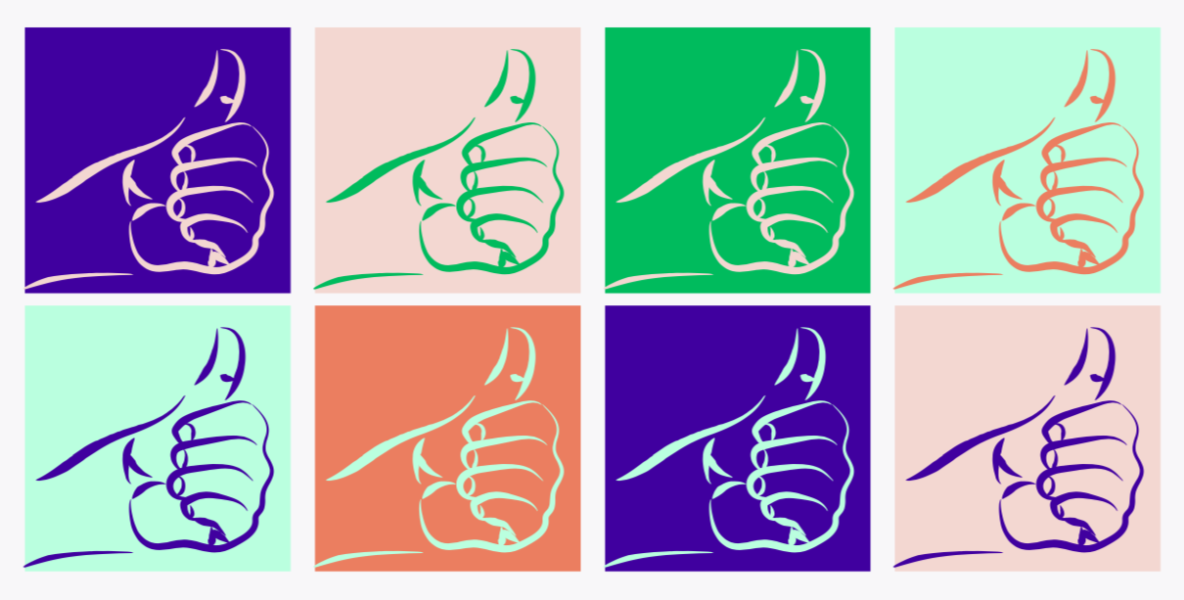 Mental Health & WellBeing on Campus (MH+WB) establishes and delivers mental health services in Kenyan universities to provide vulnerable students with a deeper awareness of mental health and access to the support they need. This covers a range of activity, from counselling to workshops, theatre productions to social media campaigns.
MH+WB have had considerable success in their work at Kenyatta and Chukka Universities, however they faced a challenge to do with their visual identity - they didn't really have one. To continue growing their reach, increasing their visiblity among the student populations and attracting new funders, they needed to develop a compelling and eye-catching brand identity.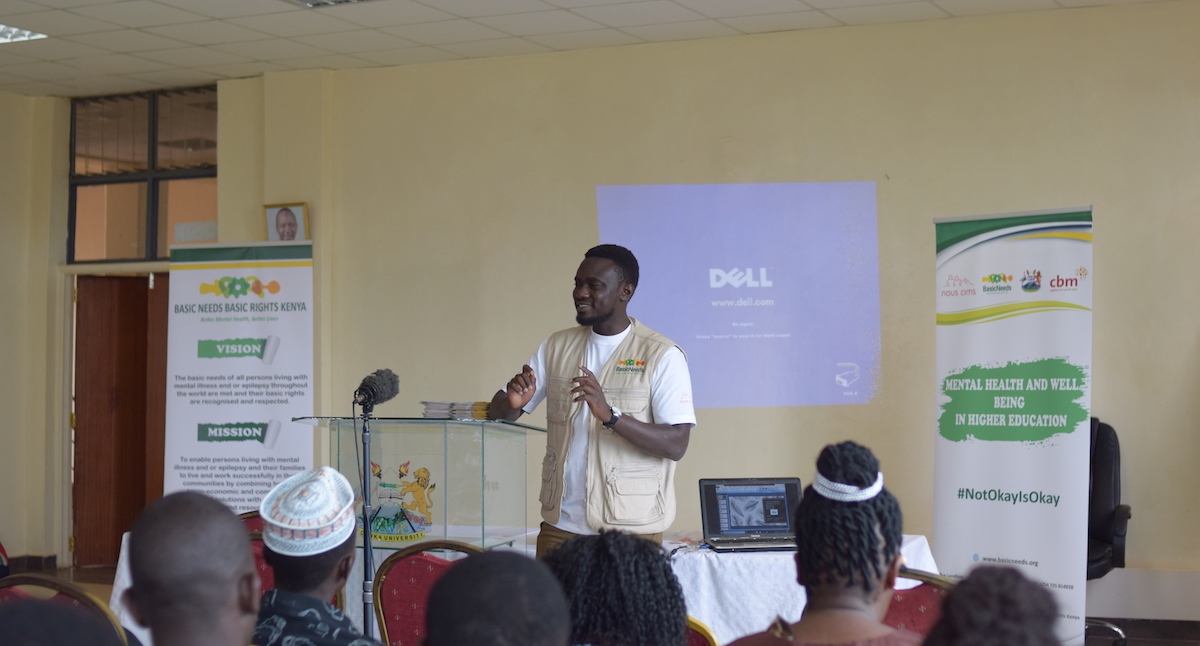 In response, Ember has worked with MH+WB in recent weeks to create a new brand identity that appeals to students first and foremost, while also grabbing the attention of potential funders. Khira Geoffrey, MH+WB's Project Officer, said "We wanted a logo that was an artistic embodiment of youth wellness, unique to this programme and field of mental health. It needed to be easy to identify it with our target population. Plus, we needed to be able to use it for a variety of purposes and promotional materials, such as t-shirts, pens, banners etc, to draw attention to the MH+WB project."

The creative process was gradual and iterative, and included developing a huge number of potential designs to get closer and closer to the right one.


As part of that creative journey, the name has changed from 'Mental Health & WellBeing in Higher Education' to 'Mental Health & WellBeing on Campus' - or MH+WB for short. It's a small change but a significant one: by changing the terminology from 'higher education' to 'campus', the project's identity is re-oriented around the student experience.
Both the Ember and MH+WB teams are over the moon with the new logo. According to Geoffrey, "it couldn't be more perfect."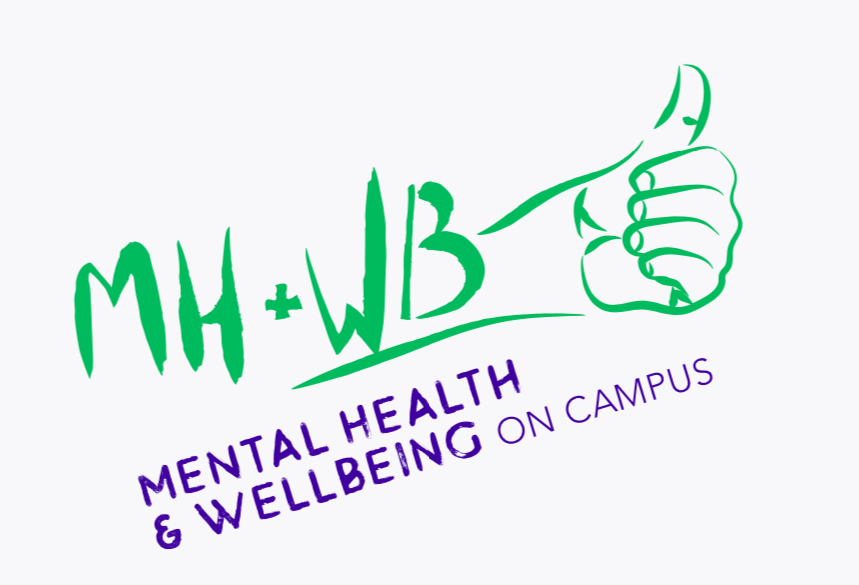 In addition to the name and logo itself, the Ember design team created an aesthetic identity to be used across MH+WB's promotional materials and documents. The final motifs below feature vibrant colours and a fluid, experimental pattern that reflect the dynamism and creativity of the project itself - and the students who take part.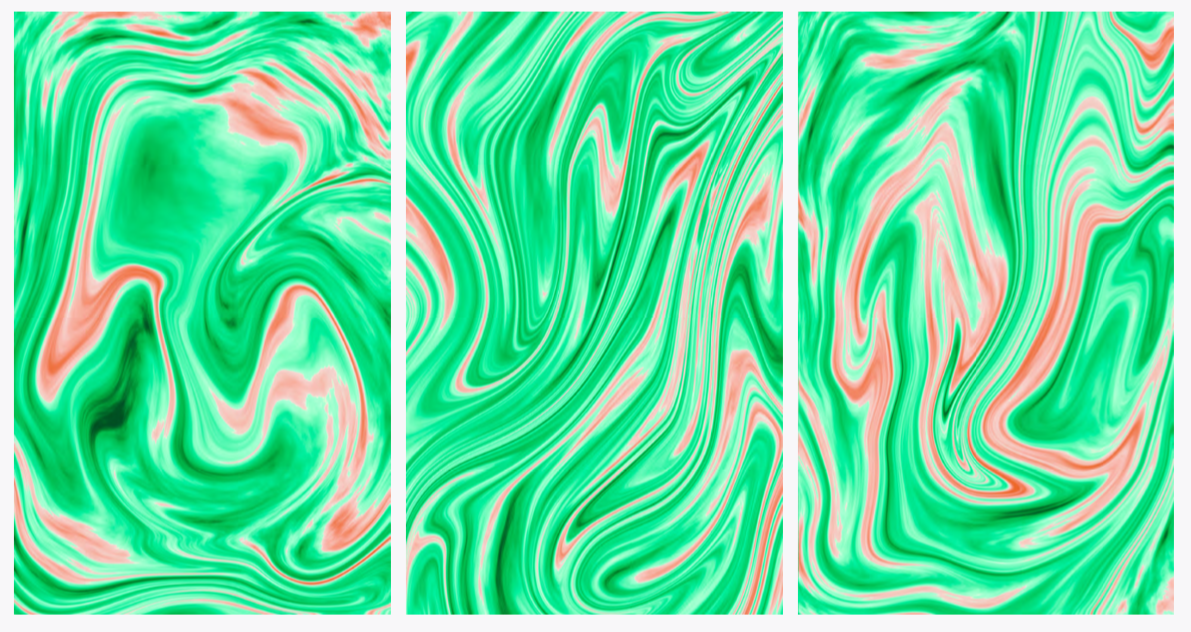 Rosemary Gathara, the Executive Director of Basic Needs Basic Rights Kenya, MH+WB's parent organisation, says: "The new brand and logo capture the essence of MH+WB. It's upbeat, approachable and cool! Attractive to young people - the way mental health services should be."