Service before self or self before service? The paradox of the mental health of mental health workers
---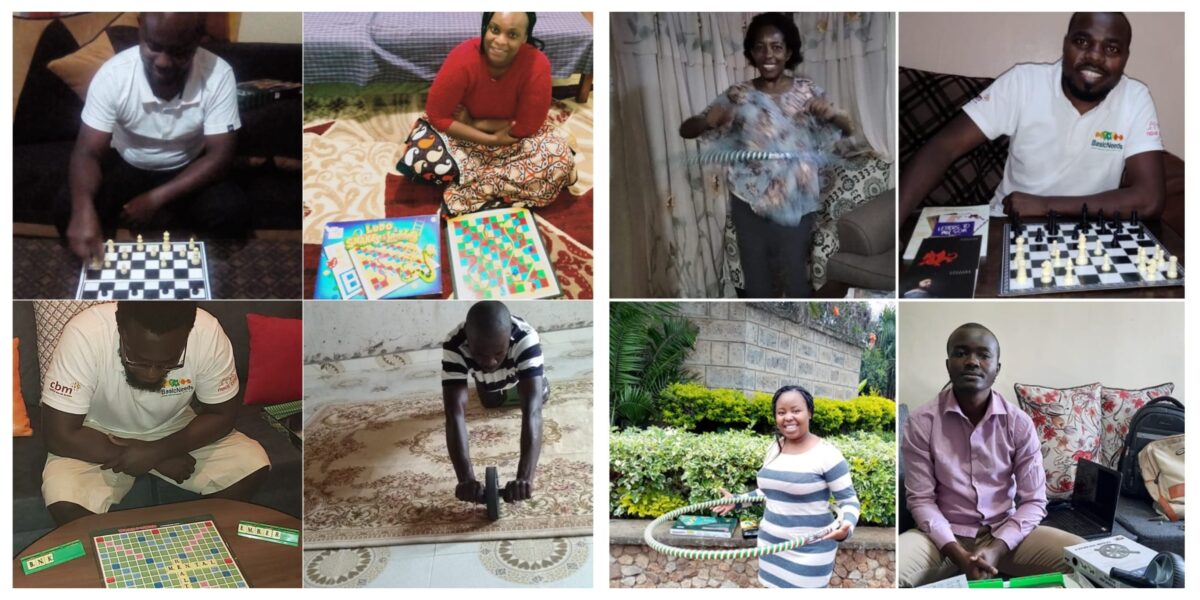 "Grief at the loss of loved ones, shock at the loss of jobs, isolation and restrictions on movement, difficult family dynamics, uncertainty and fear for the future…the COVID-19 virus is not only attacking our physical health; it is also increasing psychological suffering." - António Guterres, UN Secretary General
The coronavirus pandemic has been a crisis of both physical and mental well-being. The United Nations has identified frontline healthcare workers, older people, adolescents and young people, those with pre-existing mental health conditions and individuals in conflict and crisis situations as those at high risk of mental health issues. As the pandemic continues to ravage the world, it has become evident that mental health professionals are some of the most important silent warriors of the COVID-19 battle, providing crucial support required in this time of crisis.
Just like all frontline workers, MH workers across countries are severely overburdened and outstretched at the moment. The paradox of the occupation is that despite professionally supporting others' mental well-being, in crisis scenarios like these, MH professionals often do not have the bandwidth to invest in their own mental health. At Ember, we have seen this firsthand in the experiences of the 12 initiatives we currently work with.
"How do I keep this project going, even with very little funding? How do I continue providing support to the community? How do I adapt at an individual level to the changing realities and also create awareness about the same learnings within my team? How do I make my team feel secure about their jobs and work?" A typical day swarmed with these challenges for most of our innovators in the first month of the pandemic, leaving little time to focus on their own well-being.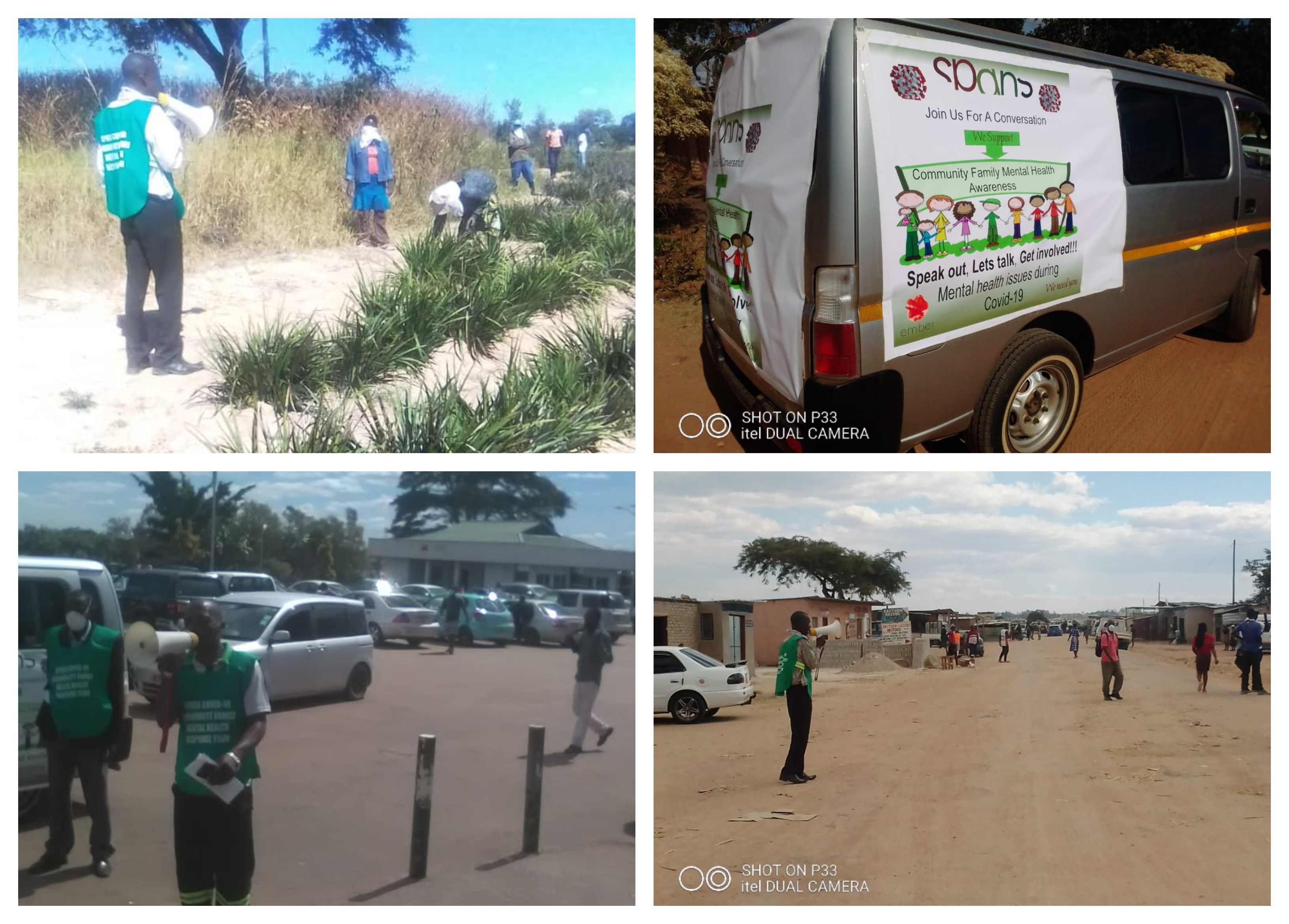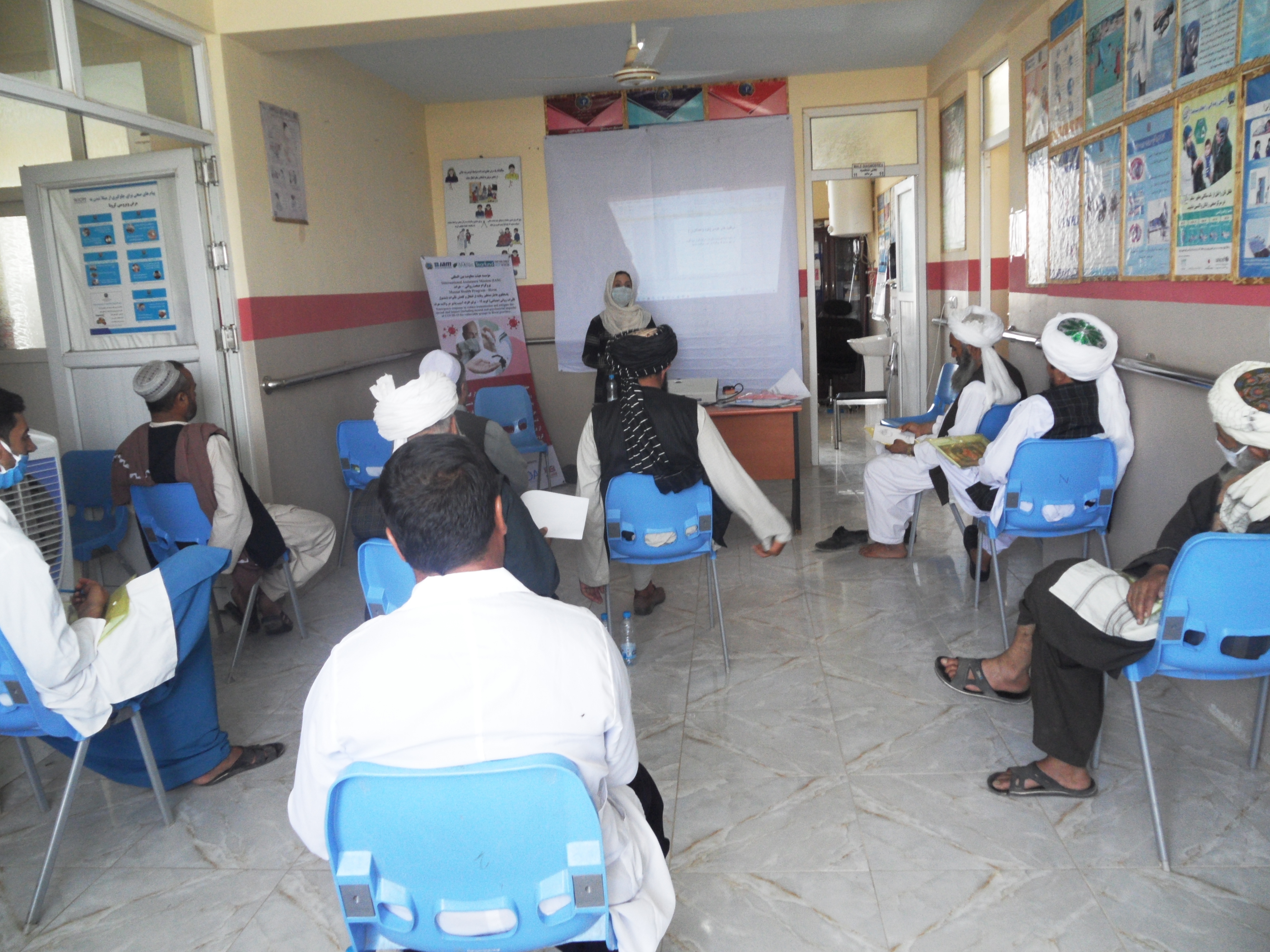 Every human being has their own set of coping mechanisms, and the same holds true for MH professionals, but these may not be available in the same way right now. As the boundaries between personal and professional spaces have diminished under lockdown, simple activities, such as the concept of 'me time' or stepping outside to take a walk are fraught with challenges - whether because of crowded homes, juggling parenting alongside work, or inability to go outside. Our regular conversations with the innovators made us realise how many were experiencing such high levels of stress, bringing the risk of burnout or much worse. Thinking of their own mental health became a luxury many did not have time for.

On airplanes, we're always told that in an emergency you should put your own oxygen mask on before turning to help others. We see strong parallels in the current situation. If mental health workers aren't able to support their own mental health, how can they deliver sustainable care to others, not just in times of crisis but in the long-term?

This realisation prompted us to make an immediate and concerted commitment to explicitly supporting the wellbeing of the teams leading these projects. We decided to put together a package of support for this purpose.
Everyone's got their own idea of what they need when they're under strain and stress, so we didn't want to dictate what the projects could or couldn't have. We therefore created a package of wellbeing support that was flexible to different needs. Our first step was to create the Ember Wellbeing Fund: a small pot of money specifically dedicated to supporting wellbeing activities and resources for the teams behind the projects we work with.
It was heartening and inspiring to see how the innovators chose to use these funds. Here's a snapshot of the many different ways the innovators chose to unwind.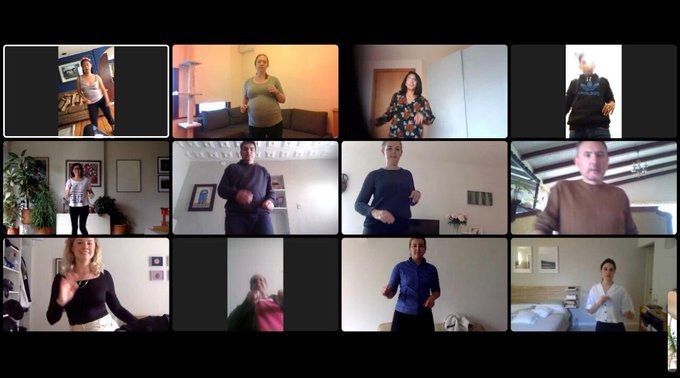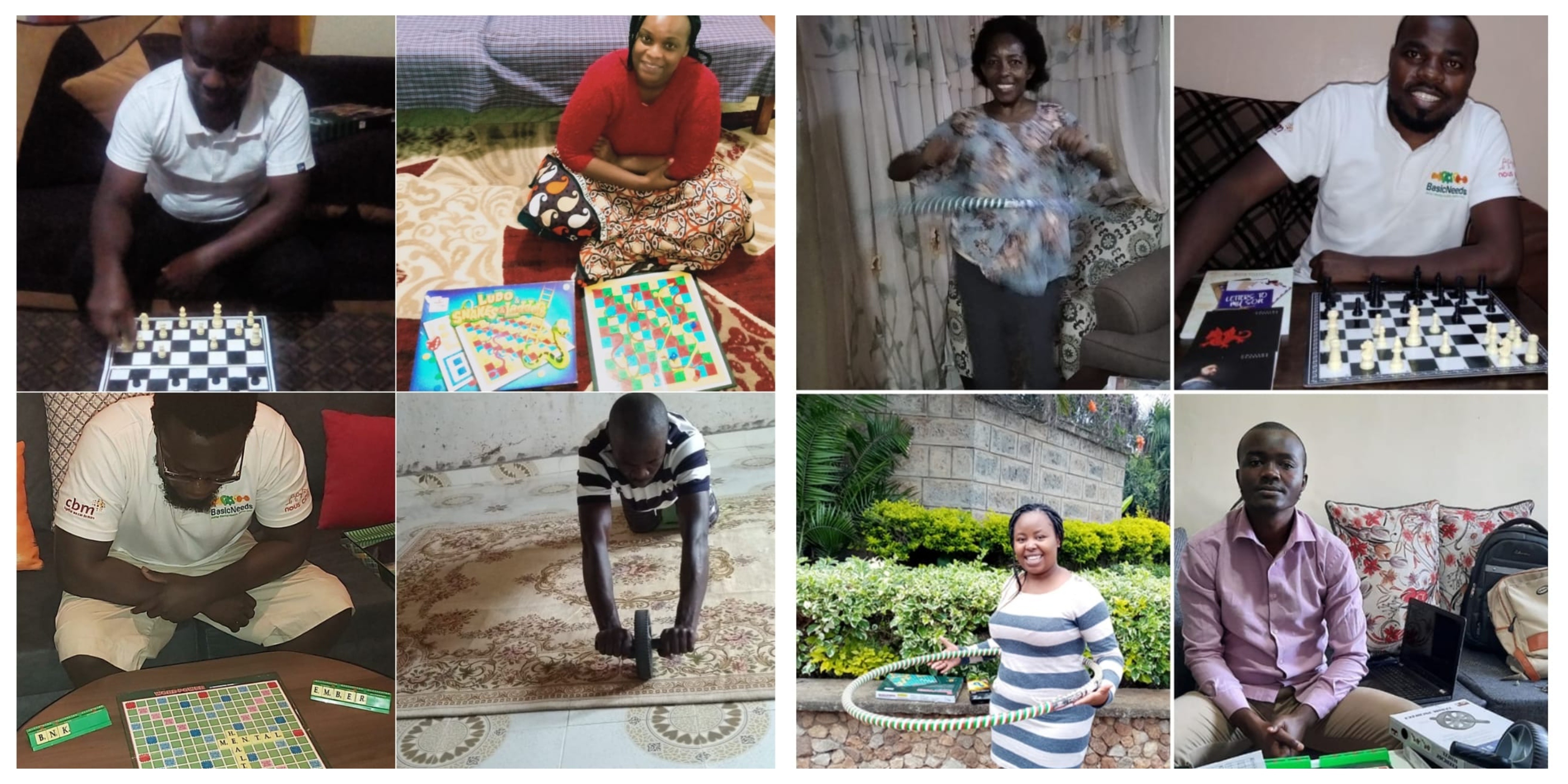 We also gave each project team the option of counselling sessions with Body and Soul, a charity that uses a trauma-informed approaches to support vulnerable people. These sessions, offered in groups and one-to-one basis, were not mandatory and the innovators were guaranteed that the sessions, elected, would remain totally separate to and confidential from their work with Ember. We also decided to offer teams the opportunity to attend a Tree of Life workshop, a counselling methodology based on narrative therapy principles, co-developed by Ncazelo Ncube and David Denborough. Ember has previously supported Ncazelo's organisation, Phola, based in South Africa. We hope that these resources will create space for these teams to access support to maintain their own mental health, as they continue being a pillar of support in their communities.
***
We, at Ember, have realised how dialogue around the mental health of mental health professionals needs to become part of the mainstream discourse in this sector. It needs to become baked into the way mental health initiatives are funded, consulted and evaluated.
Community-based mental health initiatives are one of the support structures propping up communities – often in invisible ways. They can't do their work if their own mental health isn't also maintained. Their wellbeing is key to strengthening communities around the world, through COVID-19 and beyond.