World Mental Health Day 2022: Ember launches 2nd season of podcast series 'Sparks of Care'
---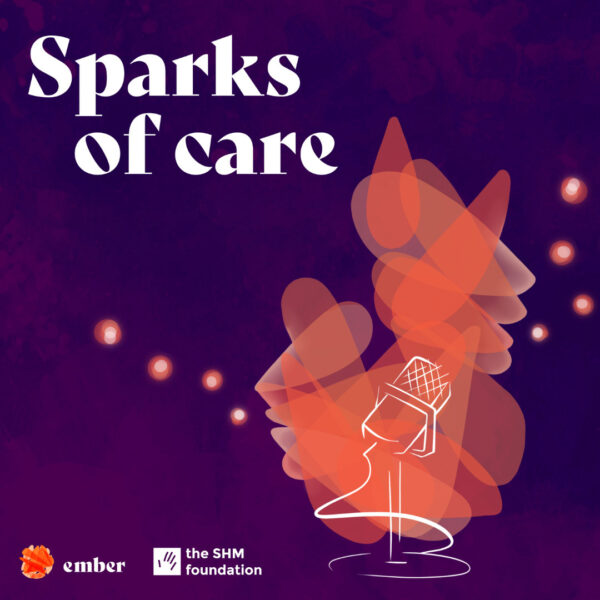 On the occasion of World Mental Health Day, Ember has launched the second season of its podcast miniseries 'Sparks of Care: Local Action Catalysing Global Change in Mental Health'. You can listen to the trailer here.
About the podcast
Mental health is one of the most pressing issues of the modern world, and has emerged to the forefront with the Covid-19 pandemic. The challenges in the field are aplenty, and it might often feel, that we're barely making progress.

The heartening news is that there are a whole range of incredible people working in mental health at all levels of the system, from the grassroots up, to make an impact in this complex ecosystem.

From practitioners, advocates to funders, we speak to people who are working in different contexts and ways to make a positive change in our world's mental health. You can listen to the first season here.
Thank you Joshan Chana and Archie Henderson for bringing the episodes to life with their editing and music!