Announcing 5 Ember Spark Awards and 1 Creative Fellowship
---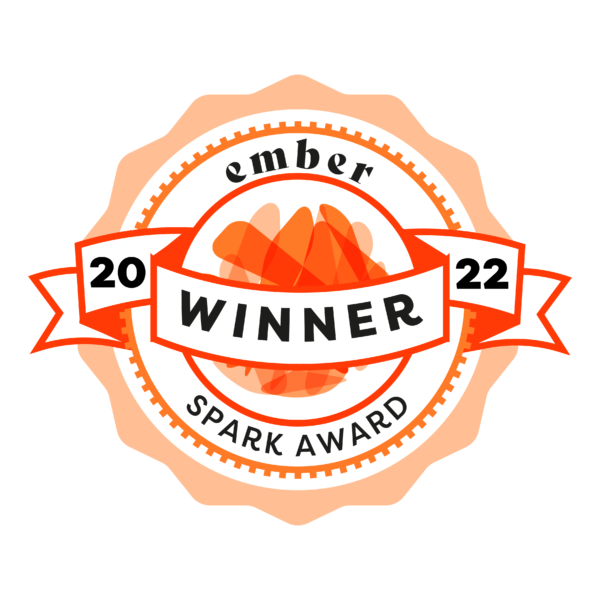 Last month we announced the nine initiatives we have selected to join Ember's new cohort for 2022. We are so excited about beginning these partnerships.
Today we have another exciting announcement. Having been blown away by the volume and quality of applications we received in response to our call-out, we wanted to do more to recognise and nurture the passion, innovation and creativity of grassroots mental health initiatives around the world. In particular, we noticed in the latest call-out a surge in the number of early-stage mental health initiatives applying to work with us, many of whom have responded to needs that have emerged or become more urgent during the pandemic.
That's why we have created the Ember Spark Award and the Ember Creative Fellowship: to recognise, promote and support the development of early-stage mental health initiatives in low-resource contexts. Each includes a small, one-time, unrestricted donation, as well as opportunities to connect with and learn from other initiatives in Ember's network.
We are therefore awarding Ember Spark Awards to five incredible early-stage mental health initiatives across East and Southern Africa: RhoNaFlo Foundation, Shanduko Yeupenyu Childcare, Twogere Community Initiatives, Read For Your Life and Awesome Mind Speaks. Additionally we are awarding an Ember Creative Fellowship to The Stronger Project in Kenya.
Read on to learn about the work of these inspiring initiatives.

Awesome Mind Speaks, Uganda
Founded in 2019, Awesome Mind Speaks are a youth-led non-profit focused on supporting the mental health and emotional wellbeing of young people. Their approach integrates awareness and support on mental health with sexual and reproductive health and rights. They are currently a team of 6 people with lived experience, all working on a voluntary basis. This award is going to support their ongoing school outreach project, focused on sensitising and supporting young people, teachers and parents on the topics of anxiety and stress in the context of the pandemic.
Don Zane Muwanguzi, founder of AMS, says "We are thrilled to be receiving this award! With this we are more confident and proud about our vision. This award is going to support the urgent need of addressing mental health concerns among children and adolescents who are returning to schools in Uganda."
Connect with Awesome Mind Speaks on Instagram and Facebook, or get in touch via email.
Read For Your Life, Zimbabwe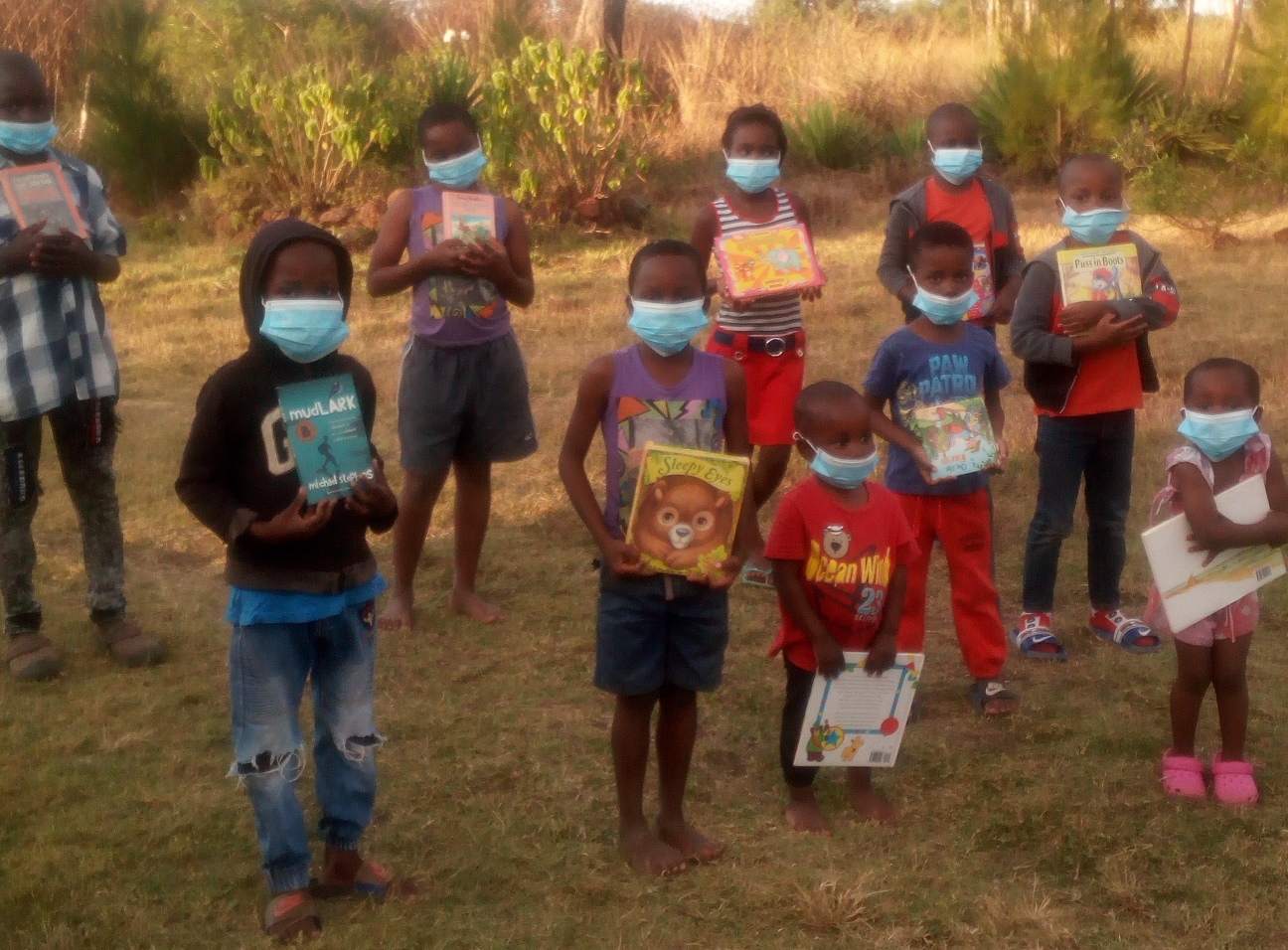 Read For Your Life is a community-based project in a semi-rural area of Zimbabwe set up by Tanya Mutseura. The organisation improves the lives of small children by providing group counselling; book club and reading support; playgroups and yoga. They work closely with communities and parents to assess the needs of the children and design appropriate support for the them so that they can thrive. The award will be used to purchase materials for their activities, such as books, yoga mats and arts supplies. It will also support the development of their "Read For Your Life Toolkit", which they hope can be used in supporting the mental wellbeing of children in neighbouring communities in Zimbabwe.
Tanya says "We would like to thank you so much for the recognition of the Ember Spark award. This is the start of all things great. We totally guarantee the smiles from the children and the changes that it will bring forth."
Get in touch with Read For Your Life via email.
RhoNaFlo Foundation, Zimbabwe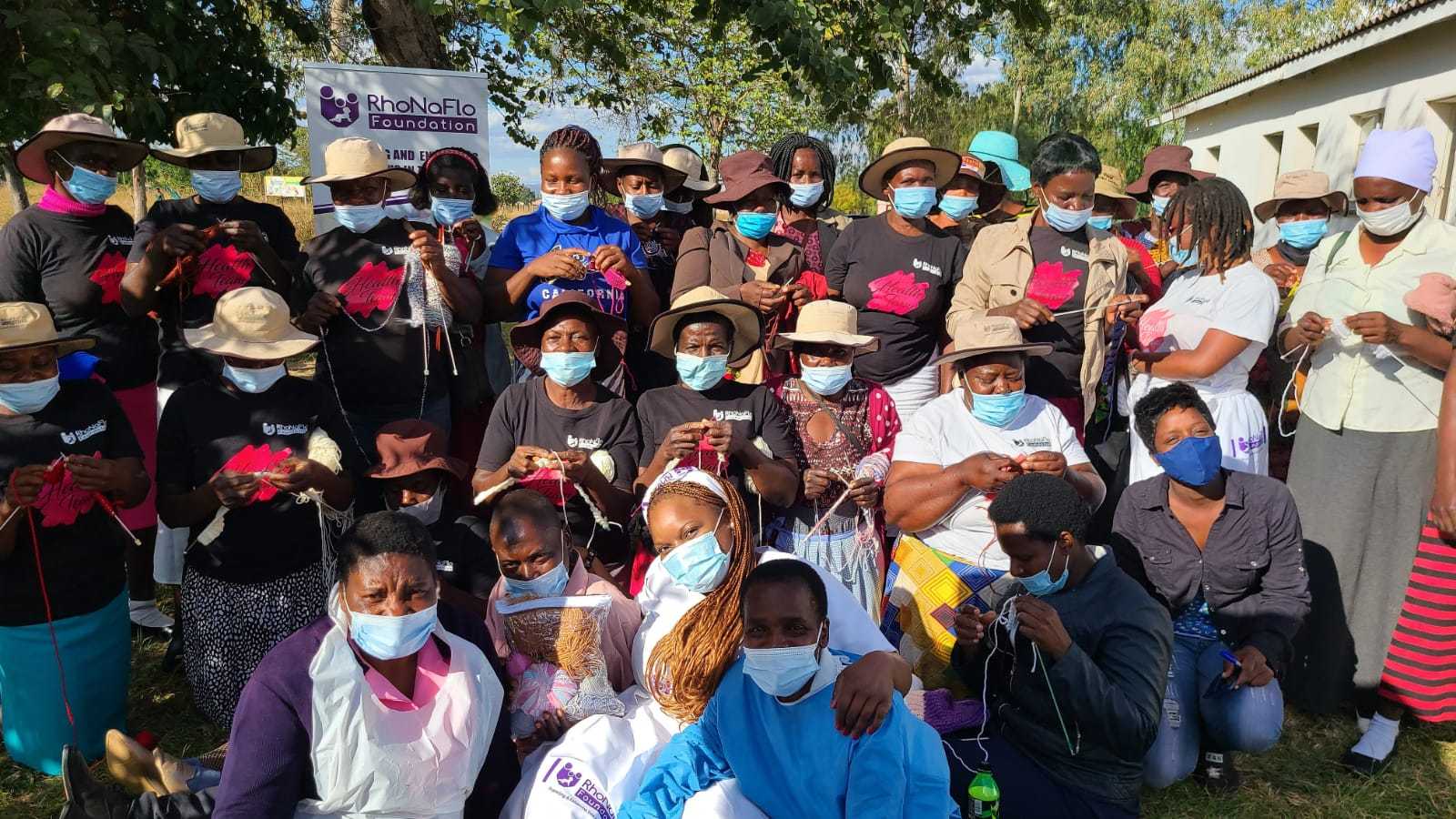 RhoNaFlo Foundation promotes all-round maternal health among rural women in Zimbabwe by enhancing safe births through the provision of birthing kits and information on reproductive, maternal & newborn health. Within this work, they create opportunities for new mothers to open up about their mental health, and the struggles that can accompany pregnancy, birth and caring for a newborn. By integrating mental health into maternal healthcare, they are able to create a safe space for mothers to open up.
RhoNaFlo will use the award to continue their outreach work at maternal health clinics, running informative workshops on the topic of maternal mental health. They will also use it to create communications materials, such as short videos that can be shared via Whatsapp, on the topic.
Connect with RhoNaFlo on Twitter, Instagram, Facebook or get in touch via email.
Shanduko Yeupenyu Child Care, Zimbabwe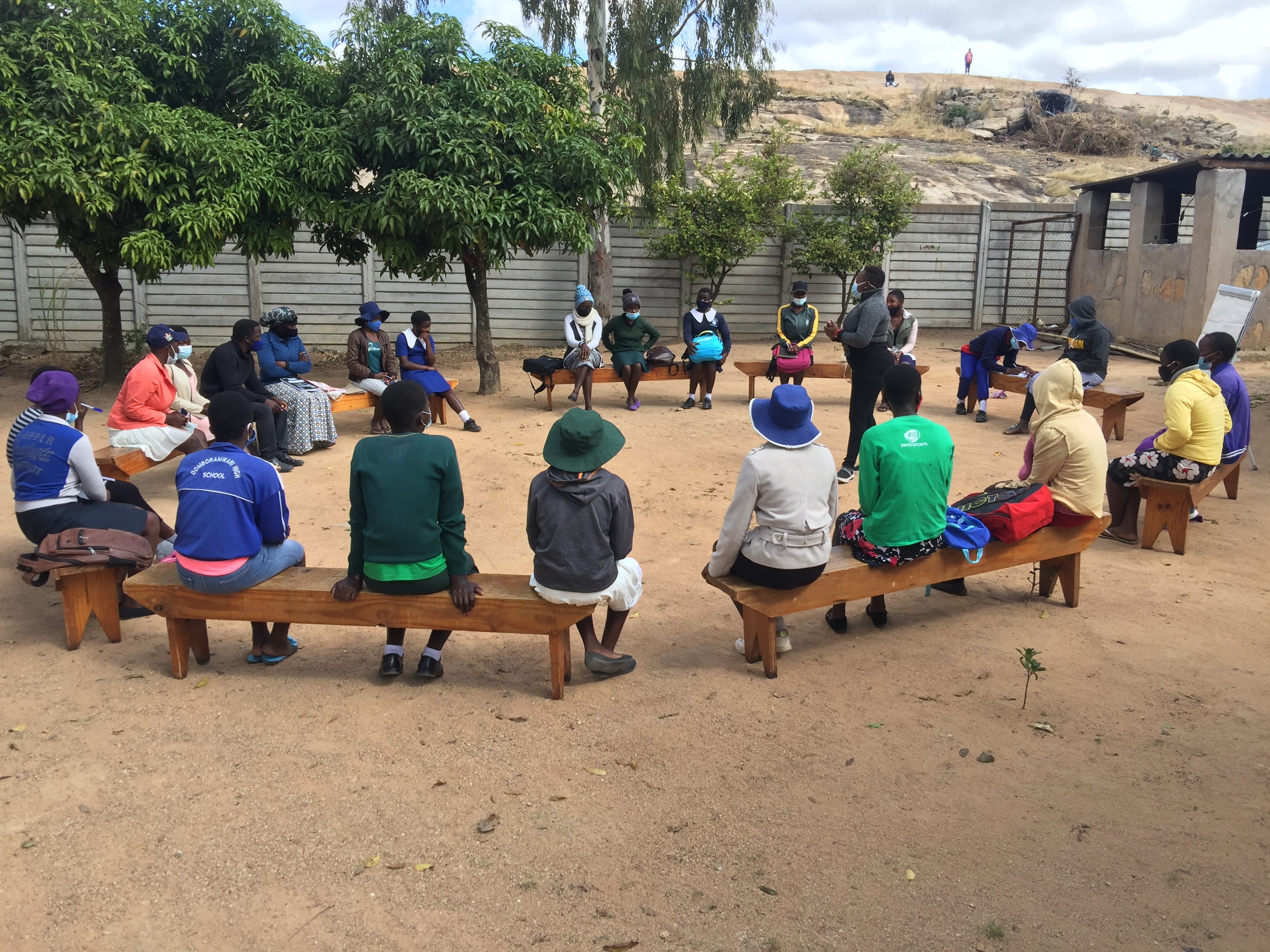 Shanduko is a grassroots organisation in the informal settlement of Epworth that supports and empowers young people, particularly girls, at risk of sexual abuse, child marriage and GBV. They do this through education programmes, scholarships, advocacy and psychosocial support via group and individual counselling.

Established and run by the Epworth community for the Epworth community, Shanduko's relationships with participants are deep and lasting. Their work is embedded within an ecosystem of local services.

Connect with Shanduko on Twitter or get in touch via email.
Twogere Community Initiatives, Uganda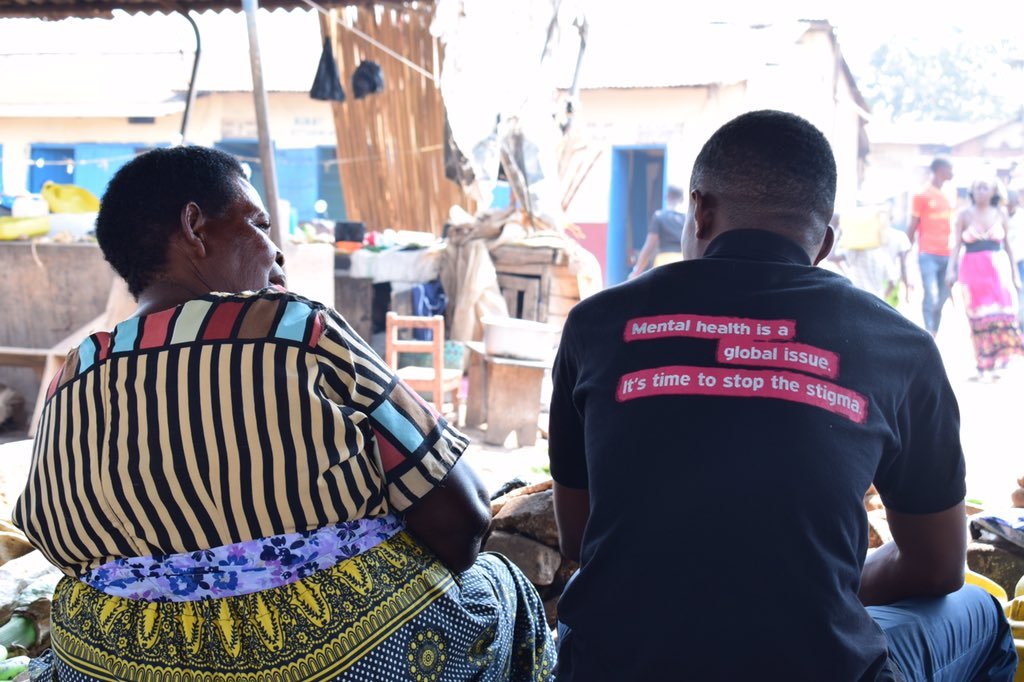 Founded in 2018 by a group of young people with lived experience of mental health conditions, Twogere works to tackle the stigma surrounding this topic so that more young people access the care and support they need. The team works in tandem with a mental health clinic to provide peer-to-peer support to young people experiencing mental health conditions, and engage wider communities through events in which they share their own stories to empower others.
Godfrey Kagaayi, one of the founders of Twogere says "We are seeking to start a conversation about young people's mental health in Uganda. We want to change the ways people think and act about mental health challenges. This Award means a lot to us and we can't wait to make the best use of it."
Connect with Twogere on Twitter and Instagram, or get in touch via email.

The Stronger Project, Kenya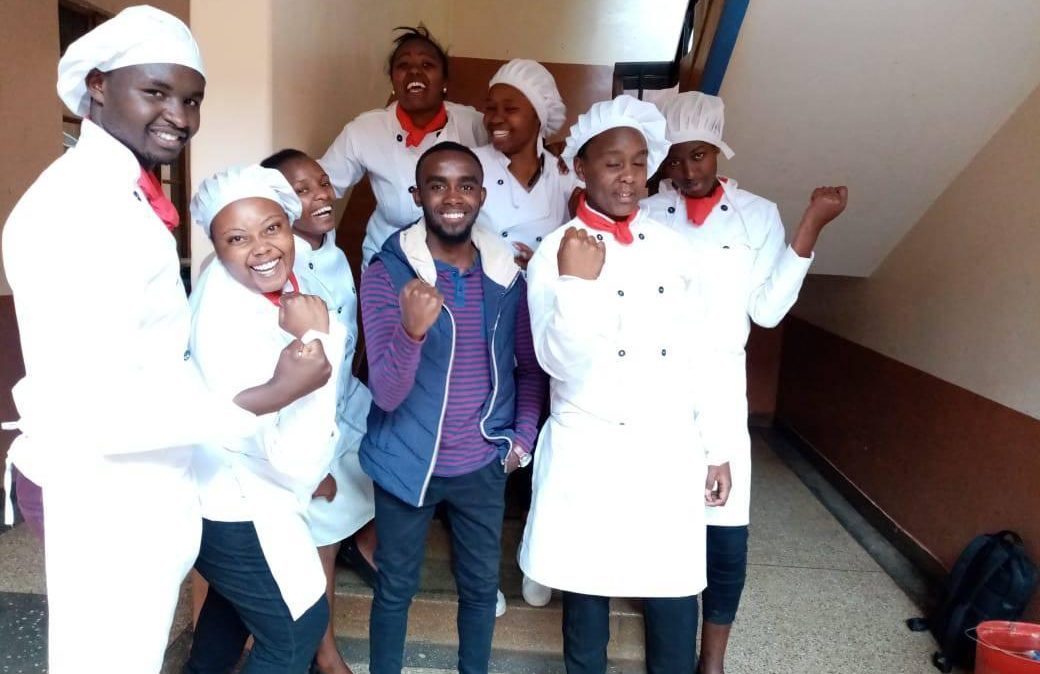 The Stronger Project is working to spark conversations on mental health in Kenya. Taking a rights-based approach and focusing on lived experience leadership, they want to educate more people on this topic, in ways that make it accessible to join the conversation, and safely access support. In addition to in-person and virtual events and group therapy sessions, the team have created a beautiful mental health e-magazine published periodically. The magazine has proven to be a powerful tool in awareness raising, featuring contributions from a wide range of perspectives.

The Stronger Project are receiving a Creative Fellowship from Ember, in acknowledgement of the creativity that infuses their work. The Fellowship includes a small, unrestricted donation to support a creative project of their choosing, alongside targeted mentorship to build the team's strength in some key areas.
Connect with The Stronger Project on Twitter and Instragram, or get in touch via email.