The Ember Call-Out 2021 has now closed!
---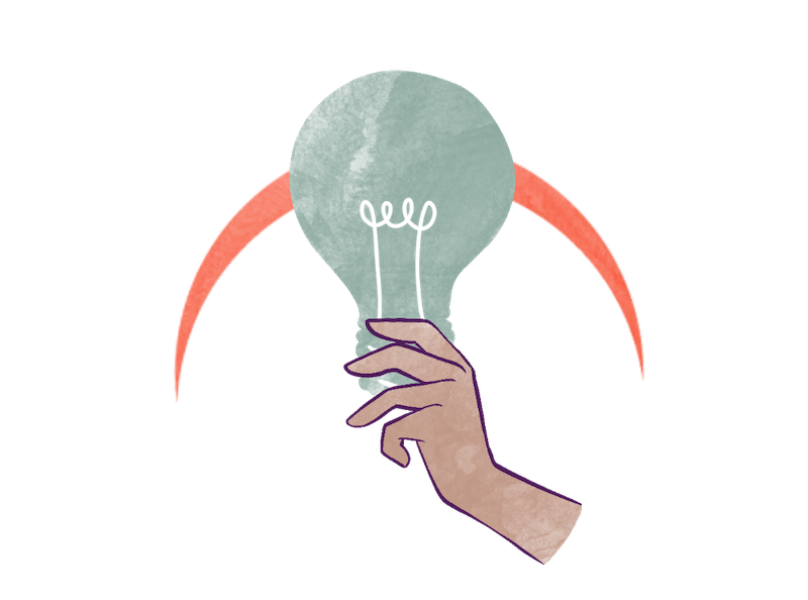 In late July we launched a global call for mental health projects working in low and middle income countries to apply to join Ember's next cohort of partners.
Thank you to everyone who has applied. We have been amazed by the response.
We have received 166 applications from initiatives working in more than 50 countries. They showcase a huge range of perspectives and approaches, challenges and strengths, often delivering mental health support with extremely limited resources.
It reaffirms what we already know: there is such creativity, innovation and expertise at the grassroots of mental health worldwide. We're excited to play a role in un-tapping it.
We are now engaged in the next phase of our selection process, conducting interviews. The successful applicants will be announced in the coming months.
To be the first to hear about future Ember call-outs and other news, follow us on twitter, or join our Postcards from Ember mailing list.