Ember Call Out: Applications now open!
---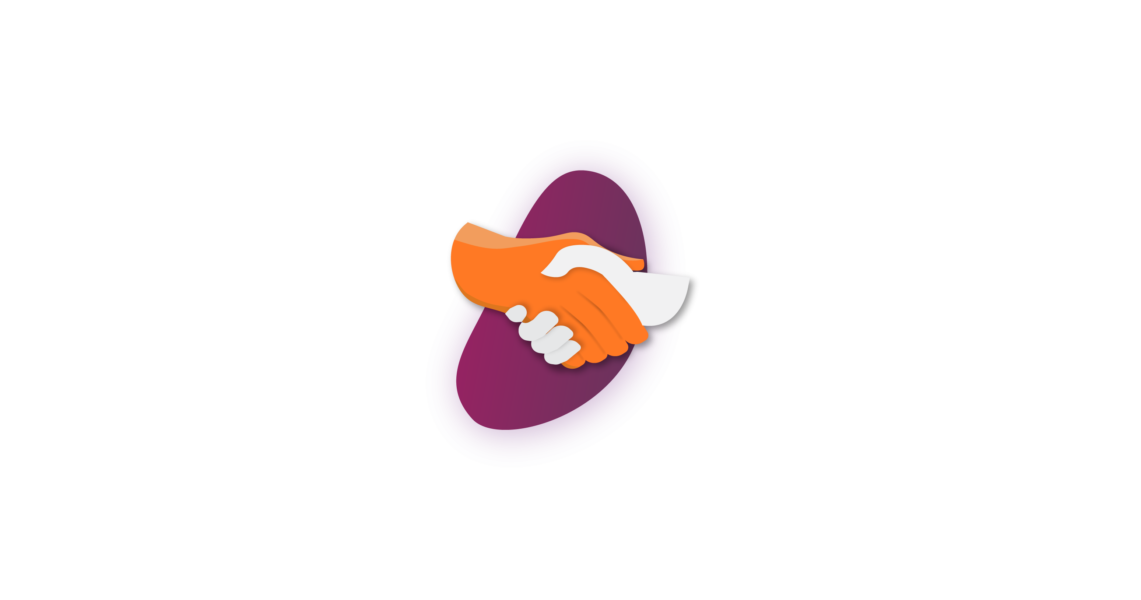 From 20 August 2019 Ember is calling for applications from community-based mental health projects working in low- and middle-income countries. Successful applicants will be enrolled in a 12-month process designed to support, strengthen or grow the project, as appropriate. Here's all the information you'll need to work out whether this process is for you.
What is Ember?
Ember is a collaboration between the SHM Foundation and the Mental Health Innovation Network at the Centre for Global Mental Health, that supports the growth of innovative projects in the field of mental health. We believe that people working at the grassroots level, within communities, are uniquely equipped to meet the needs of people living with mental health conditions in low-resource settings. However, we also recognise that there are many challenges facing community-based projects, particularly as they begin to grow, such as accessing funding, finding people with the right skills and building robust networks. Ember was created to help innovators find ways to overcome these barriers, so that they can become more sustainable and maximise their impact.
Who are we?
We are big fans of interdisciplinary working methods, and this is reflected in our team, which combines expertise in mental health and social care, development, academia, governance, fundraising and communications. Ember also has a wide network of partners in these fields and beyond, which we draw on to connect innovators with the support they need.
What will you get from Ember?
We will work with you to identify, understand and prioritise your greatest strengths, and find ways to overcome the biggest obstacles that your project is facing. We do not claim to have "silver bullet" solutions, but we do have great people and tools available to help you reach your goals. For example, we might help you to: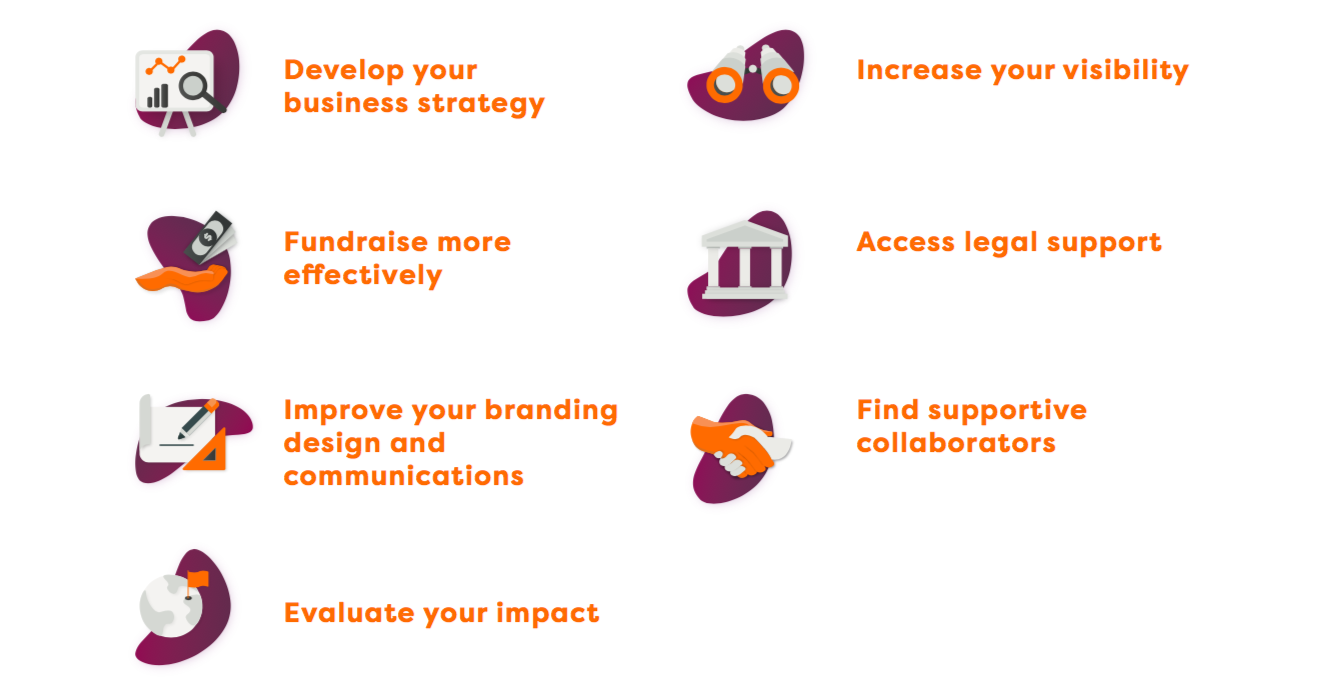 The support Ember provides is tailored to you and your needs, and rooted in an ethos of collaboration, respect and mutual learning. Applicants need to be prepared to dedicate time to the collaboration. Successful applicants will need to be able to commit approximately 3 hours per week over 12 months to work with the Ember team.
We work primarily via phone, Skype and other tools like WhatsApp, though successful applicants can also expect a one week visit from a member of the Ember team.
Is there financial support available?
Our funding allows for a small stipend to be granted to each participating project, as compensation for the time committed to the process. However, Ember is not a funder, and the support we provide is in-kind, not financial. That said, we will work with successful applicants to strengthen their financial position. This could mean providing opportunities for in-kind support from Ember's network, such as legal advice or design time or training in fundraising skills and connecting with potential funders.
What does the application process involve?
We know that applications can take up a huge amount of time, and this is particularly di cult for smaller projects. We have tried to make sure our application process is as e cient as possible, by dividing it into multiple rounds.
Round 1:
Applications will be open from Tuesday 20 August to Tuesday 17 September through this online questionnaire. You will receive an email from a member of the team within four weeks, letting you know whether you have progressed to the next round.
Round 2:
If successful, we will contact you to organise a 30-minute interview via phone or Skype. You will receive an email from a member of the team within four weeks, letting you know whether you have progressed to the next round.
Round 3:
If successful, we will contact you to organise a longer interview to go into greater detail about the work you do and the challenges you face. You will then be placed on a short-list that will be submitted an independent group of advisers. They will make the final decision on which projects are successful. You will receive an email from a member of the team within four weeks, letting you know whether you have been successful. If you are unsuccessful at this stage, you will receive detailed feedback highlighting your strengths and challenges, with recommendations for overcoming them in the future.
What are the criteria for applying?
To be successful in this process, applicants must:
Work in the field of mental health. We are particularly interested in organisations that are attempting to: fill a gap in services or care; raise awareness of or deepen understanding around mental health; develop local, innovative solutions to specific challenges in mental health.
Work in a low- or middle- income country.
Engage directly with communities. We are unlikely to partner with advocacy organisations, political organisations, government services or think-tanks.
Not discriminate on the basis of religion, gender, sexuality, ethnicity, race or ability. However, faith-based organisations may apply.
Have a team of more than one person. This can include volunteers.
What next?
If you meet these criteria and would like to apply to work with Ember, please submit an application form through the online questionnaire. The deadline for submission is 17th September 2019 at 17:00 GMT.
We want to cast the net as wide as possible. Please spread the word about this call-out, either by emailing any organisations you think might be interested, or sharing this page on social media.