Ember's article on global mental health funding featured in Alliance Magazine Blog
---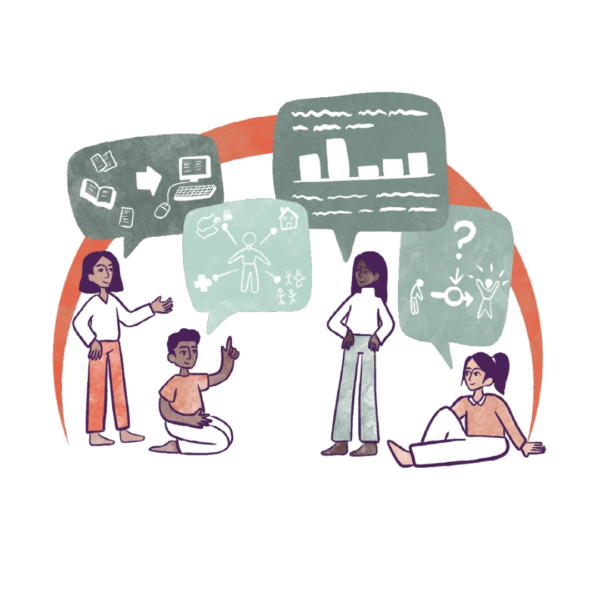 Securing funds is a pressing challenge for community-based mental health initiatives. Ember's Impact Team conducted a survey of over 100 of these initiatives to better understand this challenge and how funders might help drive transformation.
We are excited to announce that the findings of this survey have been published in a blog piece on the Alliance Magazine website which you can read here.
The survey found that transformation across stages of the funding process is needed to better support community-based mental health organisations.
Takeaways
Funding opportunities are hard to find out about
Opportunities fail to align with the day-to-day realities of CBMHIs
Grant cycles are too short-term
The funding process takes a toll on the mental health of teams
Applying and reporting can be a constructive exercise
It doesn't take huge amounts of funding