Innovators' Huddle 2 featuring a virtual garden tour
---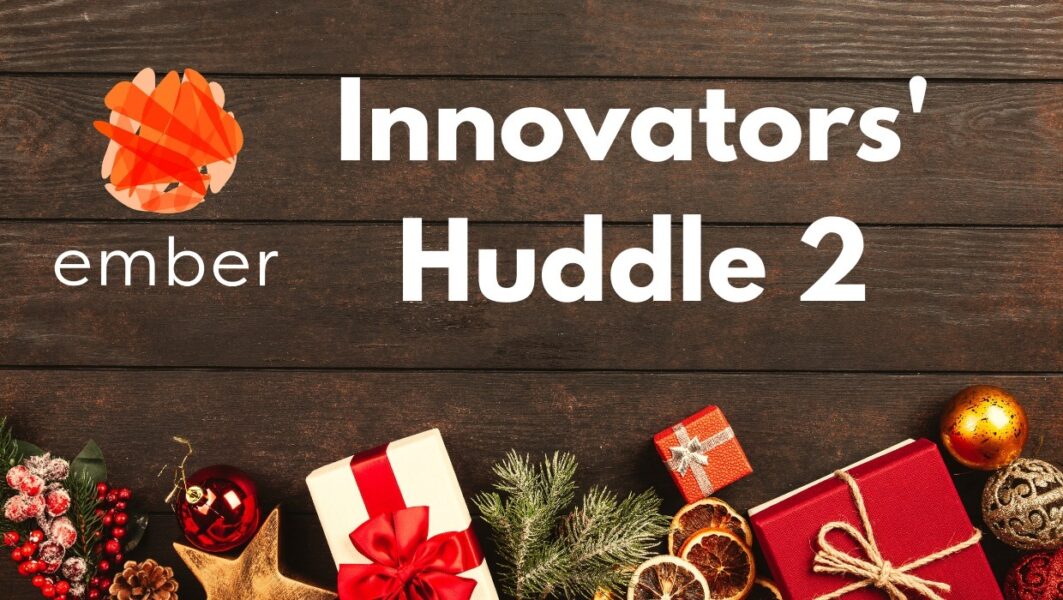 The Innovators' Huddle was conceptualised as an online space where like-minded community-based mental health initiatives that we partner with can share their diverse expertise and insights about the amazing work they are doing. After the success of the first Huddle which was held in June 2020, the second edition of the Innovators' Huddle was organised in December 2020, which witnessed the participation of more than 30 individuals from over 13 countries worldwide.
Virtual Garden Tour with Huertomanías
What was exciting about this Huddle was a virtual garden tour with innovator Huertomanías. Based in Ecuador, Huertomanías is a community garden cooperative run by a group of people, most of whom have schizophrenia, where they grow and sell produce and put on workshops to educate and bust the stigma surrounding mental ill health.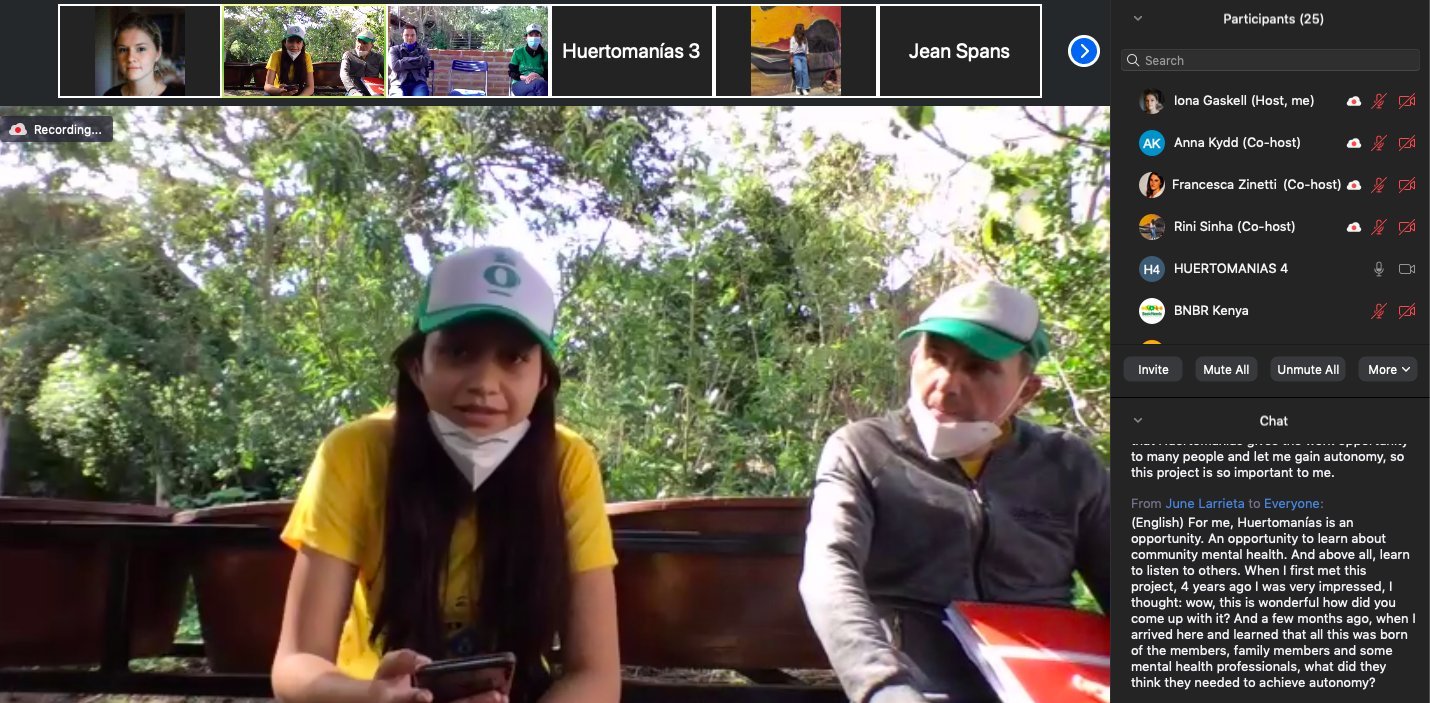 The virtual tour was an excellent lesson in showcasing how digital tools can be creatively used for communication. Even though all the participants connected virtually, it was the hardwork, practice and dedication of the Huertomanías team, which made the tour come alive, and made us all feel like we were there at the garden in person.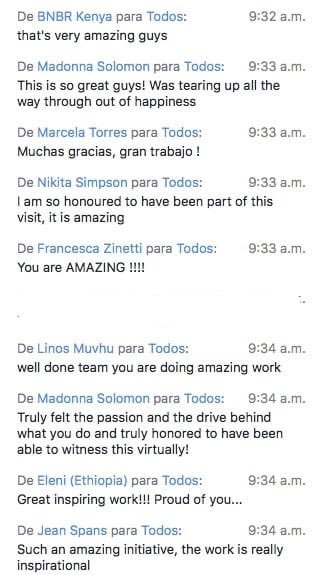 Group Discussion
This was followed by a rich discussion on the topic 'Involving Mental Health Service Users in Organisations' in the Breakout Groups, where innovators shared their experiences of working with mental health service users in their respective organisations, the challenges it entails, and how enabling support systems can be created to involve them in organisations.
The Huddle is a platform where innovators can come together to connect with each other and share their learnings and concerns, and we hope to collaborate with them to organise more of these in the coming year.