Mental Health in Africa Conference
---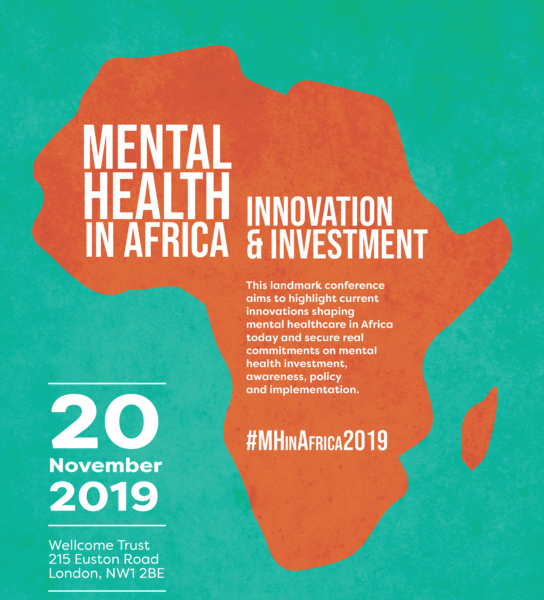 This week we attended the Royal Africa Society's landmark conference Mental Health in Africa: Innovation and Investment.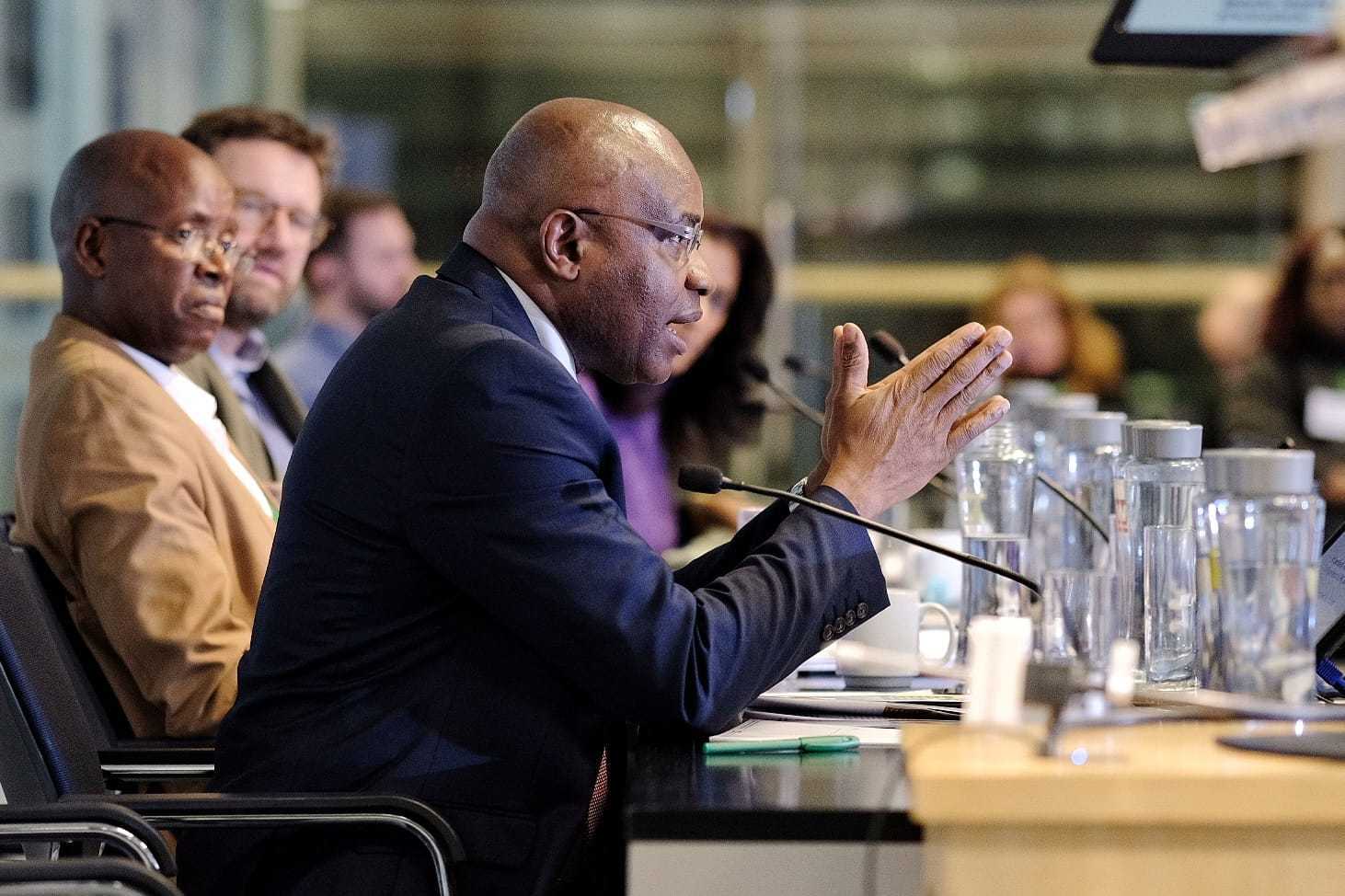 Hosted by the Wellcome Trust, the conference was attended by academics, health professionals, government representatives, innovators and funders from across the continent and beyond. Over the course of a day jam-packed with discussion and debate and led by an impressive mix of speakers, the event set out the state of mental health provisioning in different parts of Africa right now, highlighted key challenges and success stories and put forward recommendations for where energy and investment need to be focused in the years to come.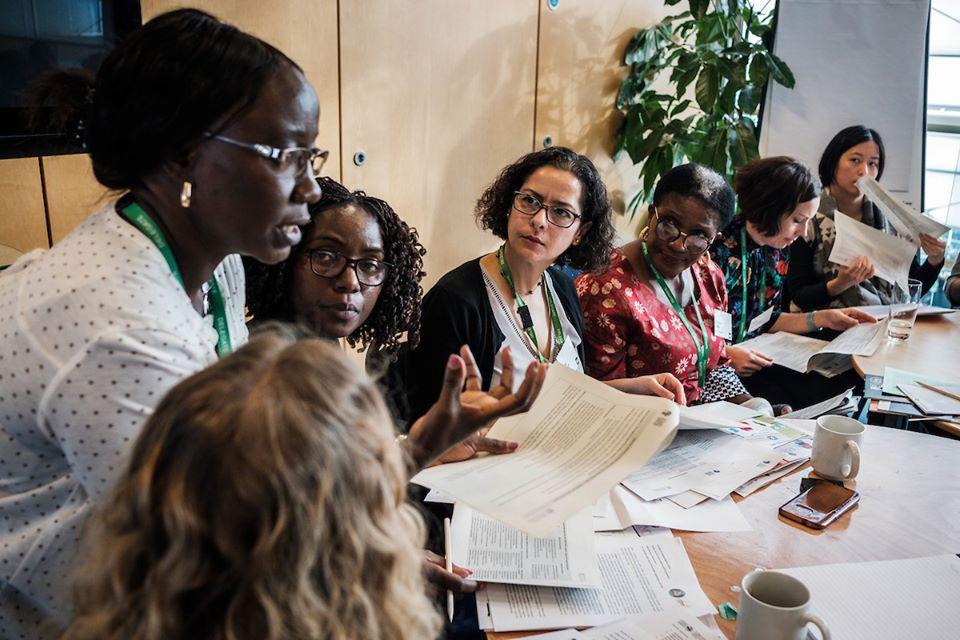 Ember was honoured to be involved in the conference, with both our parent organisations providing crucial support. MHIN was heavily involved in the planning and running of the event, while the SHM Foundation provided design support to help make all publicity materials look their best.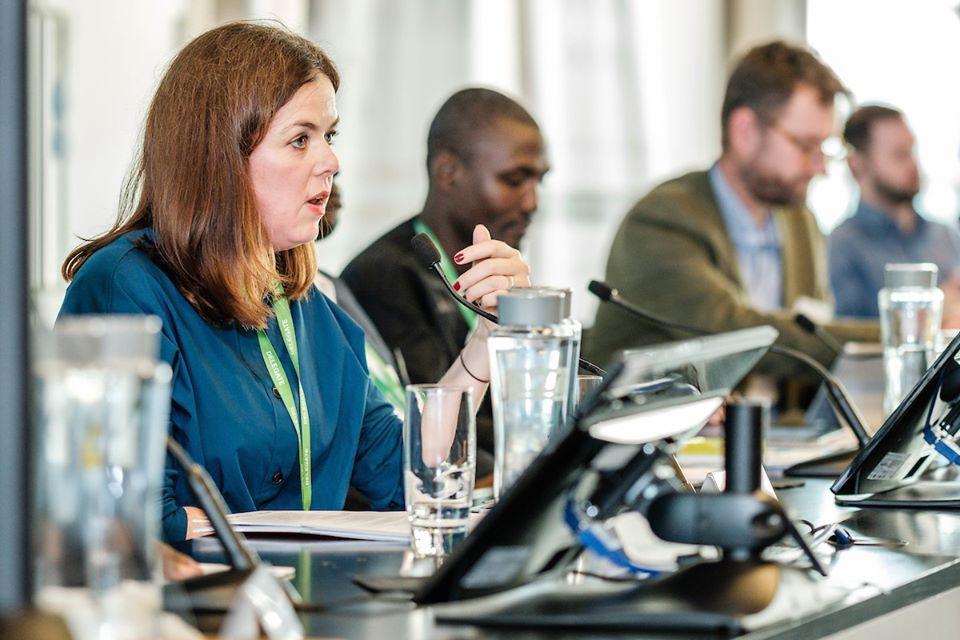 Ember's co-founder, Anna Kydd, spoke on the panel on innovation, while the SHM Foundation's Project Khuluma was featured in the conference's innovation fair. We also used Ember's space in the innovation fair to spotlight the work of some of the incredible innovators we've partnered with: PDO Kenya's Moving Mountains for Mental Health programme, and the beautiful Phola caravan.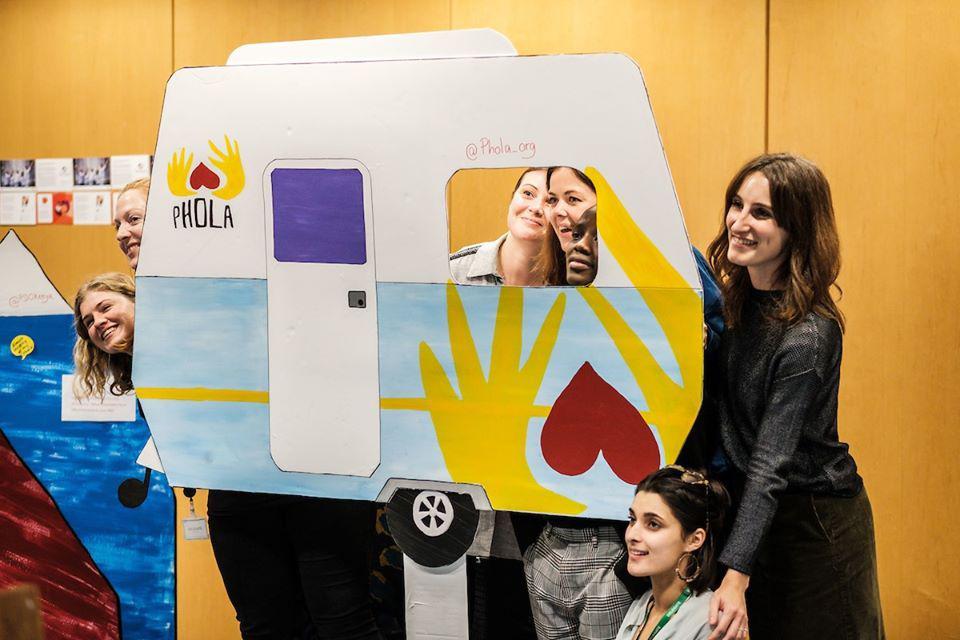 Our colleague from Project Khuluma, Desmond Tau, was one of the most rousing speakers of the day, talking movingly about masculinity and mental health in South Africa.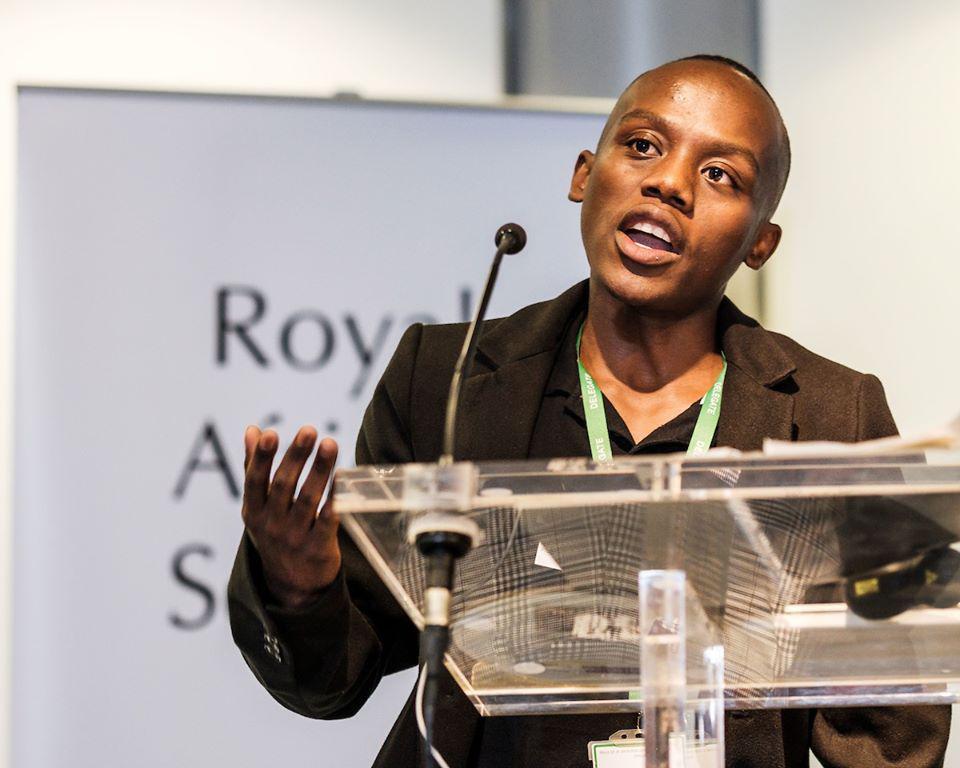 A big congratulations goes out to everyone who made the day happen. We're looking forward to hear what comes out of it.