Our values in a time of crisis
---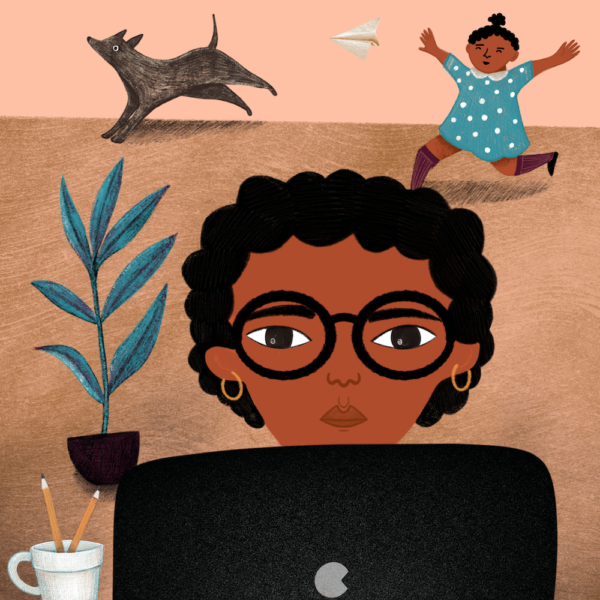 The COVID-19 pandemic is affecting all our lives in many ways.
Within Ember, we've spent a lot of time in the last few weeks reflecting on how we can respond to this crisis, both in the work we're doing and the way we do it. We felt it was important to first define our approach as a team - how we want to work together and support one another. This allows us to build our approach as an organisation on firm foundations.
These values form the foundations of our approach.
All the beautiful illustrations of the values have been done by Mexico-based illustrator and writer Eréndira Derbez. She has worked with numerous international organisations and publishers to create design tools on themes related to gender, art, human rights, which are showcased here.