Ember travel diaries: The Ahumuza Centre at Kisiizi Hospital
---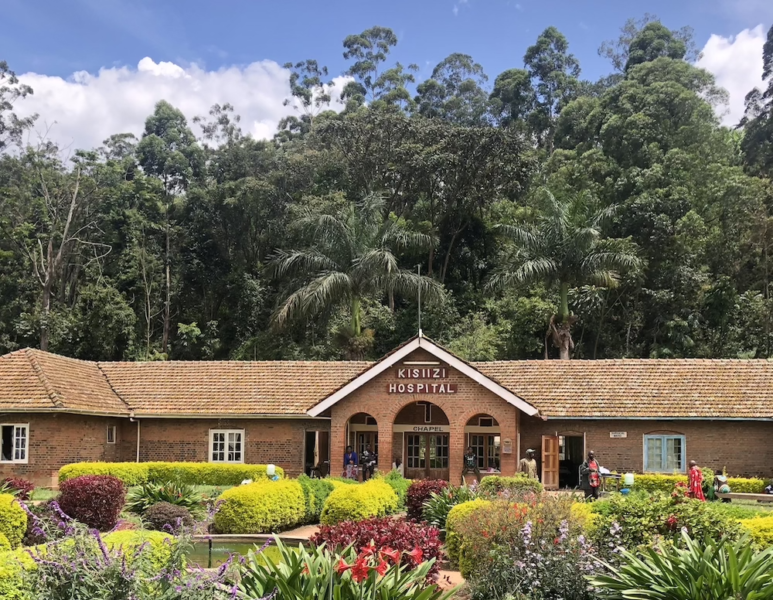 Ember team member, Charlotte, recently visited the Ahumuza Centre at Kisiizi Hospital, one of our 2022/23 cohort of partners. She shares reflections from her time there.
Nestled amongst beautiful gardens, hills and waterfalls in the Rukungiri District in southwest Uganda sits Kisiizi Hospital, the largest not-for-profit healthcare provider in this part of the country. I was recently blessed to spend a week there visiting Ember partners at the Ahumuza Centre. Ahumuza means 'comfort' in Runyankole, which is what they work to provide for many people living with mental health issues in their community. I encourage anyone to visit the centre, where you will find a beautiful atmosphere and a strong team doing important work!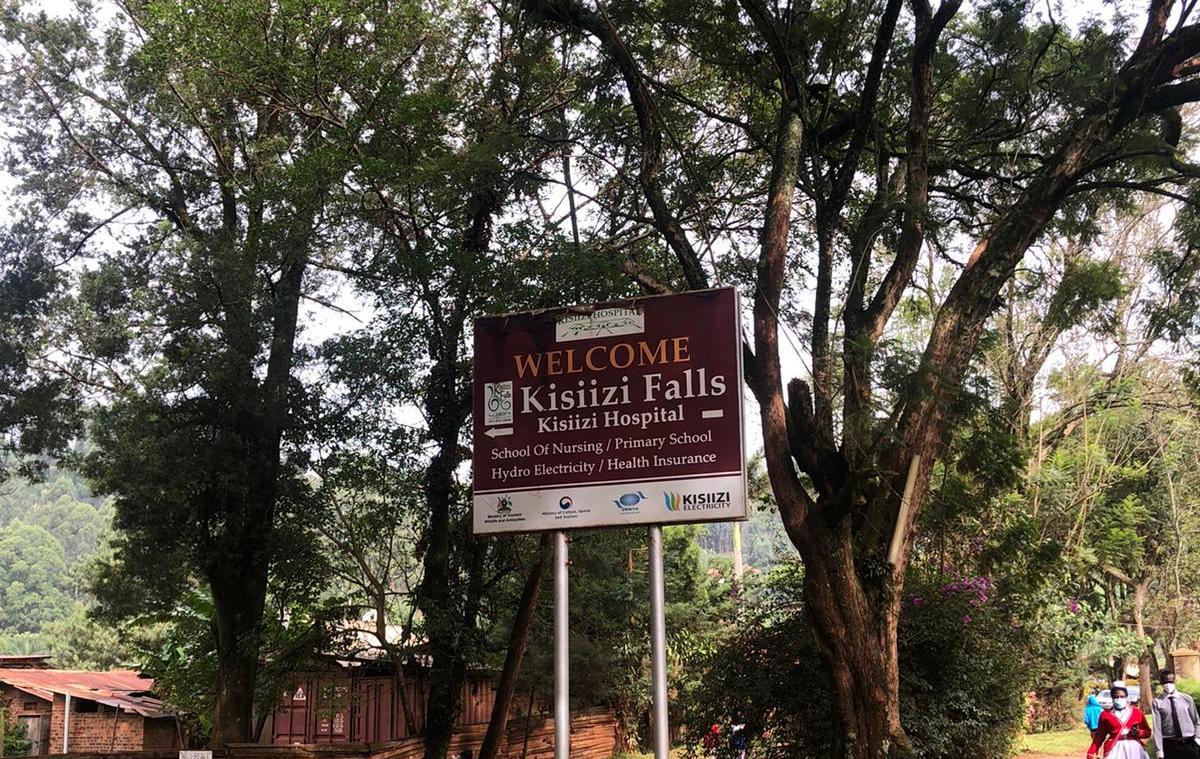 The first person you will likely be welcomed by is Grace*, who has stayed there now for 4 years. Having been left at the hospital gates by her family, and unable to say where she comes from, the health workers have not been able to re-locate her. She is now considered a member of staff, and spreads joy everywhere she goes, adding to the comfort and healing of the people being treated at the centre and their carers.
This is just one example of how the small team of general and psychiatric nurses at the Ahumuza Centre, led by Psychiatric Clinical Officer (PCO) Georgious, are going above and beyond to provide people with comfort and quality care. This includes psychiatric treatment, counselling, follow-up, outreach, and bathing and feeding the in-patients without attendant relatives. As with Grace, some families abandon people with mental health disorders at the hospital, reflecting stigma and the costs of long-term care. Fortunately, the Centre benefits from the hospital's 'good Samaritan fund' and various other sustainable initiatives for providing access to healthcare inKisiizi, such as the renowned and highly successful insurance model (Baine et al., 2018), a garden growing fruit and vegetables for service users, a hydroelectric dam to generate the hospital's own source of electricity, a tourist guest centre that provides income and a comprehensive IT system called Stre@mline.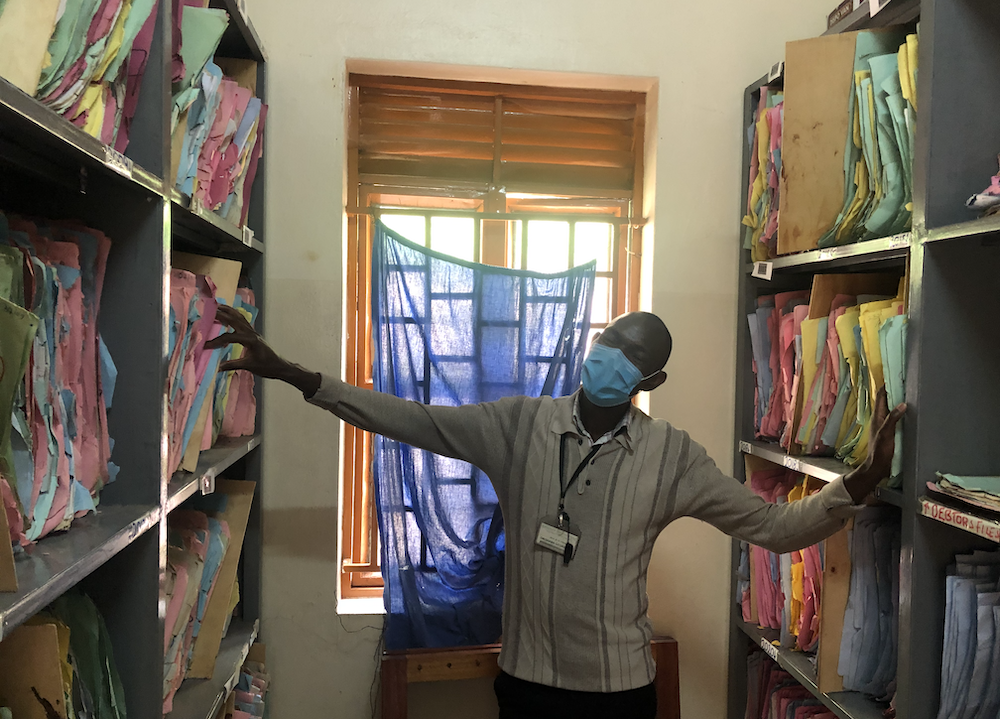 However, the team still face many challenges due to resource shortages. They say this is impacting the quality of services they are able to offer, and they are over-worked.
During weekly community outreaches, for example, they attend to as many as 100 patients in a day, meaning that they have to focus on medicine refills to the detriment of more holistic care. The staff at the Ahumuza centre feel that mental health is "under-looked" in Uganda, with people in the department considered "outcasts", including the mental health workers themselves. This reflects a wider structural neglect of mental health in Uganda, as around the world.
What the staff at the Ahumuza Centre show is that regardless, the longer-term wellbeing of their communities is worth the investment of their time, even at their own expense. They face the myriad challenges with commitment and compassion, and a dedication to growth, with plans for staff training, awareness-raising and promoting their work. There is a need for flexible, sustainable funding to match their energy and support them in reaching more people with quality, holistic services, and in improving the long-term mental health and wellbeing of their community. Ember hopes to support them on this journey.
*Grace is not her real name