Finding power in vulnerability: A photographic essay with MH&WB
---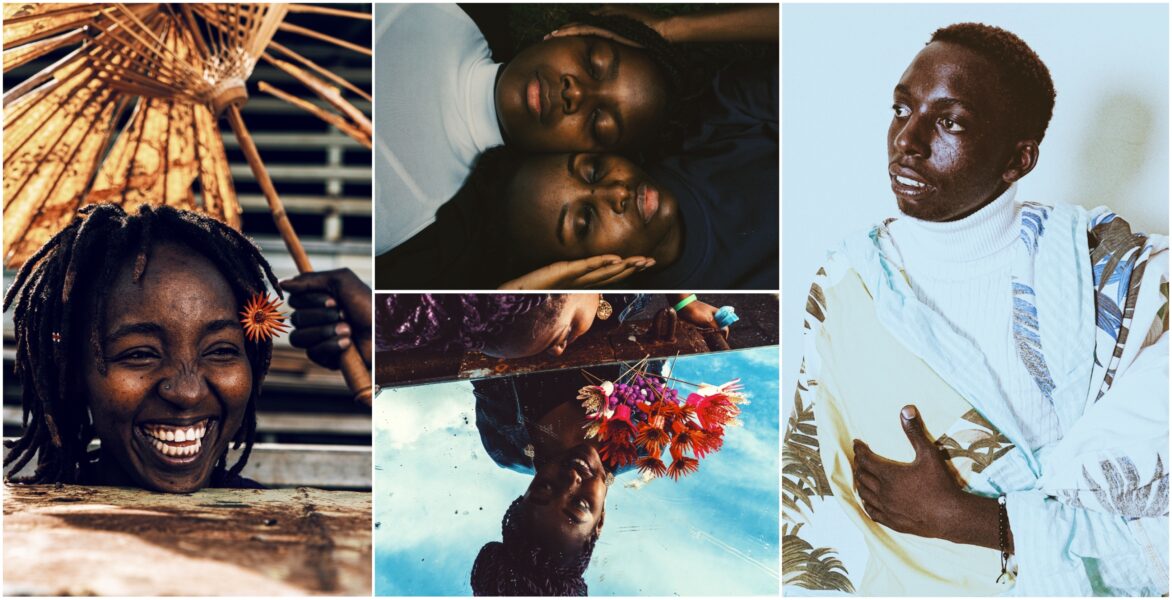 The COVID-19 pandemic has given the conversation around mental health even greater urgency and resonance. Many people around the world have felt their own mental health suffer. We are inundated with numerous negative stories of struggle, yet there are also many positive stories of the amazing work that is going on to meet this need. We need to hear those stories too.

Community organisations are leading a lot of this amazing work, but we rarely hear about it. Often their stories are buried in technical documents and jargon. Is the term 'mental health' a barrier for tapping into more creative ways of expressing these stories? We wanted to explore a different approach and so we brought together an artist and a community-based mental health project to push the creative boundaries of how they tell their story.
A creative collaboration
Mental Health and Wellbeing on Campus (MH&WB) is a Kenyan initiative that provides support to university students. University can be a challenging time. Academic pressures, economic stresses, and worries about the future can make university a difficult time. But in Kenyan universities, as elsewhere, there tends to be inadequate support for dealing with them. The COVID-19 pandemic has only intensified these challenges. MH&WB's student ambassadors provide peer support and engage in discussions around mental health with fellow students. These ambassadors have rich experiences to share.
We teamed them up with Tony Tei, an immensely talented Kenyan photographer, to bring those stories to life. Based in Nairobi, Tony is a visual storyteller who uses his work to platform different narratives of African identity and culture, blending traditional and modern perspectives.
During a day-long photoshoot, Tony and the student ambassadors worked together to create a series of images that evoke their experiences at this time in their lives - the daily struggles that can impact their mental health; the ways they find solace; and what MH&WB means to them.
The narrative interspersed with the photos captures the ambassadors' thoughts on what these pictures mean to them, which emerged from a participatory online workshop with Ember. We hope this series offers a new window into MH&WB's work, and inspires more such creative approaches to showcasing the work of community-based mental health initiatives.
Artist's Note

"We follow the journey of MH&WB's student ambassadors through a visual narrative, learning about how they navigate academic and societal challenges, and develop the skills and abilities to face tomorrow. This series explores various ways in which emotion, vulnerability, strength, love, compassion, brotherhood and sisterhood play a vital part in preserving our mental health."

Finding power in vulnerability:
A photographic essay
There are many types of students. We have different versions of ourselves for different situations and comfort zones. The mischief-maker. The studious one. The class performer. The day dreamer.

University life is full of uncertainties, and also possibilities, possibilities of becoming.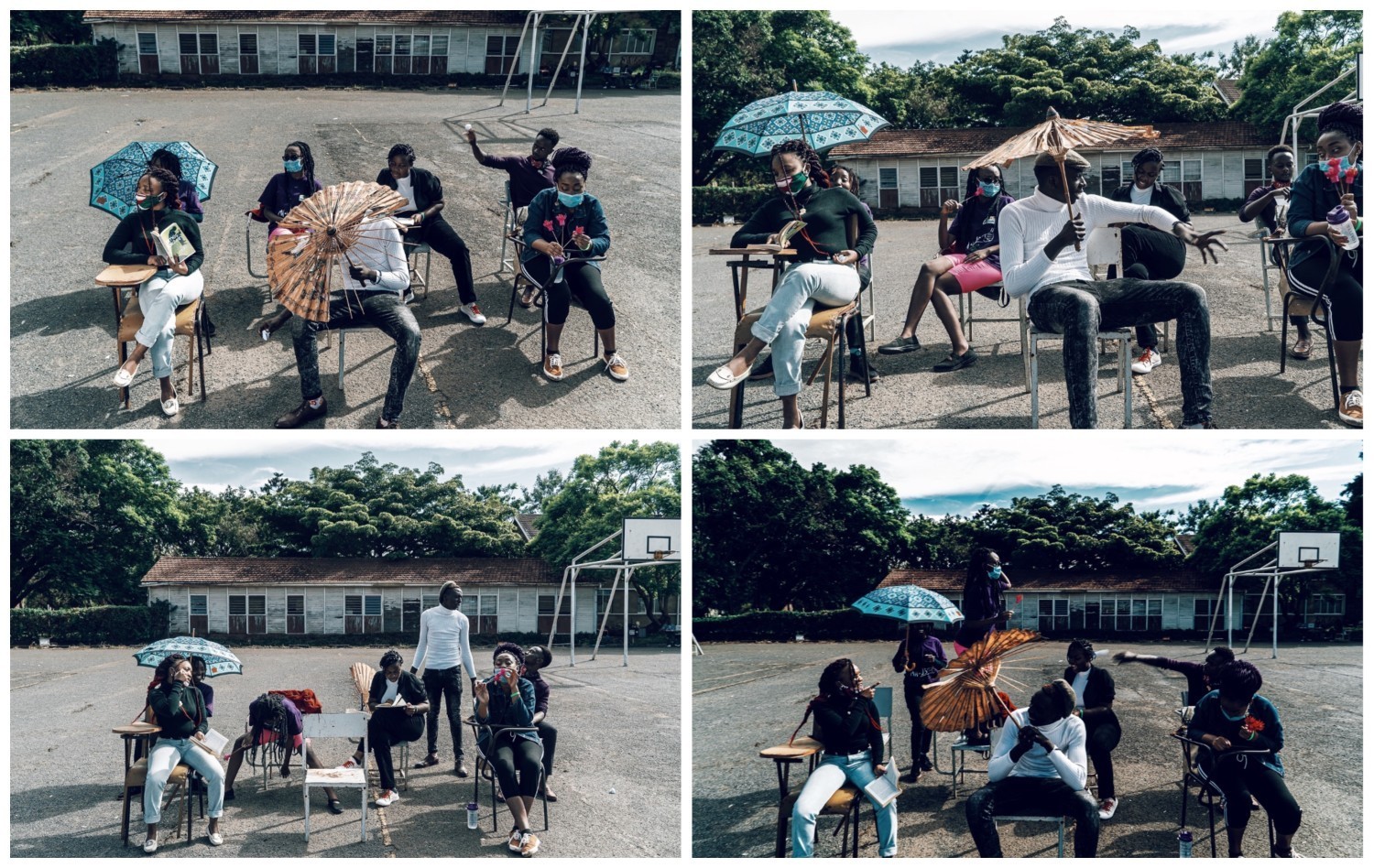 Who am I today?
Can you see me?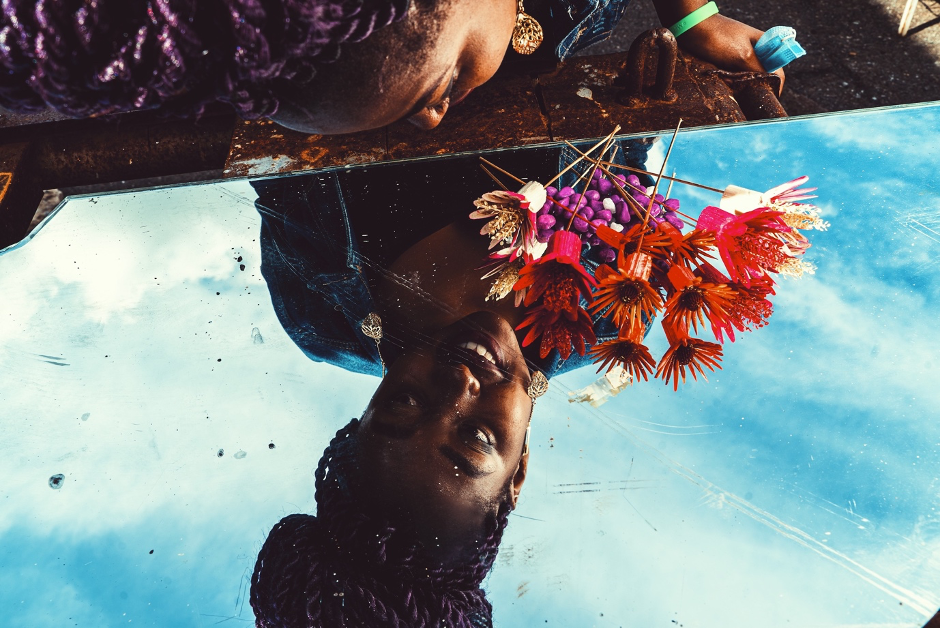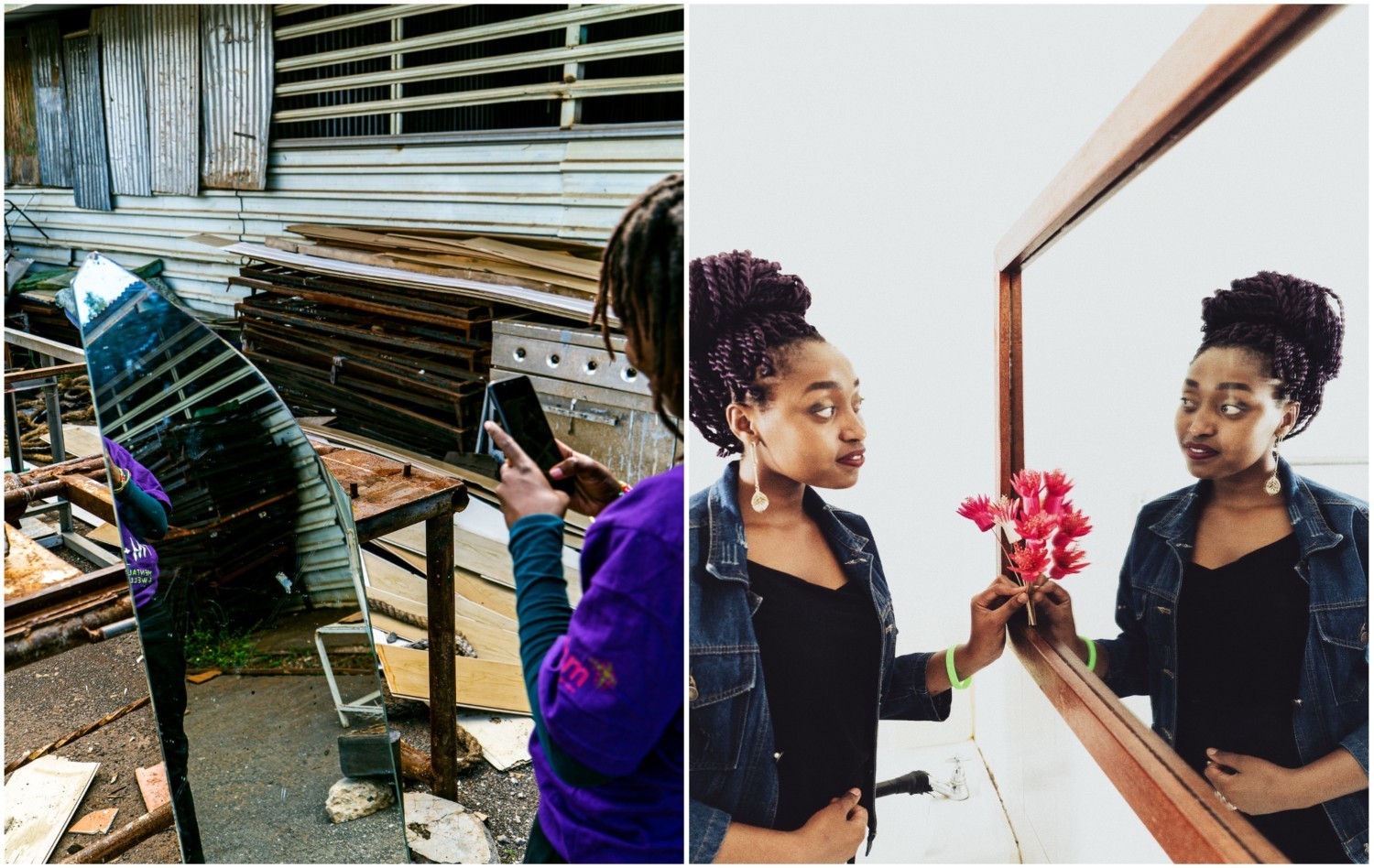 There are endless conflicts, both internal and external, which we face as students.

The youth of today are confused about our identity in a world that tugs us in all directions.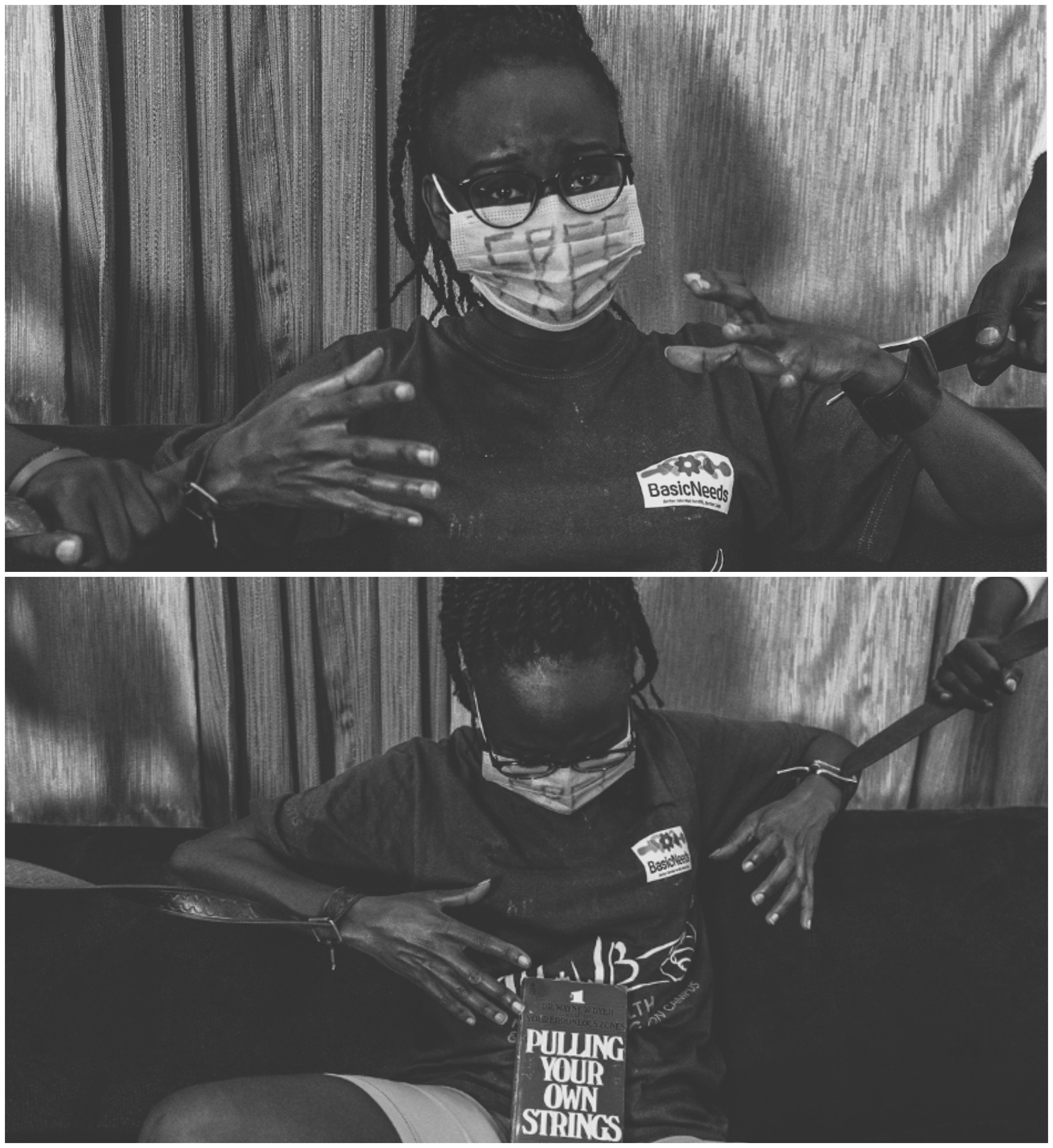 We can rediscover ourselves, find our place in society, 'pull our own strings', but it takes courage to do that.
Despite these struggles, there is always a glimmer of hope, if you are able to look for it.
Something within is choking, yet, the flowers are alive and blooming.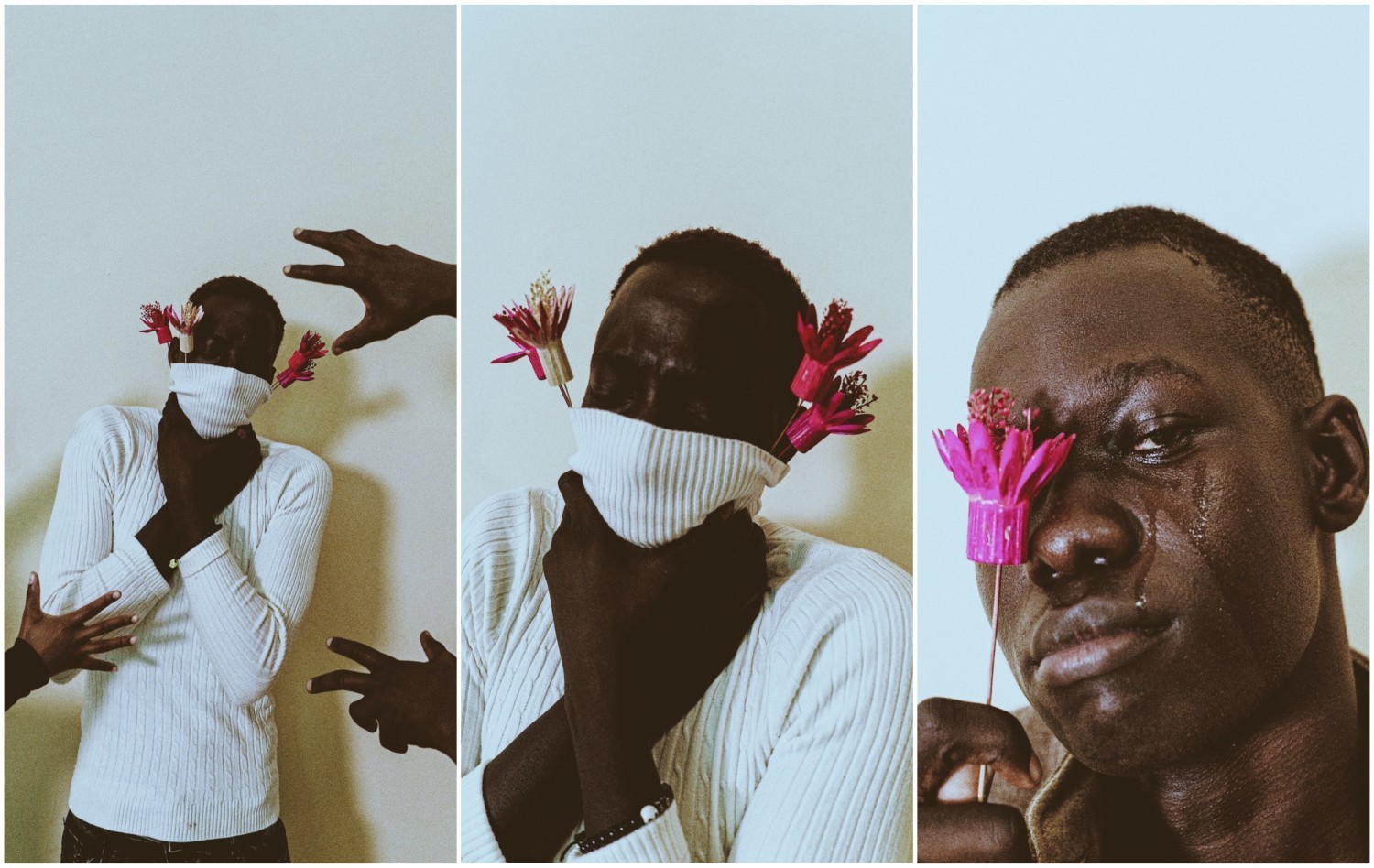 If there are battles, there are also safe spaces of refuge.

It is the norm that men don't cry - whenever a man cries, he is compared to a lady. But it is okay for someone else to wipe your tears away. It is ok to ask for their comfort.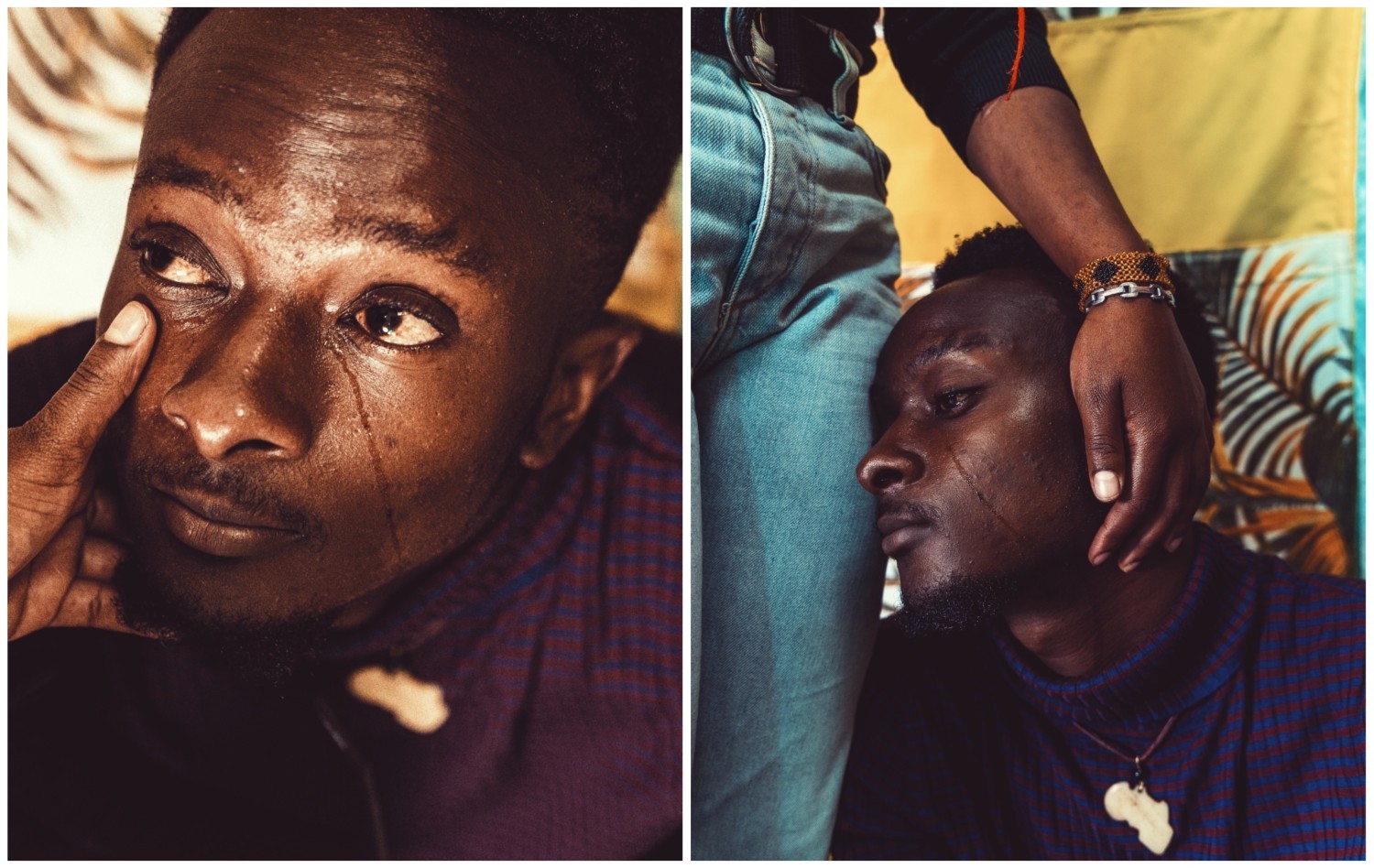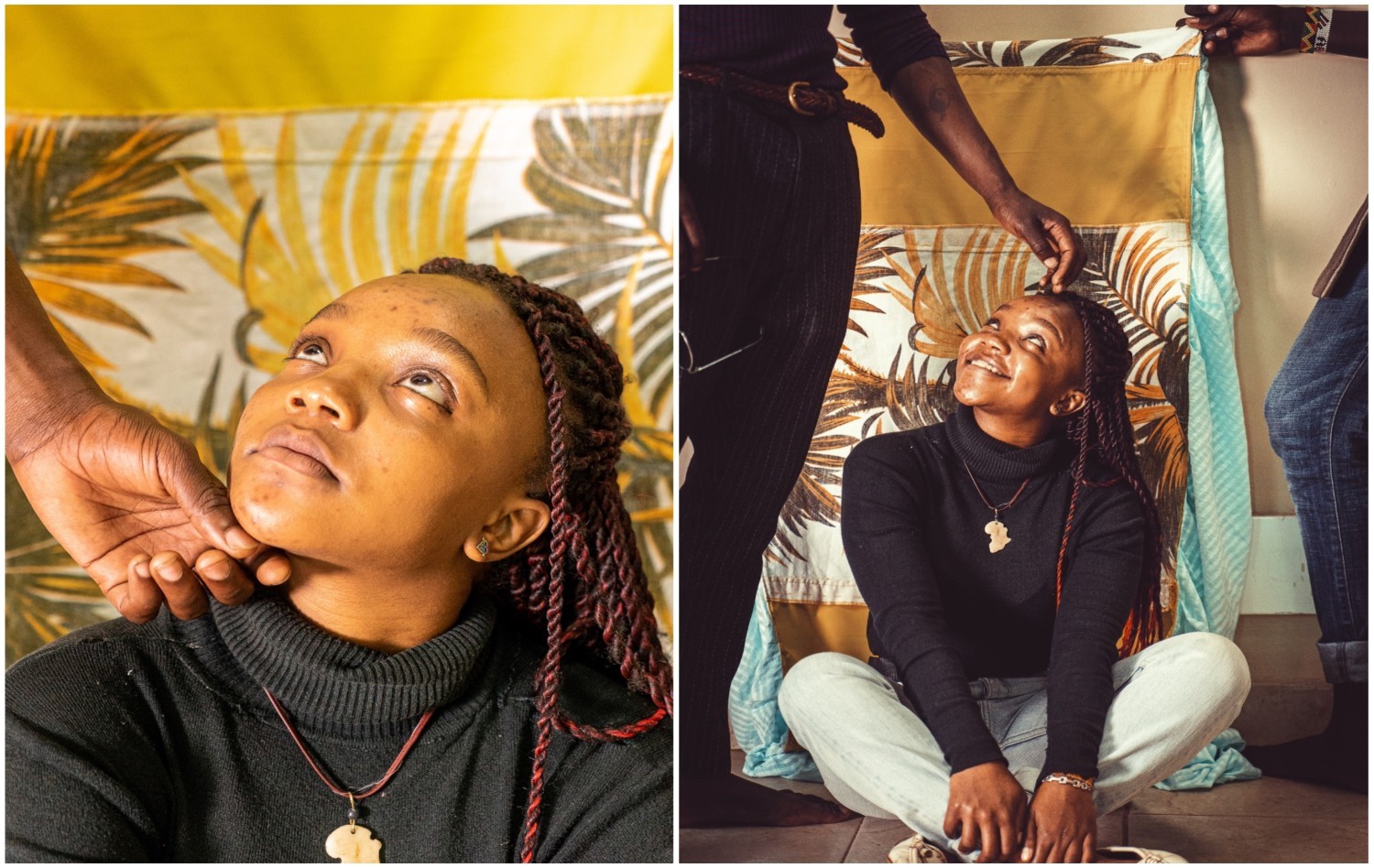 These spaces of refuge - in blossoming relationships, warm hugs, the knowledge of knowing that you have someone to reach out to - can comfort a person who is suffering silently.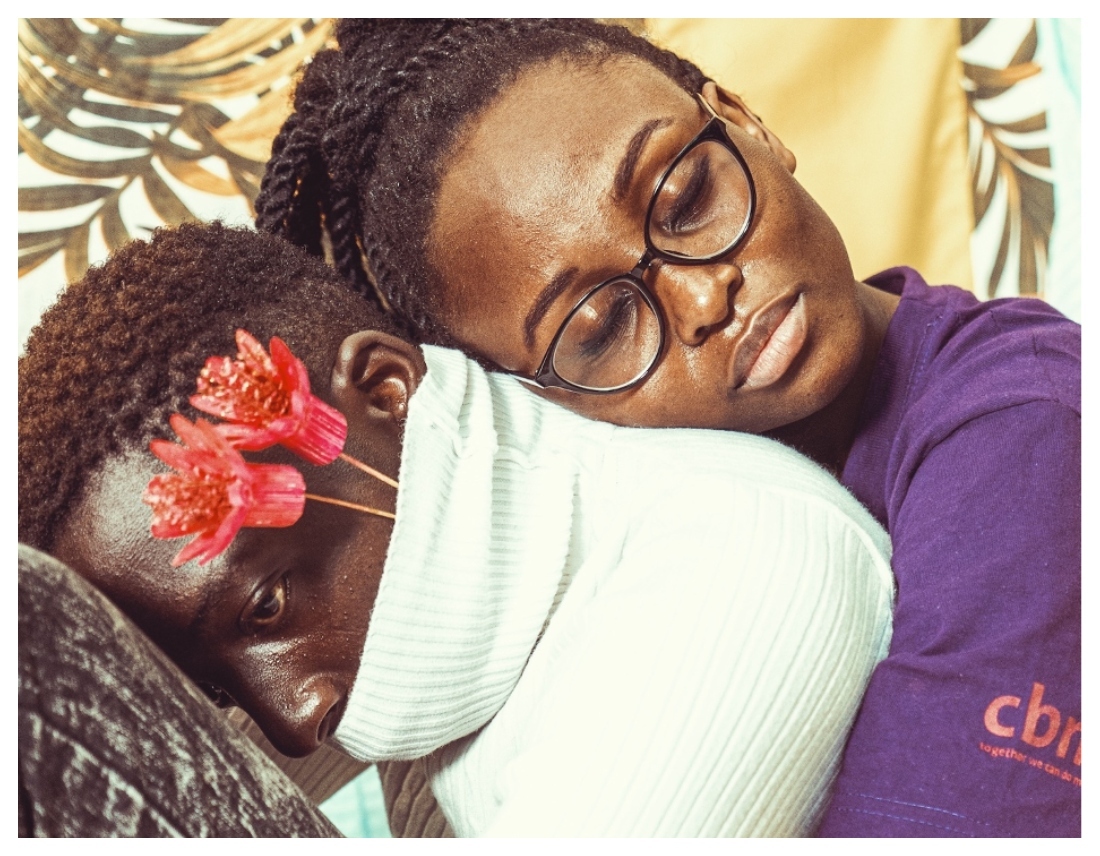 I find myself safe with you.
You can lean on me.
I've got your back.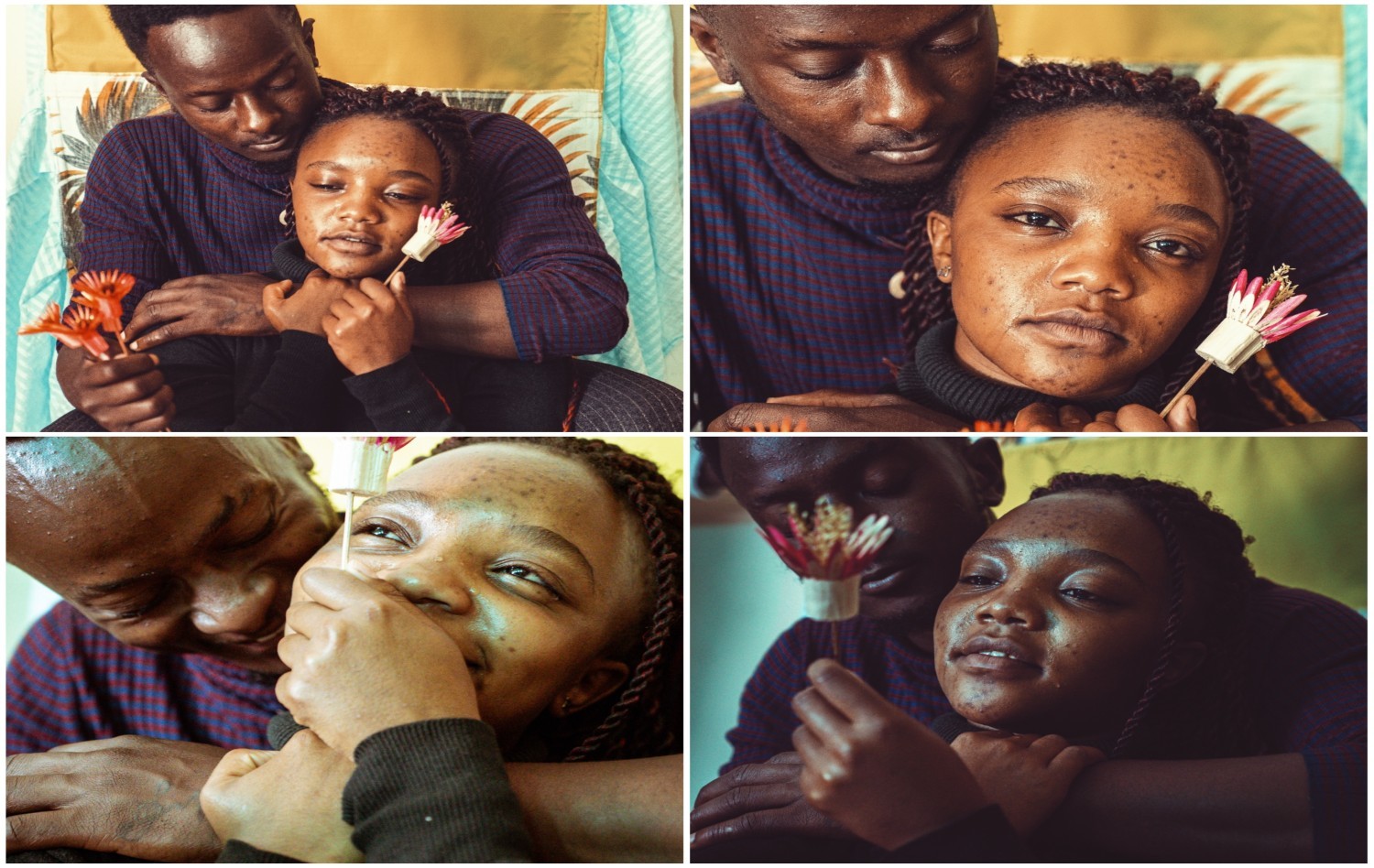 Having the certainty of a support system, of peers who are living the same journey, really has the potential to overcome the hurdles that life throws in our way.
It can help us find joy and hope even in the toughest times.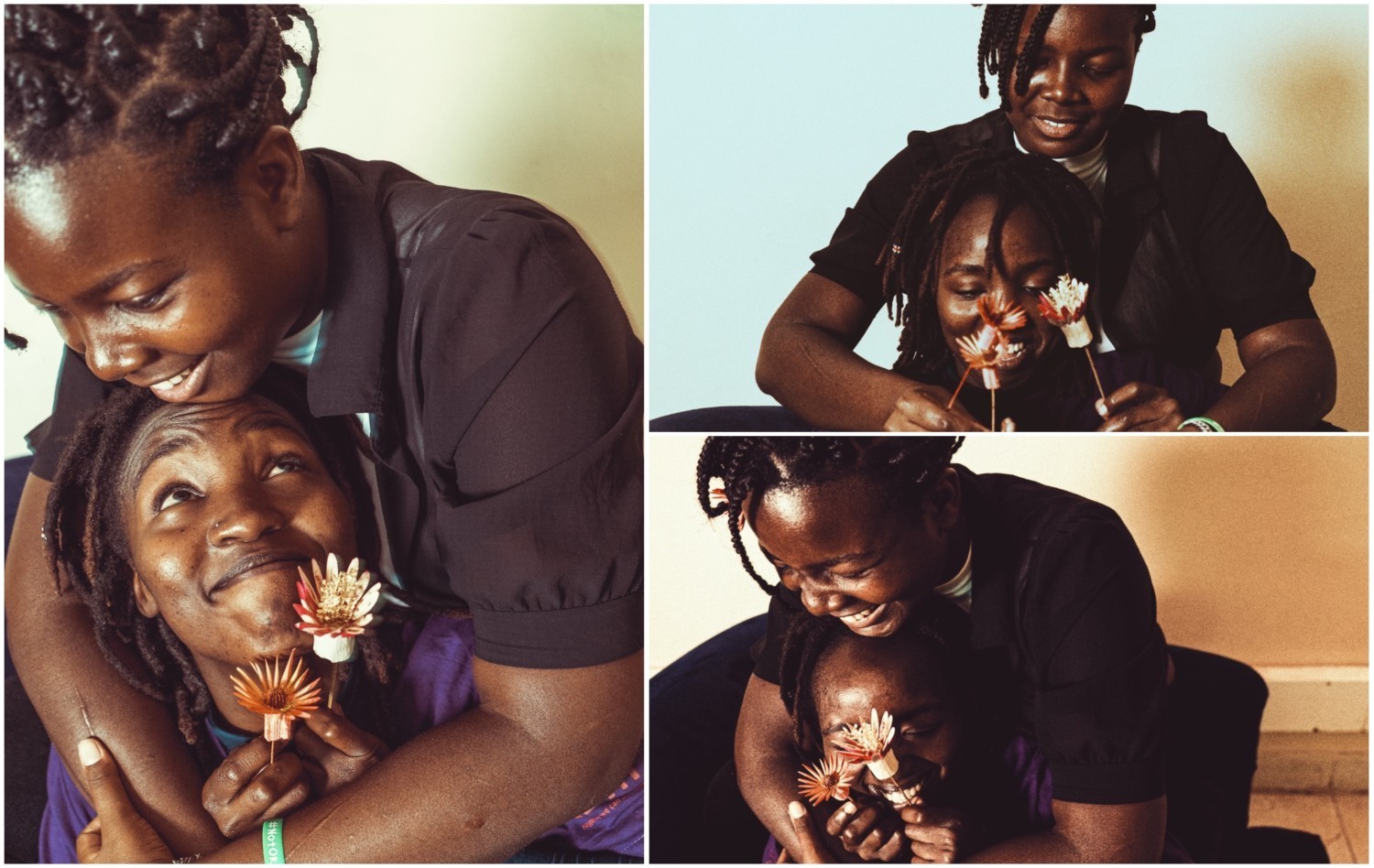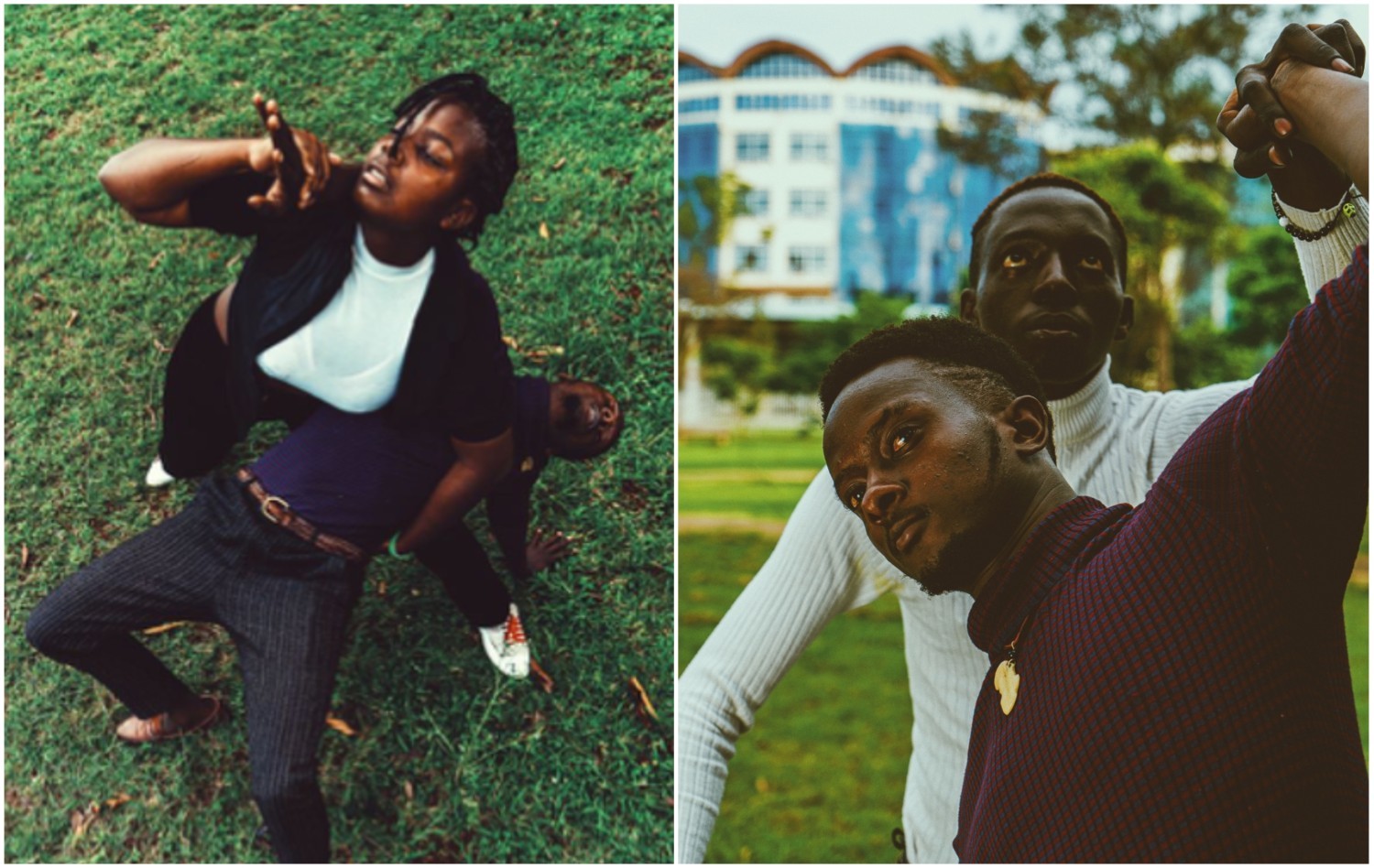 We are looking up, feeling hope, fighting stigma.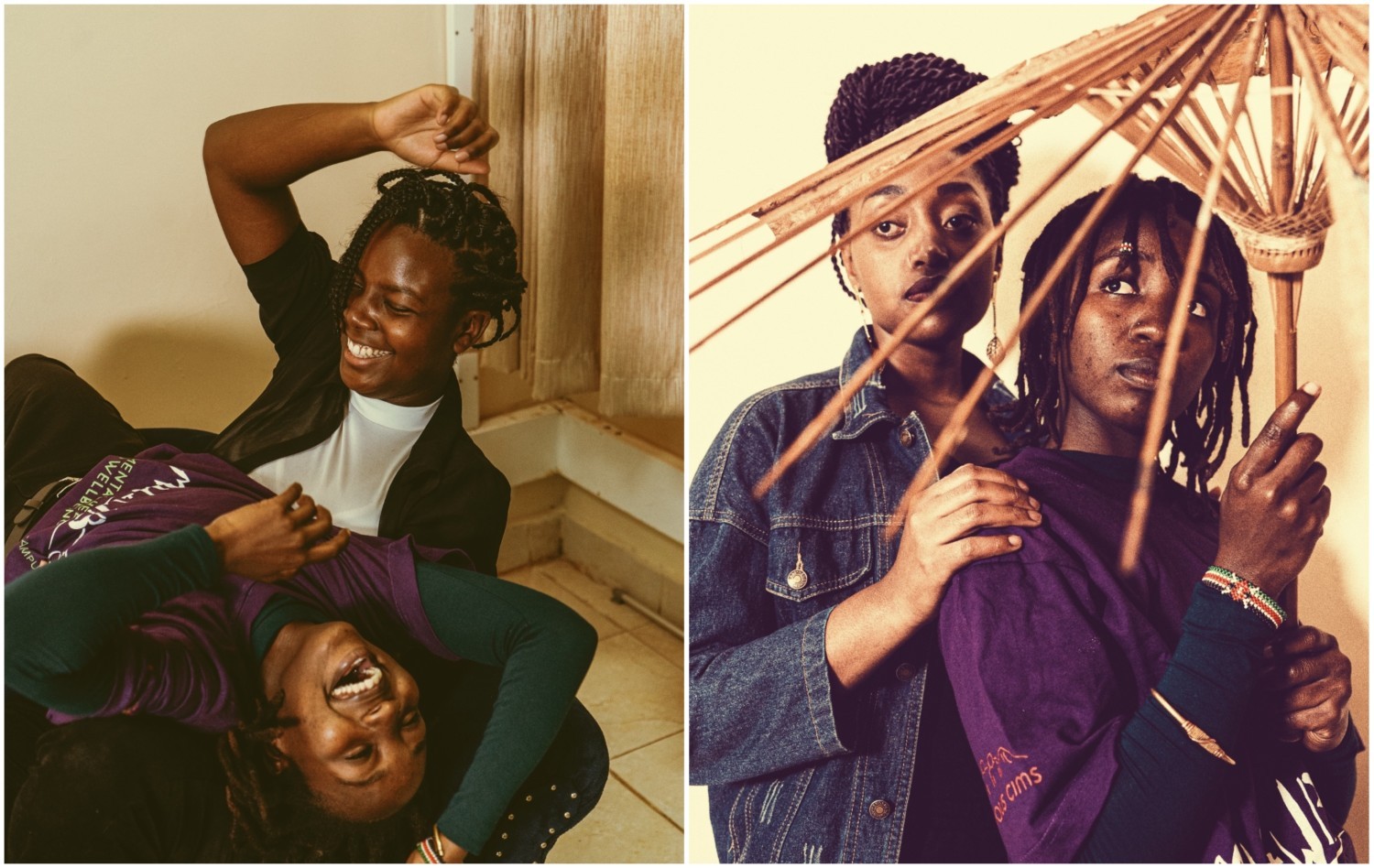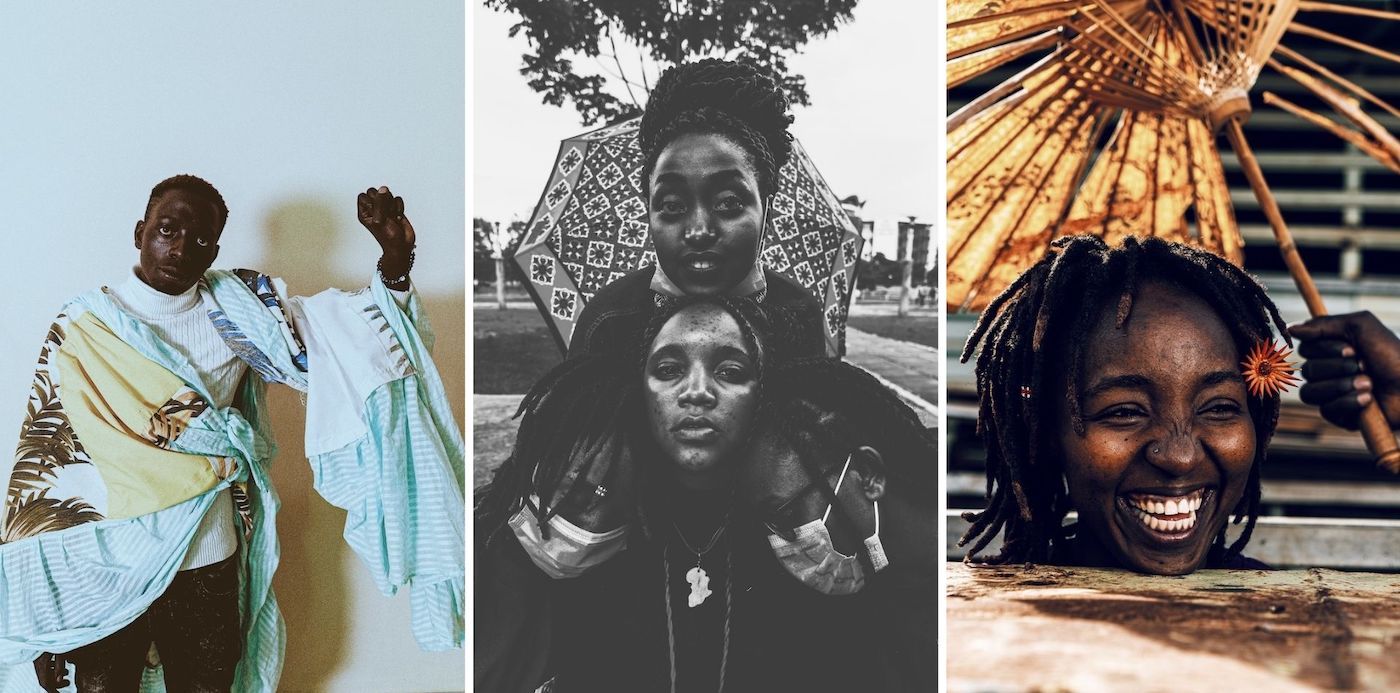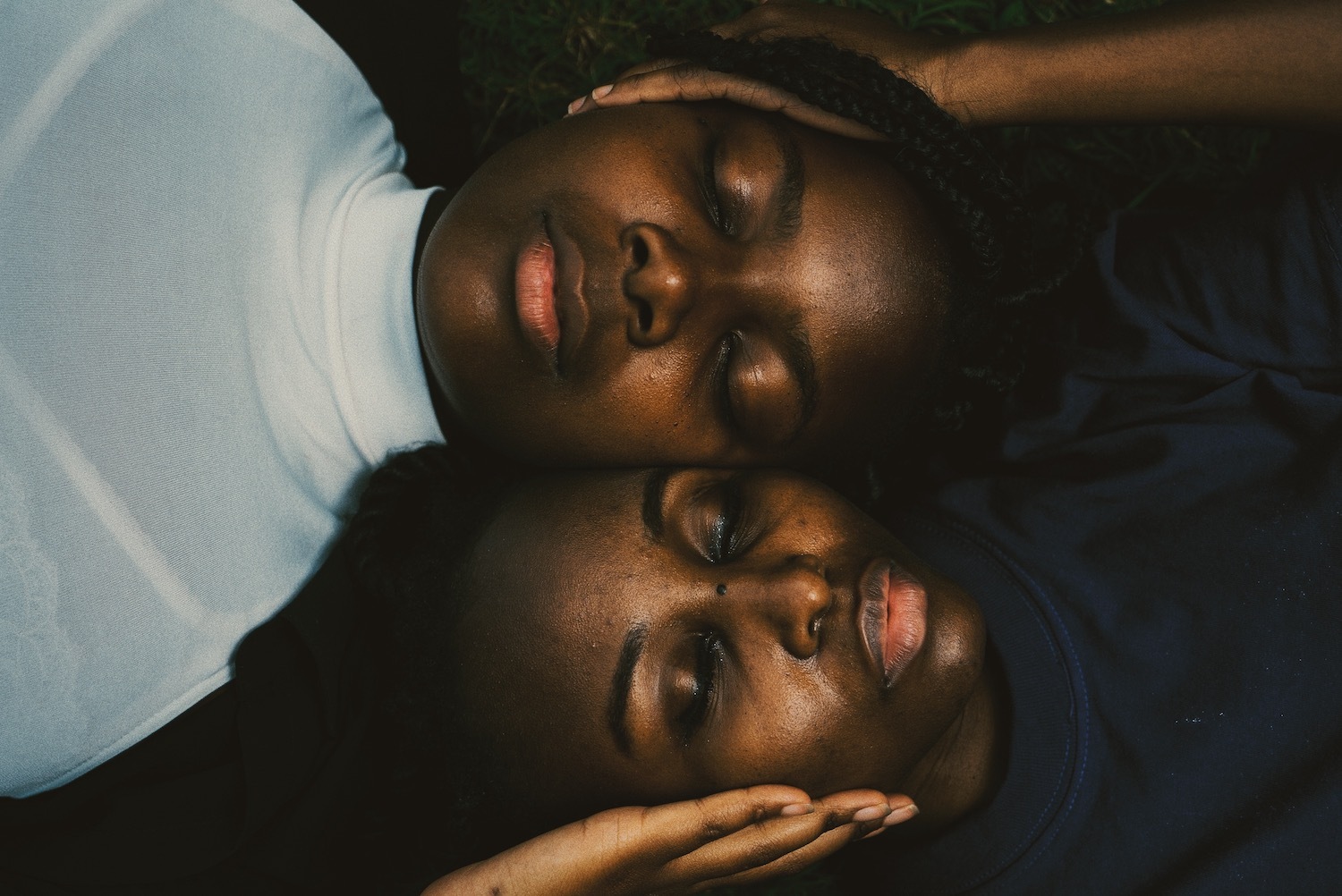 We are always right by your side.
Sisterhood. Brotherhood. Comfort.
--------------
Learn more about the incredible work of Mental Health and Wellbeing on Campus here. You can read more about the work of MH&WB's parent organisation, Basic Needs Kenya, to create more dignified lives for people experiencing mental health challenges here.

Thank you to Tony Tei, MH&WB and all the student ambassadors for bringing this project to life.