Ember Launches Wellbeing & Transformation Funds
---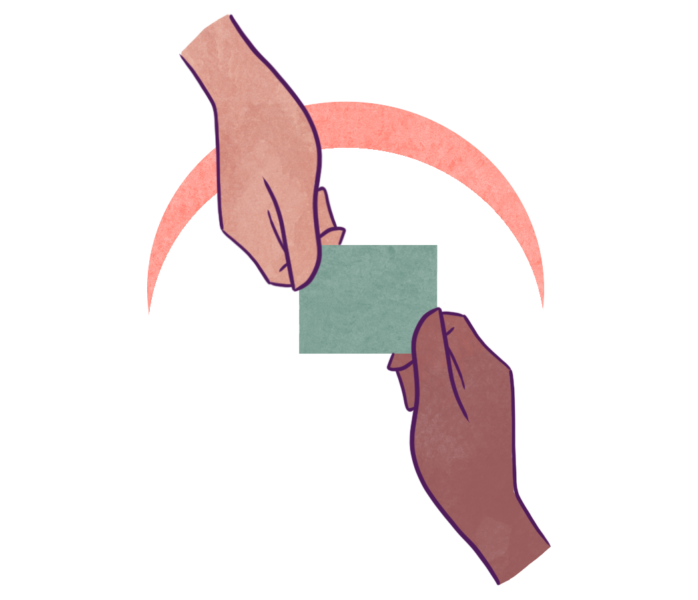 With the coronavirus pandemic taking its toll around the world, never has it been more important to address the global mental health care gap. At Ember, we believe it is critical that we respond swiftly to the challenges faced by the mental health initiatives we work with.
Grounding our approach in our values, we are committed to:
Listening to teams, not assuming we know what they need
Acting as quickly as possible
Prioritising the safety and wellbeing of the people we work with, at all levels
Being flexible and pragmatic in our approach
Helping initiatives identify opportunities for innovation
As this pandemic impacts countries and communities, these mental health initiatives are facing huge challenges. Given that their work is mostly face-to-face, the majority have had to halt their activities while they adapt their model to the new situation.
Adapting to new ways to deliver care in lockdown conditions is a challenging task. Moving activities online requires additional funds, resources and expertise, as well as the time and headspace to address the context-specific challenges that this might present. What's more, many are facing precarious financial situations, having lost their ability to earn income or had funds frozen by funders who are unwilling to change the restrictions around how that money can be spent.
That's why we are excited to announce that Ember is launching two funds to provide support to the mental health initiatives we work with as they face the pandemic.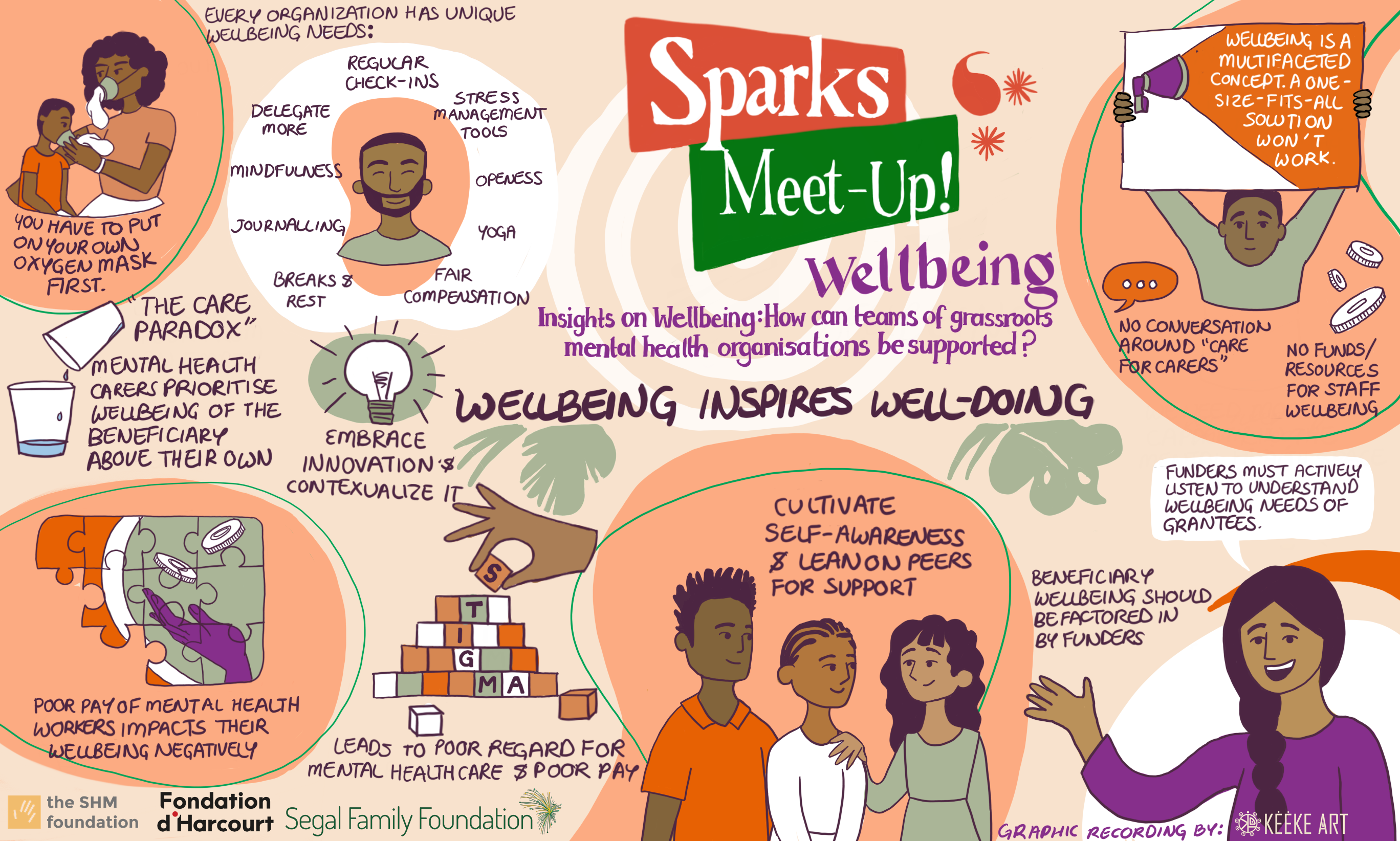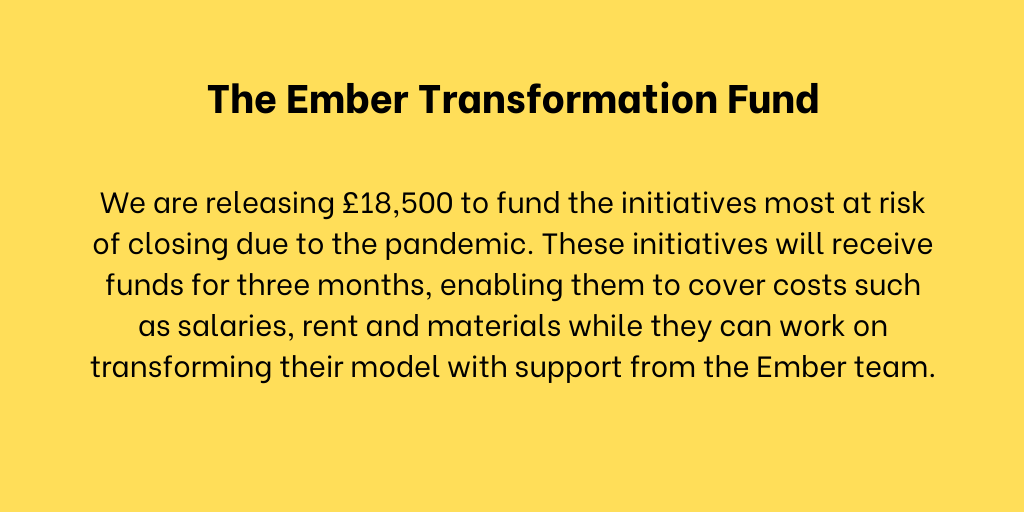 By launching these funds, we hope to create a coalition of funders dedicated to supporting mental health initiatives through this time. We are actively seeking like-minded funders who will collaborate with us in this mission so that the people working on the frontlines of mental health around the world are able to continue their crucial work in the face of the pandemic.