Family Networks (FaNs) for Kids trains, organises and empowers family members of children with developmental disorders to provide better care for their children, and become stigma-busting advocates in their communities.
FaNs for Kids uses technology to identify families who have a child with a developmental disorder in rural villages. Using community health workers, they then provide support and training to those families, who in turn train others in their community.
What Others Can Learn
The FaNs team had a clear strategic goal from the outset: to scale up the model to nationwide reach. The FaNs model was therefore designed from the outset with scale-ability in mind, through task-shifting, replicable tools and considerations of cost-efficiency.
Partnership With Ember
Having successfully piloted their model as a research project, FaNs were unsure of the next step, and unknown beyond a particular academic sphere. The goal of our partnership was to build awareness and find their strategic pathway for growing their work.
We worked together to identify FaNs' immediate strategic priorities and considered the different models through which their activity could be scaled up, ruling out those that were unfeasible to create a plan that was right for them.
Putting this into action required sharing their learnings with a global audience, beyond academia. Together, we developed a communications strategy that would allow them to reach new audiences by telling the story of their work and impact in an accessible way. Ember also showcased FaNs as a story of impact at the Time To Act on Global Mental Health event held in September 2018 at the United Nations General Assembly in New York – the first ever UN event dedicated to mental health.
Towards the end of our partnership, FaNs secured a transition-to-scale grant from Grand Challenges Canada.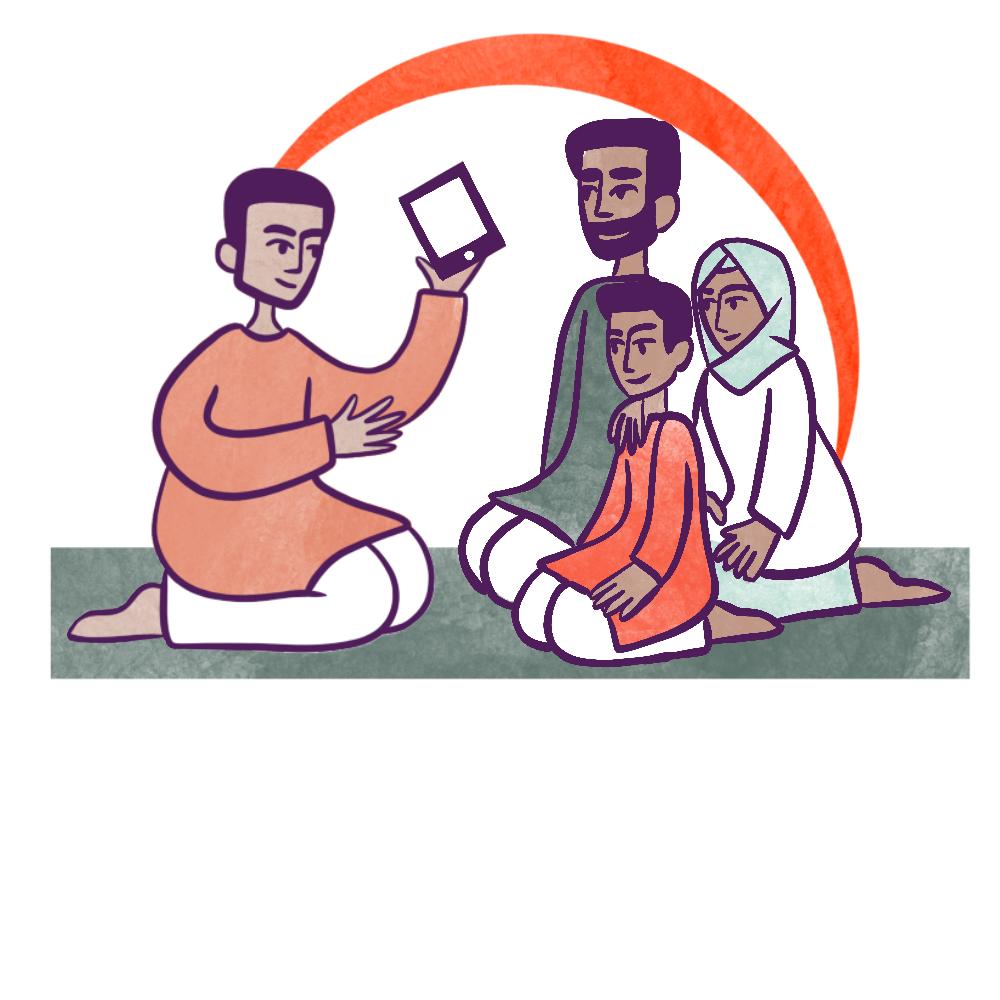 More About this Innovator