PHOLA
South Africa | Website |
| View MHIN Profile
PHOLA works with marginalised communities, including people living with HIV and survivors of domestic violence, to address the negative mental health impacts of trauma, violence, abuse and poverty.
Using creative methods that often incorporate art, crafting and collective storytelling, PHOLA helps those who have experienced hardship to reclaim their stories and become agents of change in their families and communities.

What Others Can Learn
The therapeutic methodologies developed by founder Ncazelo Ncube-Mlilo, such as Tree of Life and COURRAGE, are rooted in southern African psychosocial healing practices. In recent years, Ncazelo has trained practitioners globally in how to use them. This generates an important income stream for the organisation, and has resulted in these incredible methodologies becoming widely used around the world.
Partnership With Ember
To sustain and expand their work, PHOLA needed to secure new funding but this was difficult to do without an evidence base to prove the impact of their methods. With such a small team, carrying out formal evaluation alone was not feasible.
We brokered a partnership between PHOLA and Dr. Rochelle Burgess of the UCL Centre for Global Non-Communicable Diseases, to conduct an academic evaluation of the COURRAGE Methodology. This study, the impressive results of which are soon to be published, has provided PHOLA with the proof of impact needed to secure funding.
It has also resulted in formalized partnerships developing between PHOLA, UCL and the Gauteng/Johannesburg Departments of Health. These partnerships enable collaborations on future research grants linked to the implementation of COURRAGE in primary health care settings.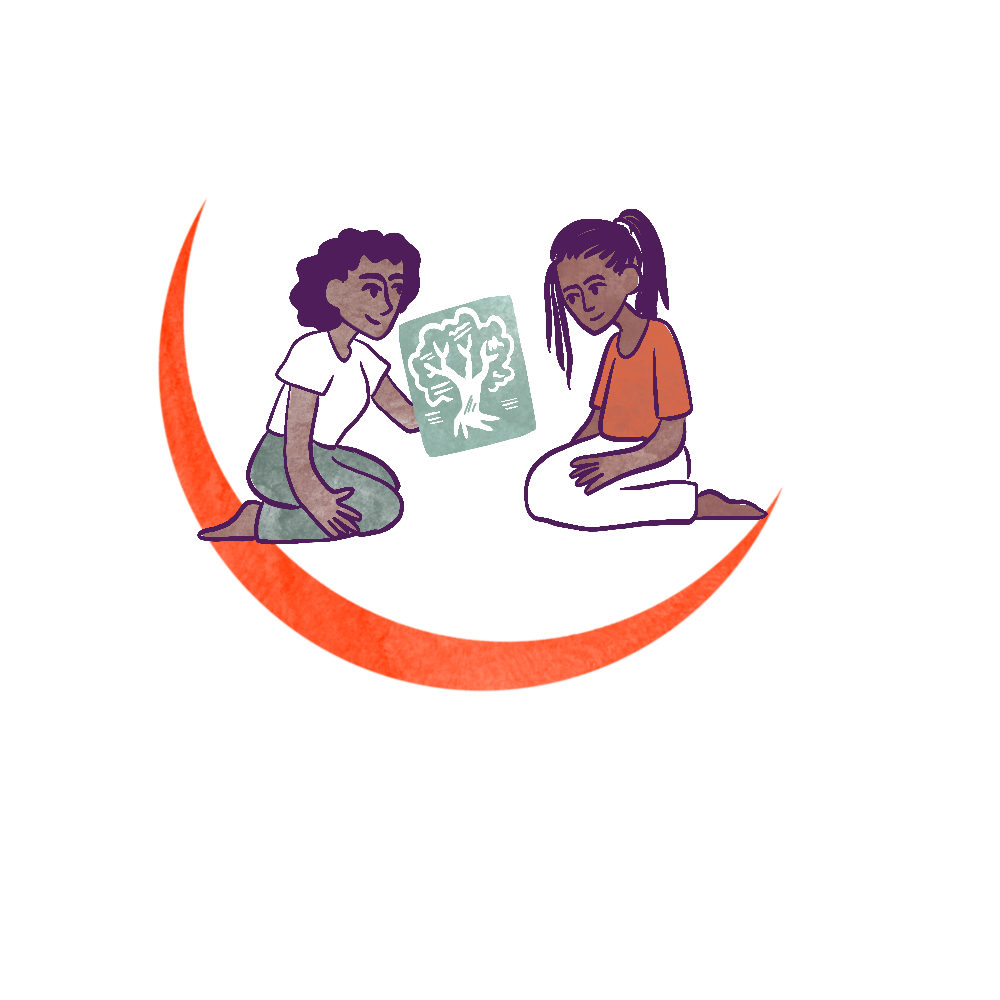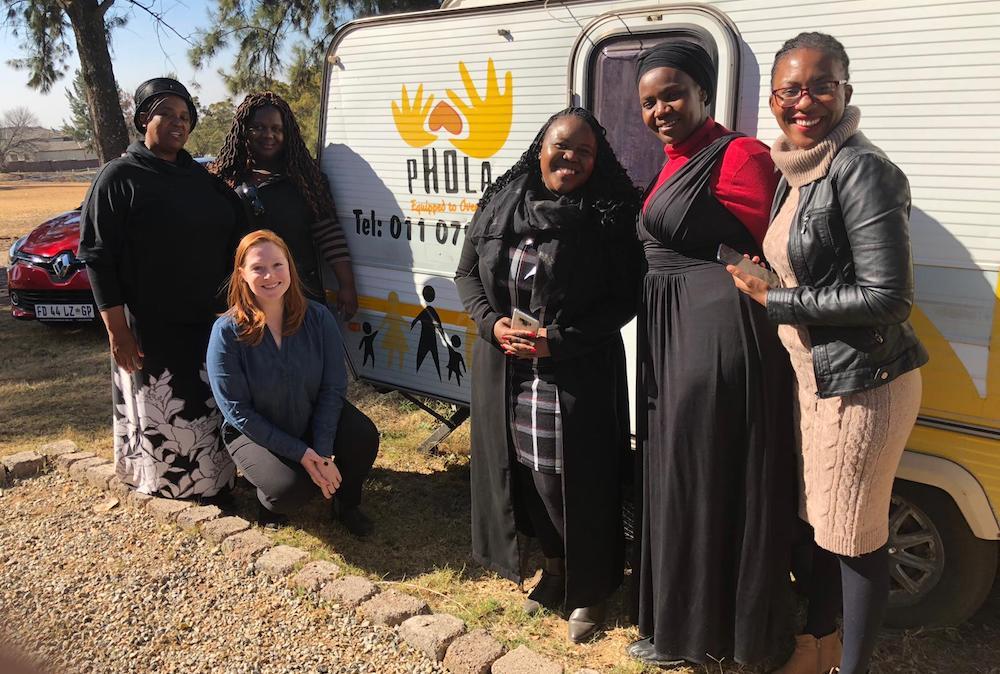 More About this Innovator