Taala Foundation advocates for the right to health and life with dignity for LGBTQI+ youth in Uganda.
Taala was founded in 2017 by two trans men - a psychologist and a lawyer - frustrated by the persecution, violence and lack of health services faced by LGBTQI+ communities in Uganda. Their beneficiaries often face life-threatening situations that impact their mental health. They created Taala Foundation to provide mental health services, legal advice and representation to LGBTQI+ youth, and to educate other organisations on the needs of these communities.


What Others Can Learn
Working with people who face high levels of stigma, physical violence, discrimination and exclusion from a variety of services, Taala's beneficiaries have complex needs. Taala's approach of combining mental health support, LGBTQI+ focused education for mental health professionals and the provision of legal support is very distinctive and important in responding to that complexity.


Partnership With Ember
Having piloted their work, Taala are at the stage of professionalising the organisation, with a long-term view to replicating their work in other African countries. The partnership is focused on strengthening their fundraising strategy, increasing their visibility, connecting them with new partners, and supporting on their monitoring and evaluation processes.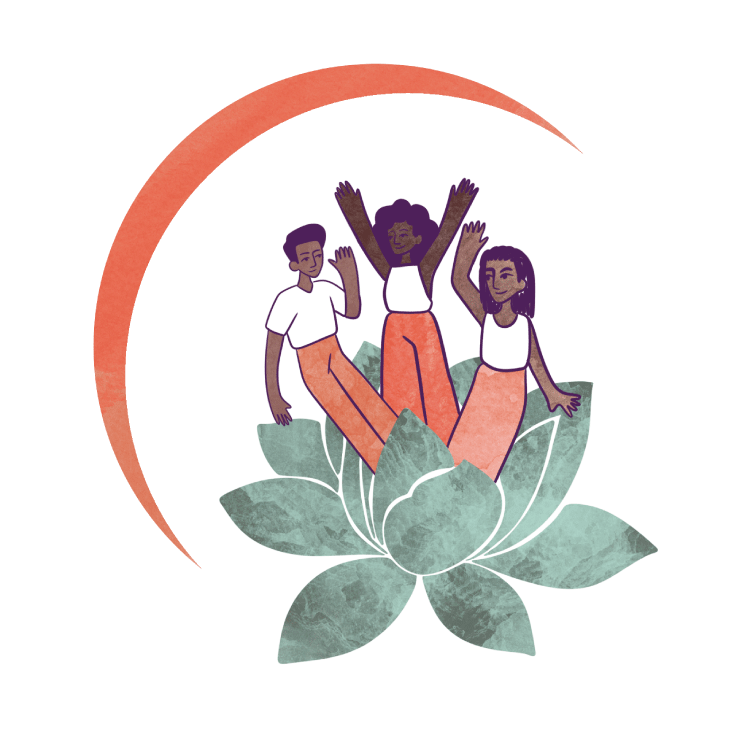 More About this Innovator