Green String Network
East Africa | Website |
| View MHIN Profile
Green String Network is a social movement that works with communities to heal social and collective traumas.
They use storytelling, art and physical practices to help people articulate traumatic experiences and recognise how they have shaped them. Then Green String Network use these methods to unlock new ways of thinking, behaving and feeling to break cycles of violence, so that those they work with can live more full and peaceful lives, as individuals and communities.
What Others Can Learn
Green String Network deliberately sits in between the fields of mental health, peacebuilding and international development, combining elements from each of these disciplines while taking an approach that is firmly distinct from all of them.
Partnership With Ember
Green String Network has always been seen – and always positioned themselves as – a peacebuilding organisation. The goal of our partnership was for GSN to become recognised as a mental health organisation as well, in order to open more opportunities for funding.
This was partly about finding the right way to articulate their unique approach to mental health – one which is staunchly non-biomedical, non-Western, and linked to an understanding of the structural forces of violence, poverty and power. Yet it was also about developing the team's confidence to position themselves in the mental health space.
Through our work together, Green String Network has changed the way they talk about themselves and their work, presented at various online global mental health events and built a network in the global mental health sphere.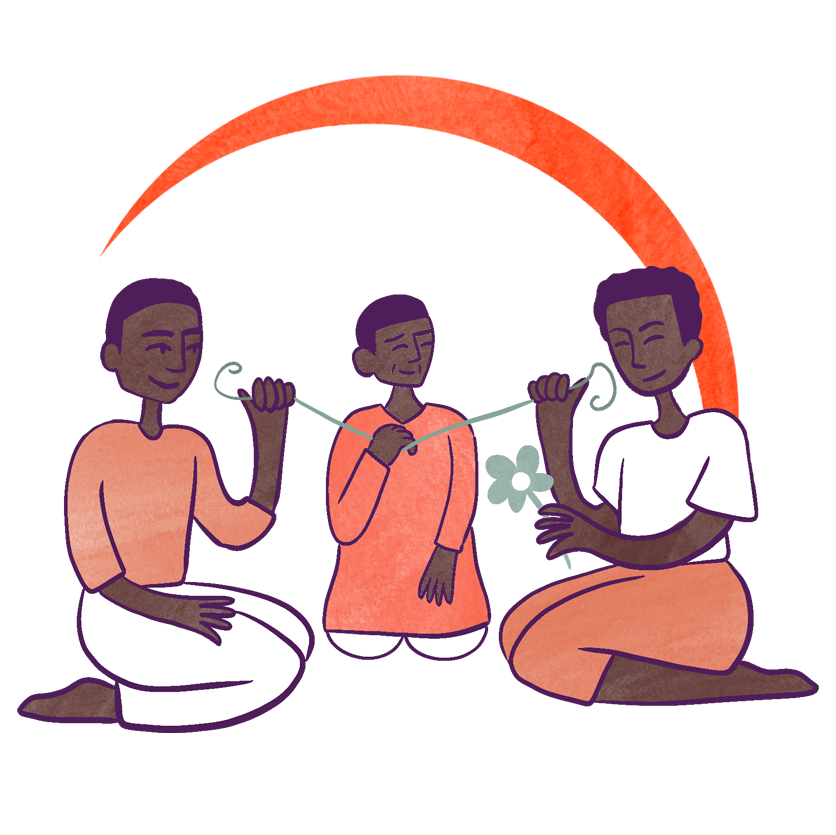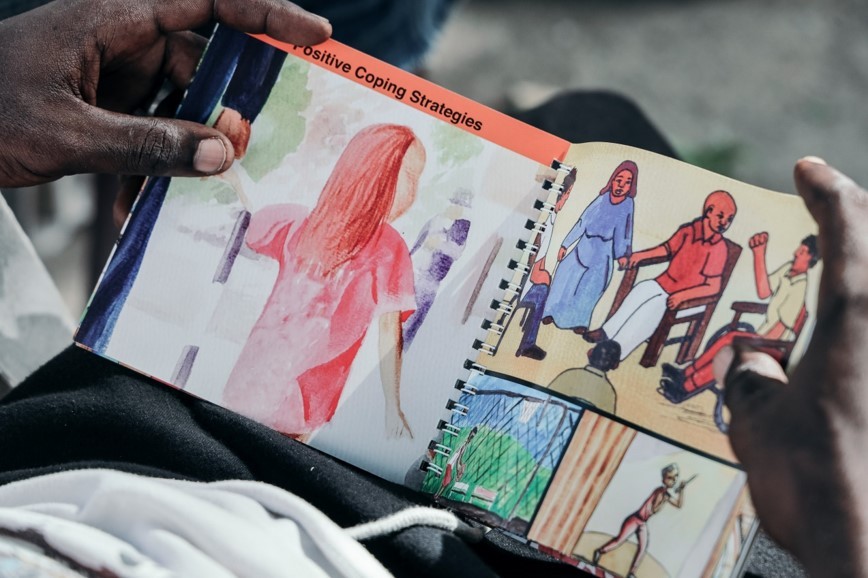 More About this Innovator