ACUFA is an association that runs an integrated support program for people with mental health problems and their families, including peer support groups and income-generating activities.
The cultural centre that ACUFA supports is called Camino Abierto, which seeks to demonstrate that the deinstitutionalization of mental health has a positive impact, with better outcomes for people living with mental illness. Its participatory and person-centered approach focuses on social inclusion and improving the living conditions of this population in every aspect. The predominant model is community-based care and attention, with decentralized support services, emergency care at the general hospital and strong community and family involvement.
What Others Can Learn
Their approach to achieving community inclusion is strong, involving many stakeholders from different government entities, health services, families and other community members.
Partnership With Ember
ACUFA aims to expand its reach in current projects, both cultural (by obtaining more funds for development and art workshop exhibitions) and employment projects of Camino Abierto (e.g. the community garden and its textile enterprise). ACUFA also aspires to have its own headquarters and facilities. Ember is supporting the development of a strategic plan to achieve this, as well as strengthening communications and fundraising efforts to secure the necessary resources to make this possible.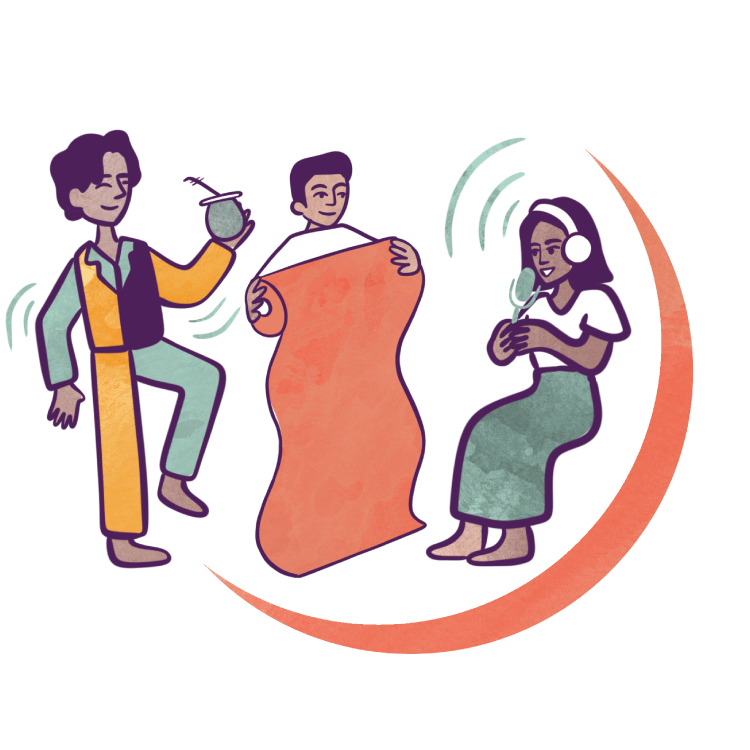 More About this Innovator