A trauma-informed, survivor-led NGO, providing psychosocial support, trauma healing sessions and economic empowerment programmes to women who have survived abuse, teen mothers and women living with HIV/AIDS.
G4G takes a holistic view of mental health, both in their approach, which considers psychological, financial, nutritional and social dimensions of life; and in their delivery, which ranges from group therapy, expressive therapy, one-on-one counselling and home visits to judicial support.

What Others Can Learn
The work of Girls for Girls responds to the multidimensional nature of mental health in the context of the complex needs of vulnerable populations, such as young mothers, survivors of gender-based violence and vulnerable adolescents.
Partnership With Ember
The G4G team are in the process of establishing a social enterprise as part of the organisation, as a means of generating sustainable revenue for the organisation as well as skill-building and income-generation opportunities for participants. Ember and G4G are working together to strengthen the operational and financial models for this enterprise, and to develop and embed robust monitoring and evaluation processes.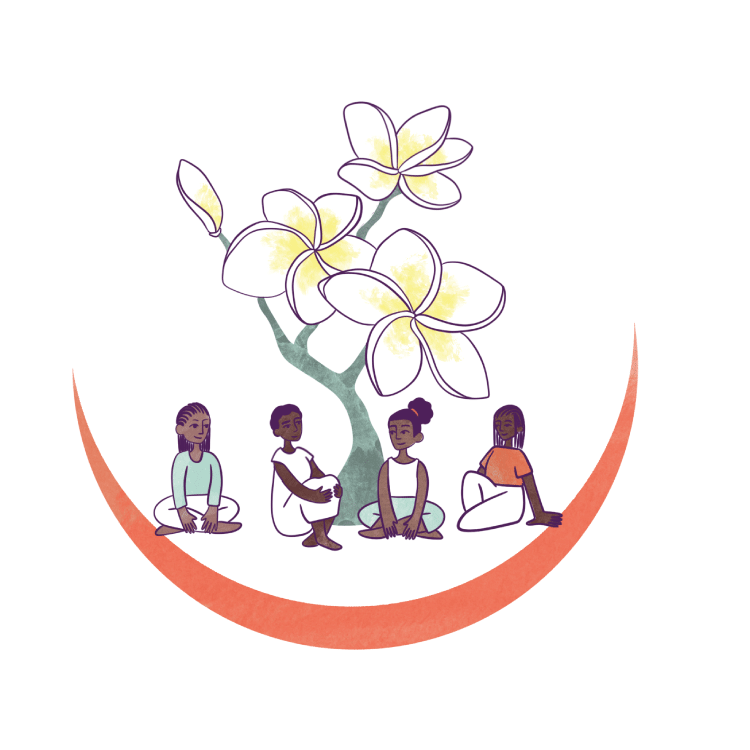 More About this Innovator