Child, Adolescent and Family Services (CAFS)
Sri Lanka | Website |
| View MHIN Profile
CAFS provides psychosocial services to families and young people experiencing mental distress in a non-clinical setting where they feel at home.
Their homely, child-friendly hub provides services of the highest standard through a network of fully certified adult and child psychologists and art therapists, while providing work placement opportunities for trainee psychologists.

What Others Can Learn
Sri Lankan mental health services are mostly psychiatric and delivered in hospital settings. Many people shy away from seeking care due to the stigma and anxiety associated with these services. This is a problem that's prevalent worldwide. CAFS has created an inclusive and safe means of meeting this need by delivering high quality psychosocial care in a different kind of space.
Partnership With Ember
CAFS developed organically out of the efforts of driven people responding to a clear need. With so much to do in the day-to-day, the team lacked the time to take a step back and think about where they were going next. After running for two years, they needed to formalise and consolidate their approach in order to attract funding and grow their reach.
Ember worked with them to create the space for strategic thought and imagination. By working on their story, model and vision, we were able to develop crucial operational infrastructure, such as an impact monitoring system and financial strategy, and skills, such as in communications and fundraising. Just as importantly, this involved sparking a mindset shift within the team, to take themselves seriously as an exceptional mental health innovation that deserves to be recognised as such.
Our work together saw CAFS transition from an organic, volunteer-driven project to a social enterprise with a clear identity and sustainable vision. They are now attracting investment interest and are strongly positioned to grow CAFS into a self-sustaining initiative.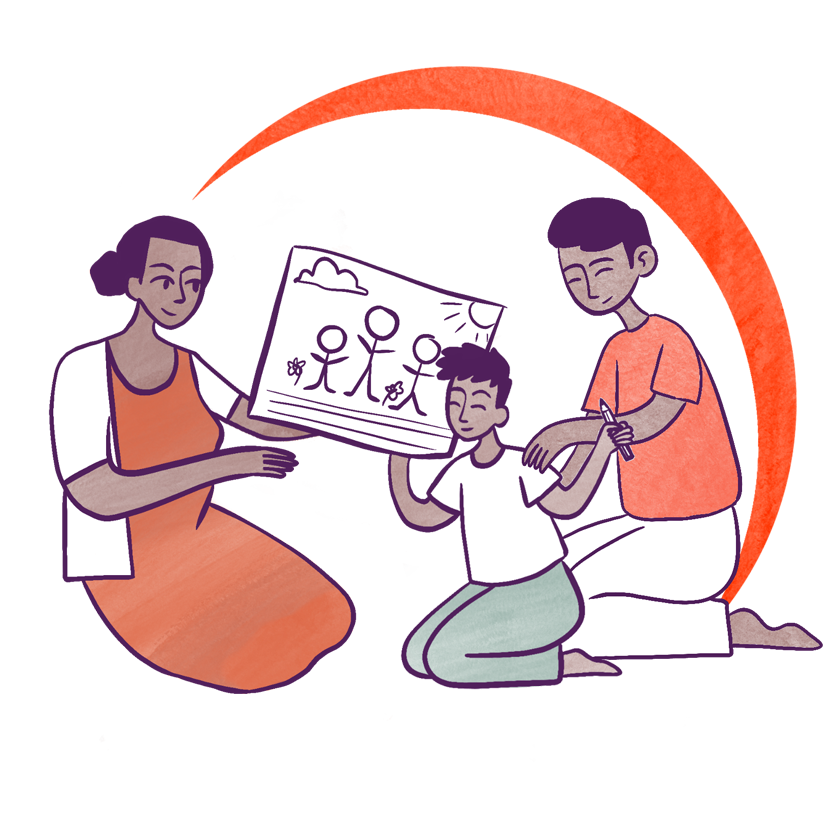 More About this Innovator