Ember expands funding in mental health innovation, announces grants for projects in 8 countries
---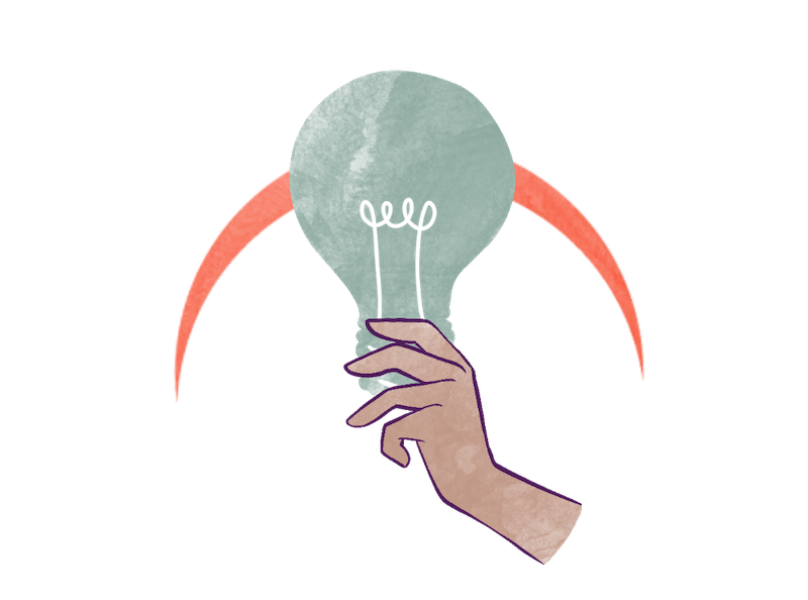 We are thrilled to announce that the Ember Fund will be investing in and mentoring six community-based mental health innovators as part of our Ember Investee Cohort 2023.
In addition, we will be awarding a financial grant to three more initiatives for their long-standing dedication and pioneering work towards caring for their communities.
Ensuring mental health care is accessible for all requires a diverse ecosystem of mental health care to flourish worldwide. We believe community-based mental health initiatives play a crucial role in solving the global mental health crisis.
At Ember, we are committed to supporting that ecosystem by supporting a diverse range of mental health initiatives to thrive. These investments advance our vision of supporting innovation at the grassroots to ensure that more people can access the mental health care they need, where they are, in ways that work for them.
The innovators of the Ember Investee Cohort 2023 represent a wide range of approaches to and dimensions of mental health. Our investment in these six community-based mental health innovators is designed to enable each partner to take a critical strategic step forward. The grant will cover difficult-to-fund costs that enable long-term shifts in the organisation's sustainability, such as professionalizing their operational models, replicating in new settings, or scaling up their activities.
Ember's vision has generously been supported by the SHM Foundation, Vitol Foundation, Kokoro and Schooner Foundation.
We are incredibly grateful to the Ember Working Group, our experts advisory team, for their guidance in making these selections.
Read on to learn about the work of these inspiring initiatives.

Ember Investee Cohort 2023
Positive Konnections, Zimbabwe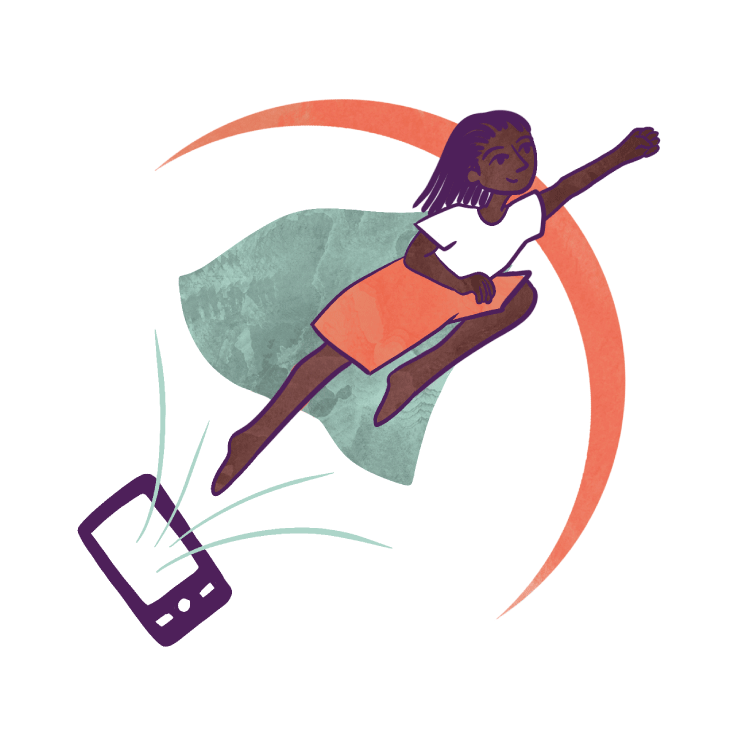 Positive Konnections is a tech-enabled support programme for young people living with HIV who face stigma and are at high risk of developing mental health conditions. Hosted on a mobile-phone app, they use narrative therapy techniques so that participants see themselves in new ways.
Global Mental Health Peer Network, Global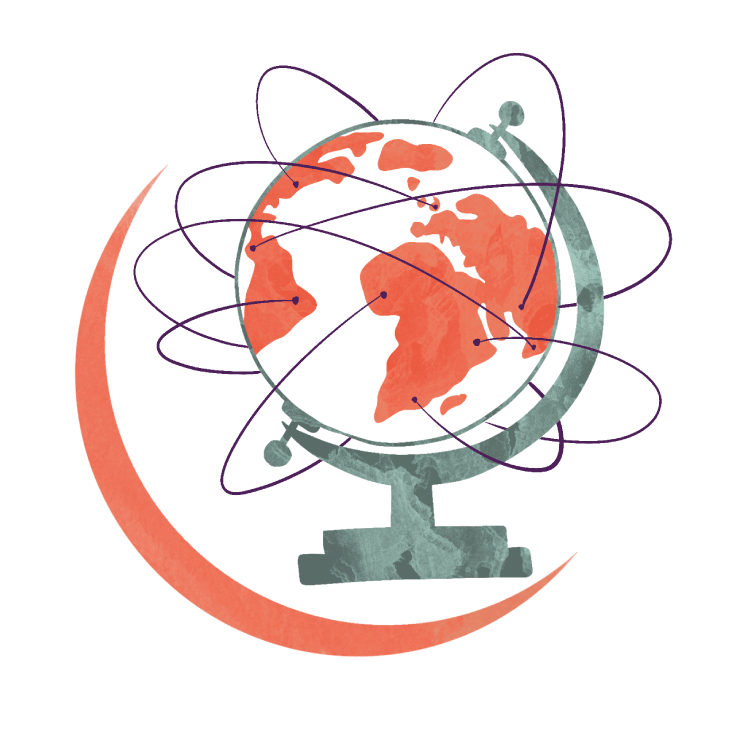 GMHPN is the first global organisation dedicated to cultivating and catalysing a new generation of lived experience leaders to transform the global health sector.
KPSI, Indonesia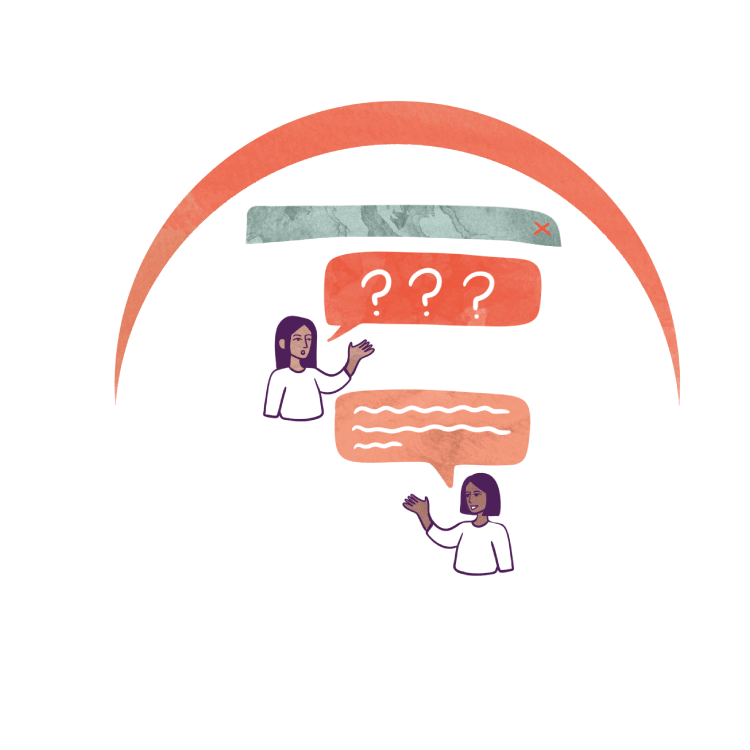 KPSI are a peer-to-peer support and advocacy network for caregivers and people with severe mental health conditions, particularly schizophrenia. They aim to empower people on their recovery journey and to destigmatise their conditions.
Church of Uganda Kisiizi Hospital, Uganda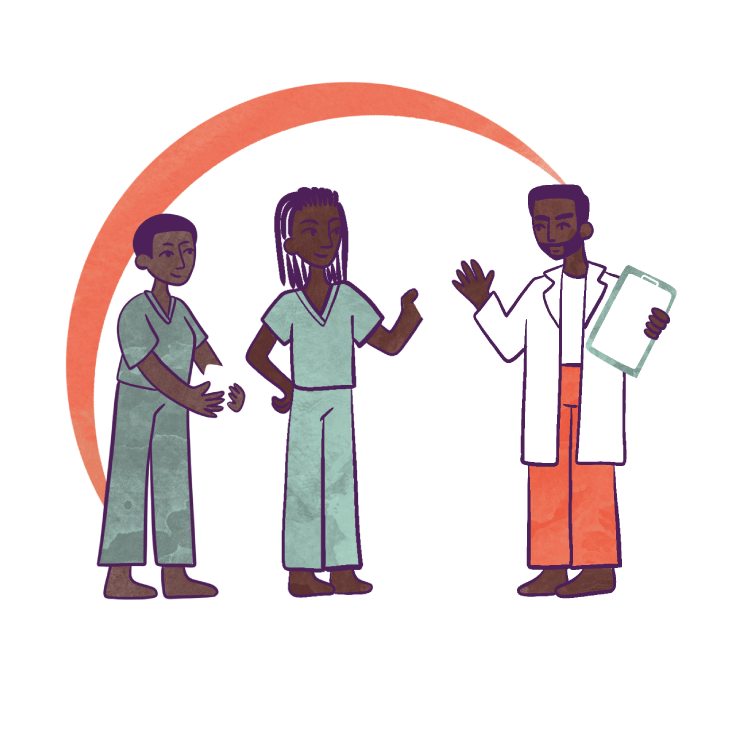 The Ahumuza Centre at the Kisiizi Hospital is the biggest mental health care service provider in rural southwest Uganda.
Project Burans, India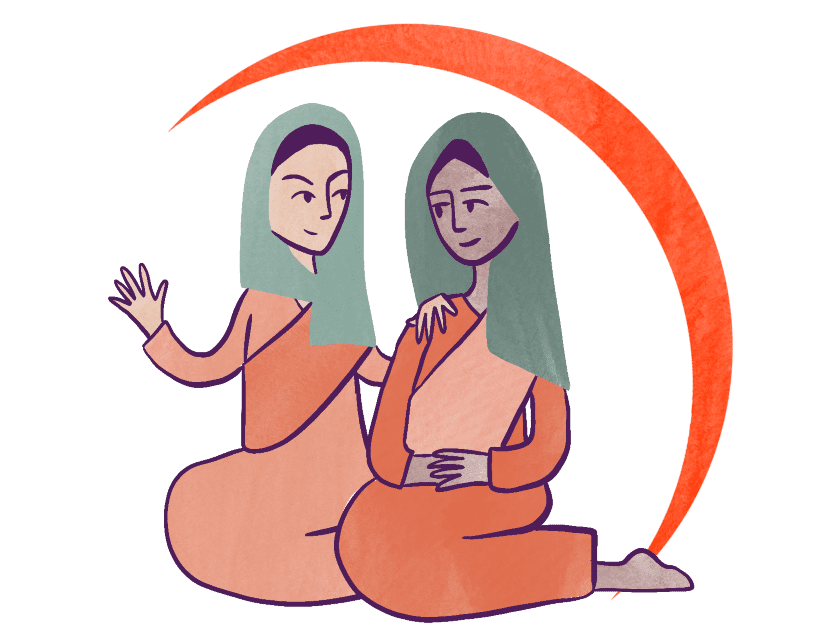 Project Burans works with disadvantaged communities in Uttarakhand, North India, to promote mental health and wellbeing by building on their strengths and resources.

Girls for Girls Africa Mental Health Foundation, Kenya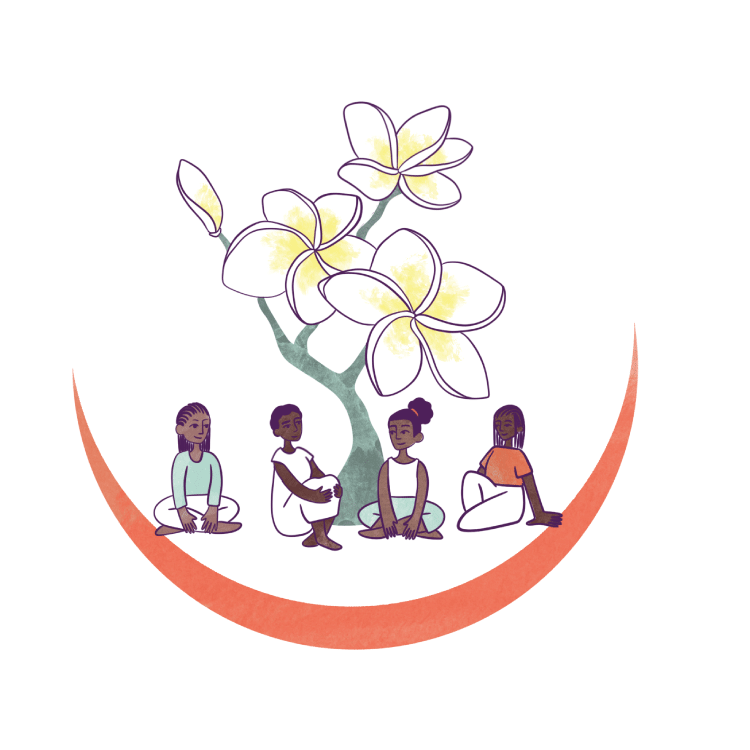 Girls for Girls Africa Mental Health Foundation is a survivor-led NGO providing mental health, educational and legal support to people affected by sexual and gender-based violence.

Ember Awards
The Ember Awards recognise the long-standing dedication and pioneering work of these three projects towards caring for their communities.
ACUFA, Argentina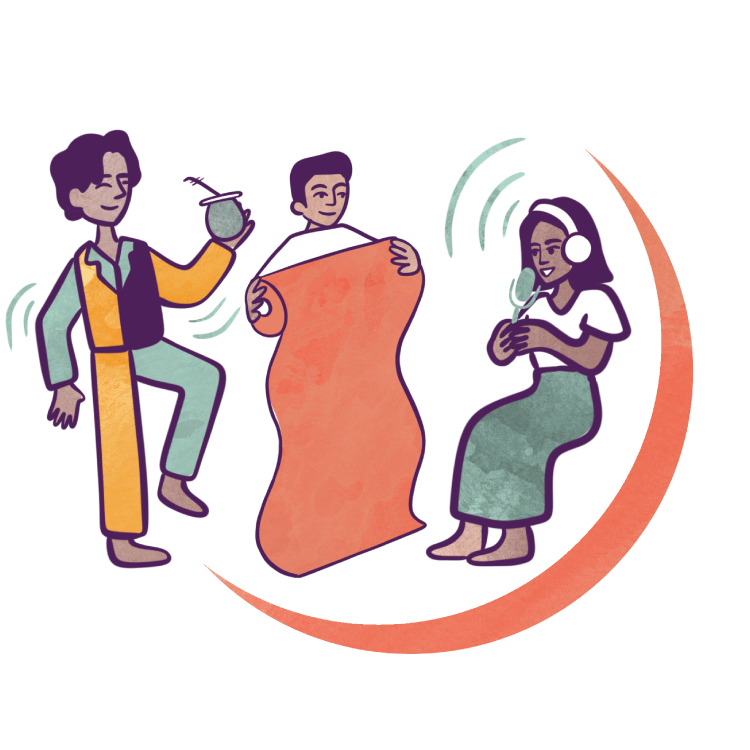 ACUFA is a mutual support network with a mission to ensure that people with lived experience of mental health conditions and their family members can readily access care and information and can fully engage with dignified opportunities for personal development through employment and creative activities.
The Taala Foundation, Uganda
Taala Foundation advocates for advancing holistic wellbeing, fostering inclusivity, and upholding dignity for marginalised groups in Uganda.
Hope Restoration and Health Initiative, Nigeria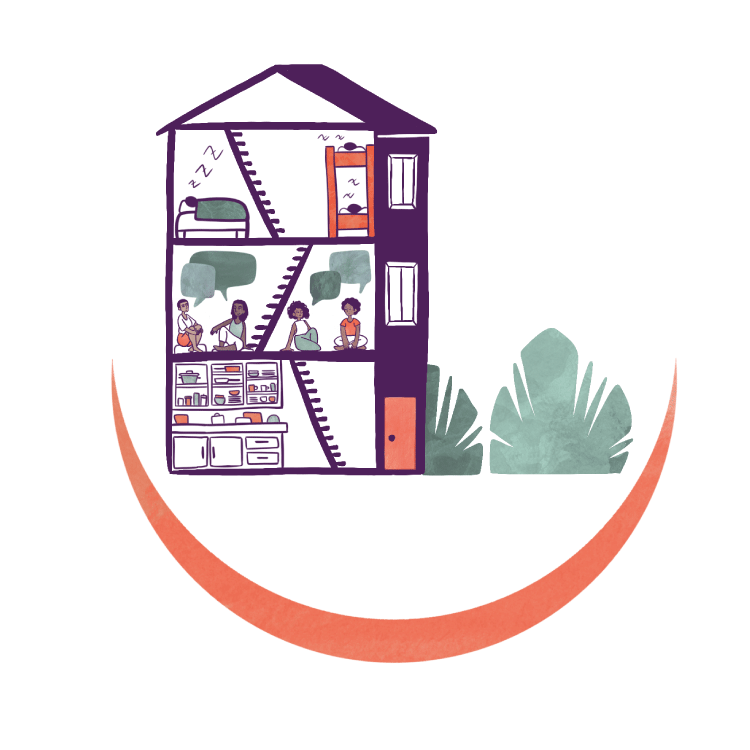 HRHI is a non-profit that supports people with severe mental health conditions and their caregivers in the transition from crisis to recovery. Depending on what each individual needs, they offer residential care, support for families, and facilitates outpatient psychiatric care.